Bacterial DNA much more twisted than originally thought.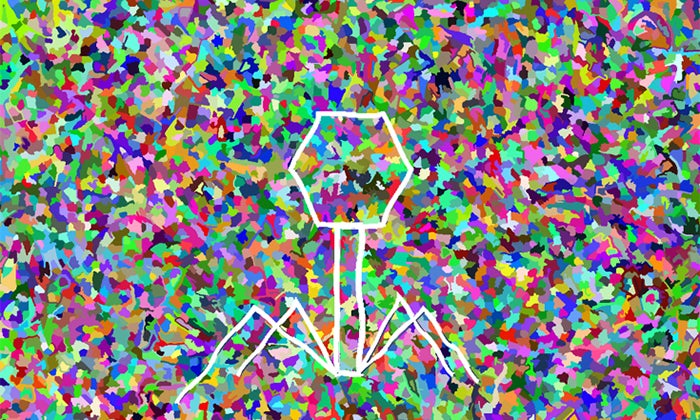 Jayashree Srinivasan works to unlock the secrets of the immune system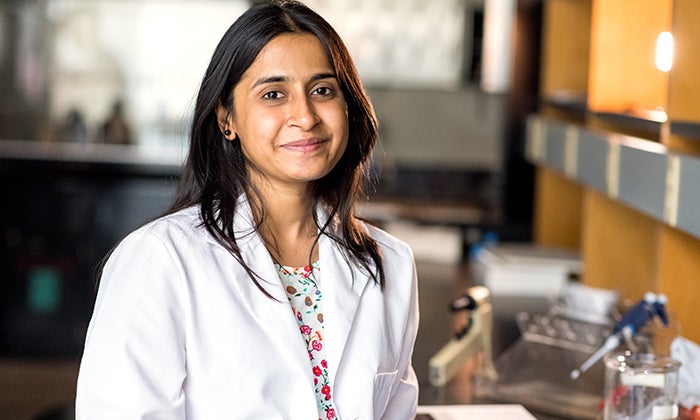 Genetically engineered strains of bacteria protect bees from mites and viruses that can lead to colony collapse.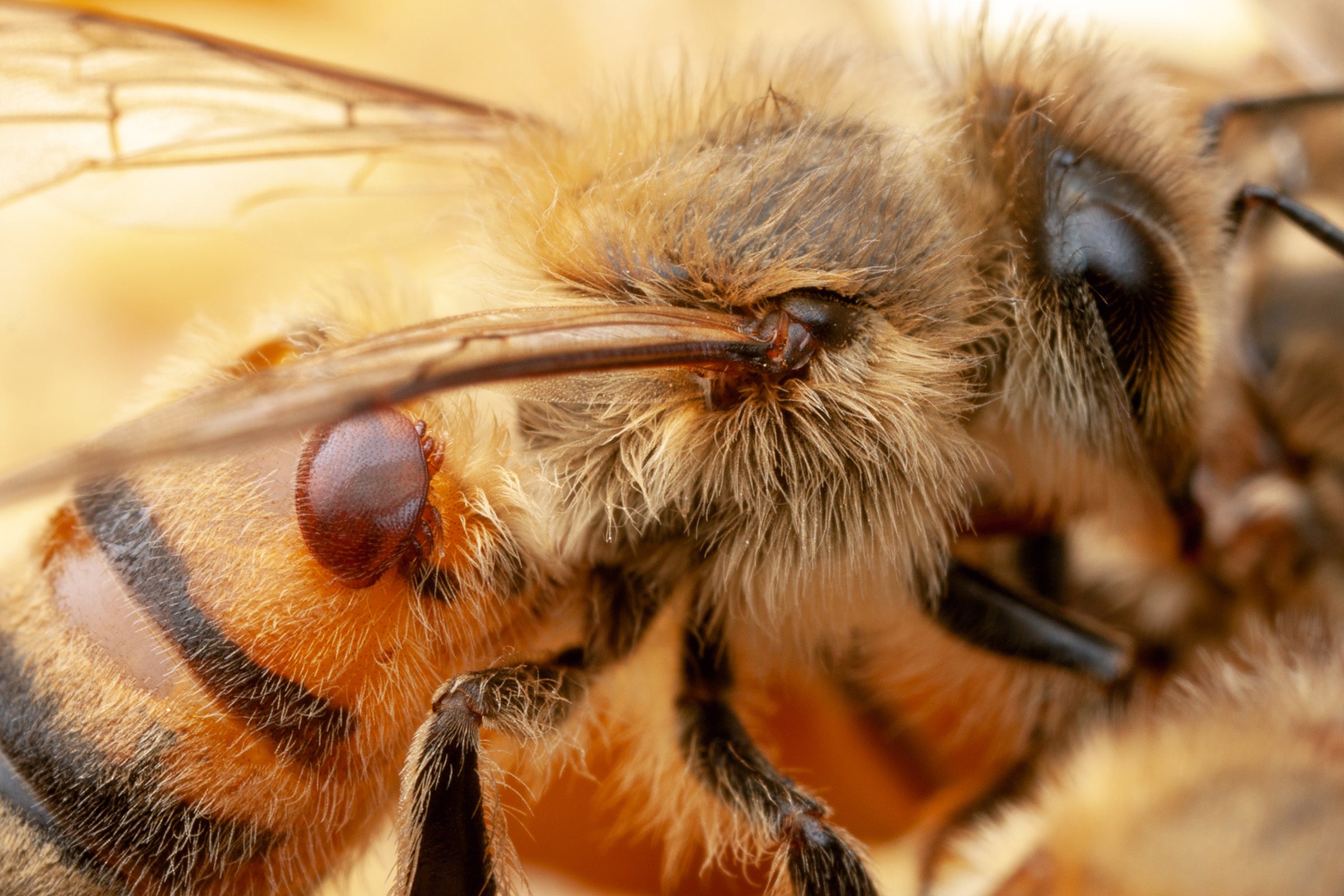 Here are a handful of ways that members of our science and mathematics community brandished their entrepreneurial spirit this year.