Finding offers important clues to developing drugs to stop other RNA viruses, such as SARS-COV-2.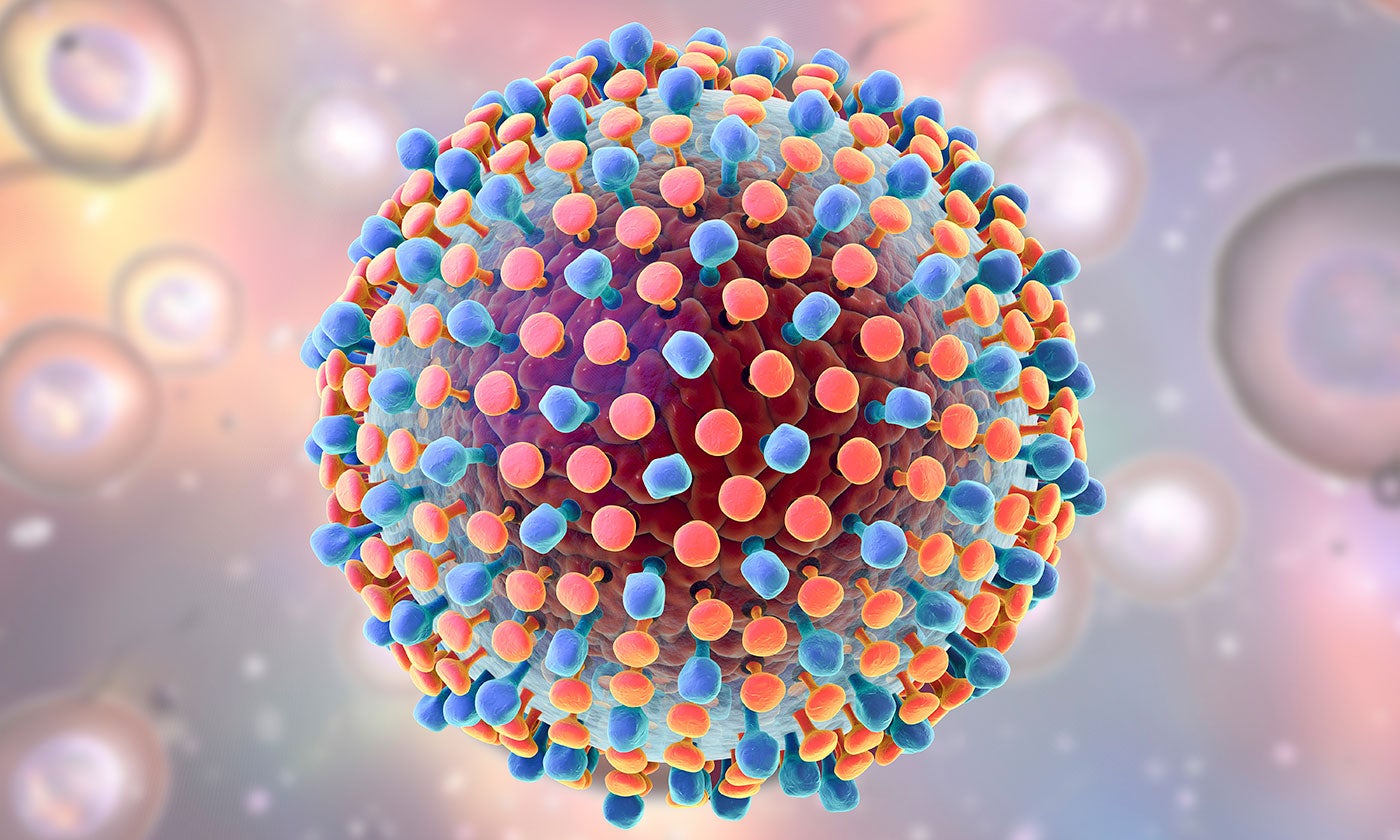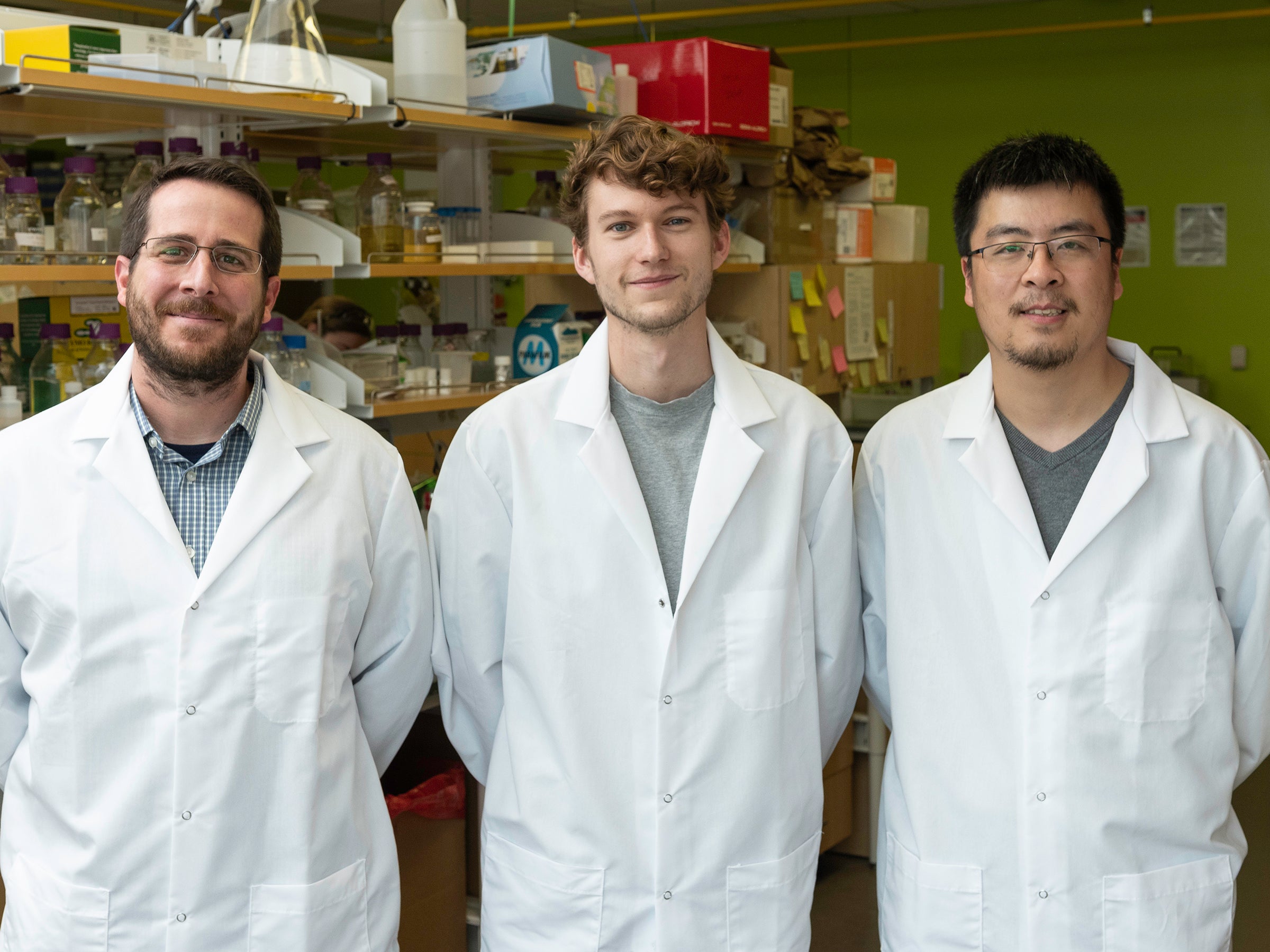 Researchers stored a copy of the Wizard of Oz - in Esperanto - in DNA using a revolutionary new technique.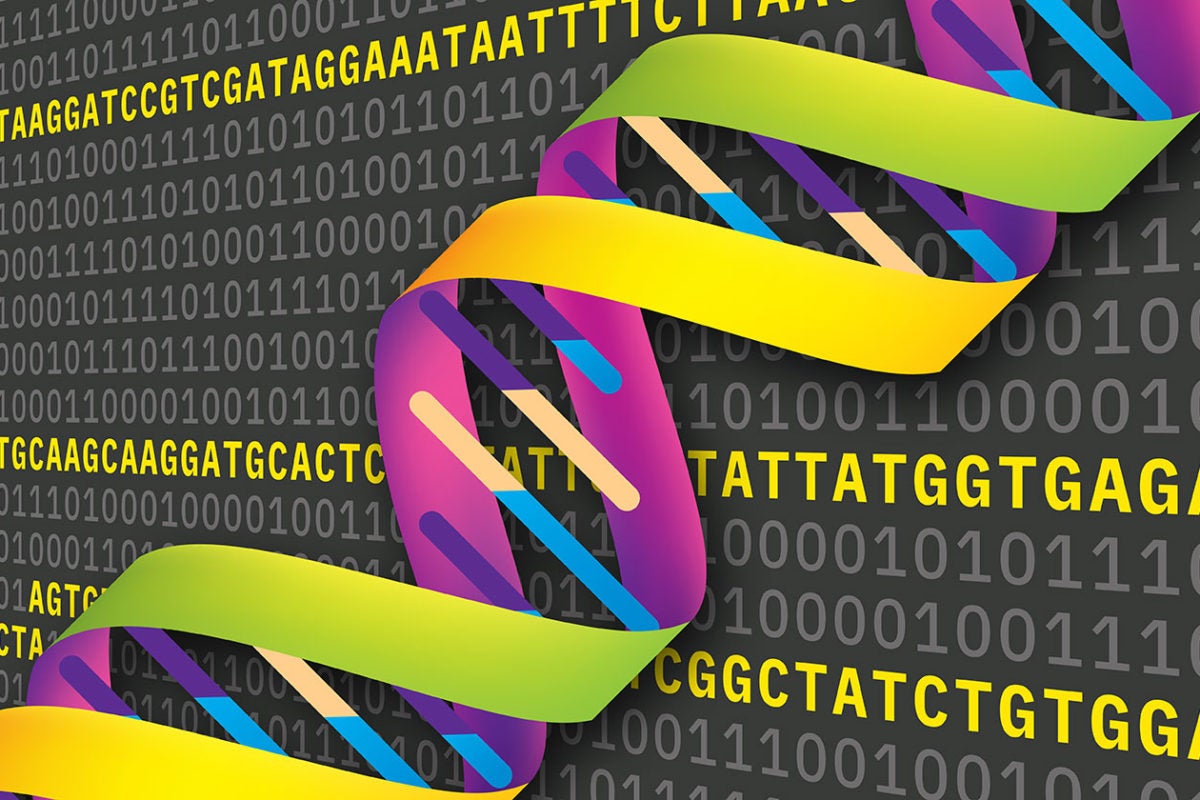 Xiaolu 'Lulu' Cambronne was one of 22 early career scientists selected to join the 2020 class of Pew Biomedical Scholars.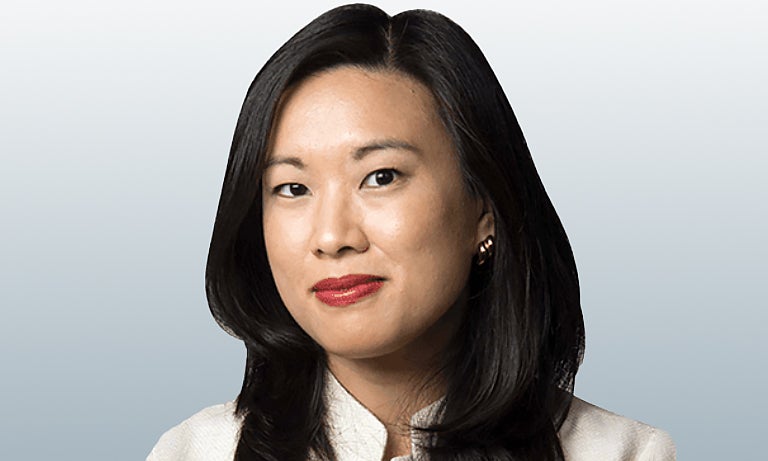 A new study from researchers at The University of Texas at Austin has found that some antivirals are useful for more than helping sick people get better — they also can prevent thousands of deaths and hundreds of thousands of virus cases if used in the early stages of infection.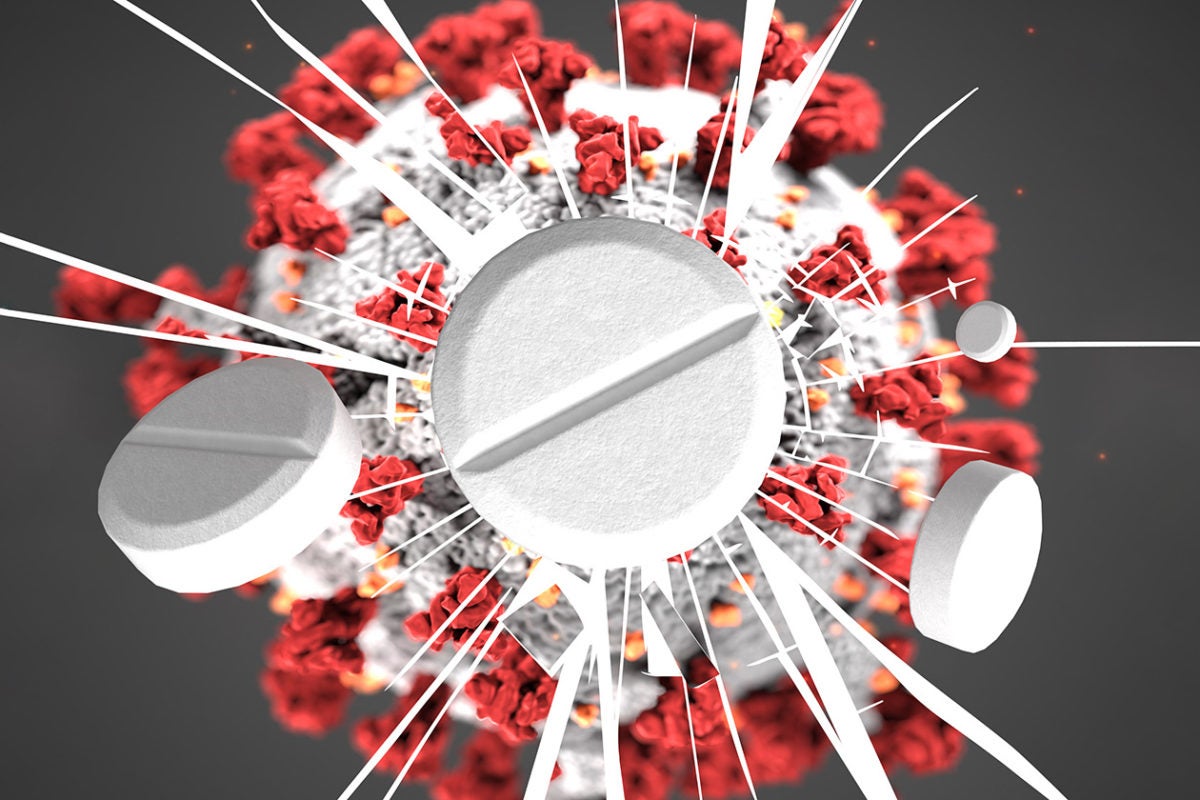 Their findings could have applications crop yields, disease and stress resistance in plants, and informing biofuel production.
A compilation from our previous episodes that we hope will help you find some solace right now: in rediscovering life, the people we're closest with and the universe.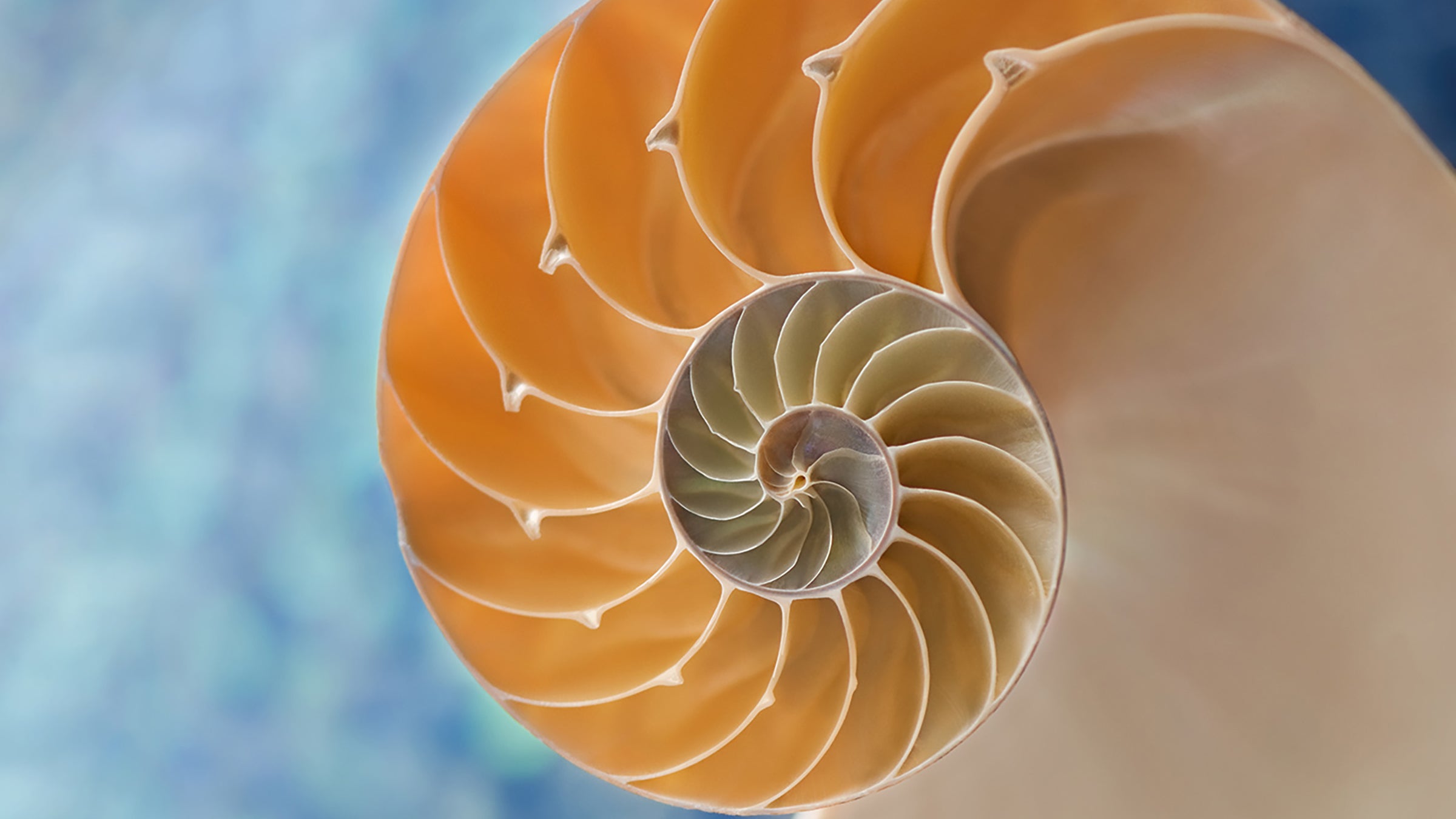 Michael Drew, Janice Fischer, Marci Gleason and Vernita Gordon received President's Associate Teaching Excellence Awards.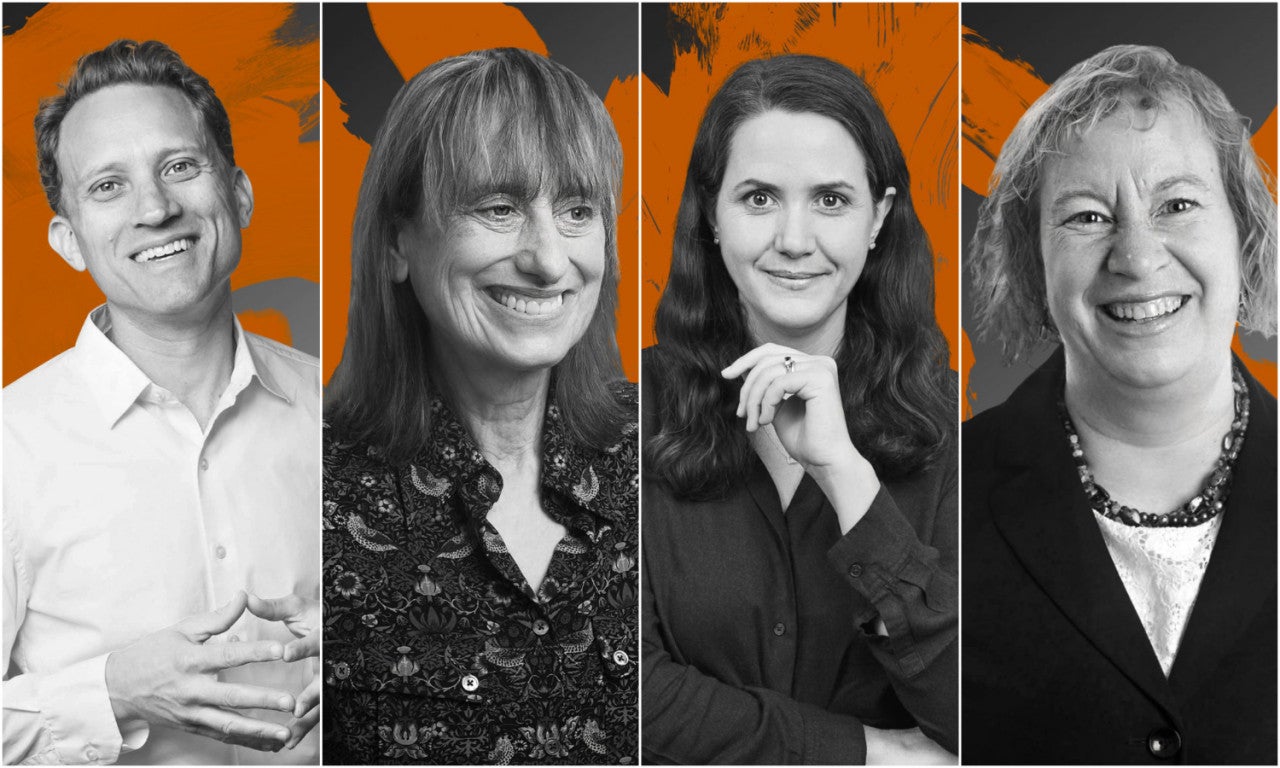 So what will the next 50 years bring? Absent a crystal ball, your best bet would be to ask a scientist.