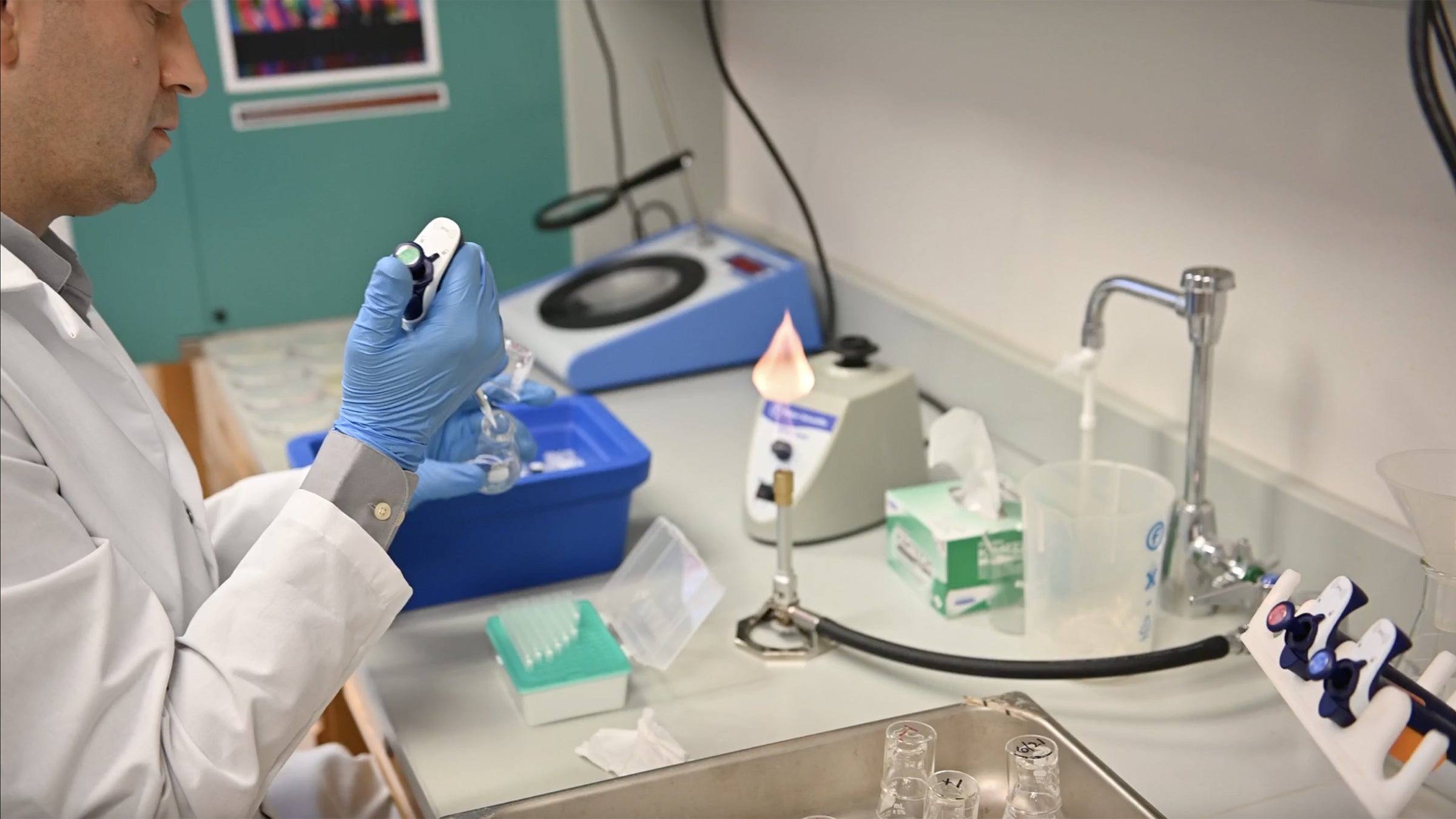 MBS and ILS host a number of annual events and celebrations for Undergraduates in Biochemistry, Cell and Molecular Biology, Microbiology, and more. 
---
Annual Undergraduate Events
Fall Undergraduate Research Symposium (FURS)
The Fall Undergraduate Research Symposium (FURS) features undergraduate researchers from UT and across Texas. In addition graduate and MD/PhD programs from around Texas will have information about their programs.
For more information please visit the FURS website. 
Summer Undergraduate Program for Experiential Research (SUPER)
SUPER (Summer Undergraduate Program for Experiential Research) is a 10-week program that provides summer research opportunities at the University of Texas at Austin. The program is available to rising Sophomores, Juniors, and Seniors who are considering a career in life-science research.
SUPER encompasses broad research opportunities in Biochemistry, Cell and Molecular Biology, and Microbiology. In addition to research, SUPER Scholars will participate in social and academic activities that support interactivity, networking, career development, ethics, and many other topics. SUPER Scholars will benefit from direct interactions with current UT-Austin graduate students, post-docs, and faculty.
We are thrilled to be able to present this opportunity, and especially encourage students underrepresented in the sciences to apply.
Please review the application information and Frequently Asked Questions on our website to learn more. You may also contact our Graduate Program Coordinators with any questions.
Undergraduate Awards and Graduation Ceremony
The Department of Molecular Biosciences holds a medal commencement ceremony each May to honor the graduating undergraduate candidates of the entire academic year (past Fall, current Spring, and future Summer), followed by a brief reception.  Attendance at the graduation ceremony is optional, however, you must be present in order to receive a medal.
Special Departmental Honors
Majors who seek special departmental honors must have an overall University grade point average of at least 3.00 and a grade point average in their major courses of at least 3.50.  In addition, they must complete two semesters of the Biochemistry or Biology Honors Tutorial Course during the senior year, which includes a presentation and written thesis based on a faculty supervised research project.
Share
https://molecularbiosci.utexas.edu/events/series/undergraduate-events
---