Academics
Explore degree offerings and how our award-winning faculty connect students to discovery in the molecular biosciences.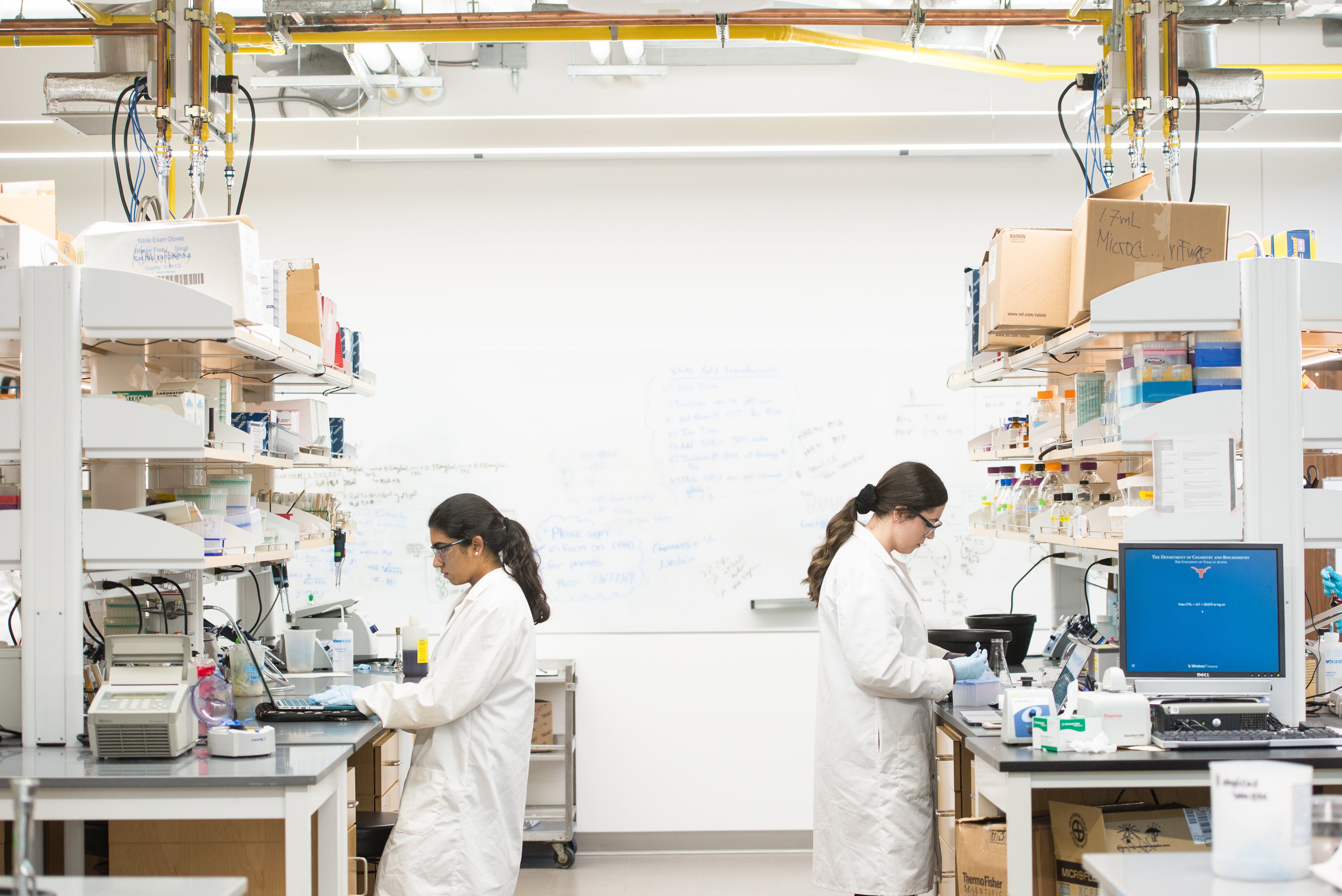 Undergraduate Study
A number of undergraduate degrees are available for students interested in the molecular biosciences. These students are served by our faculty and by the Biology Instructional Office.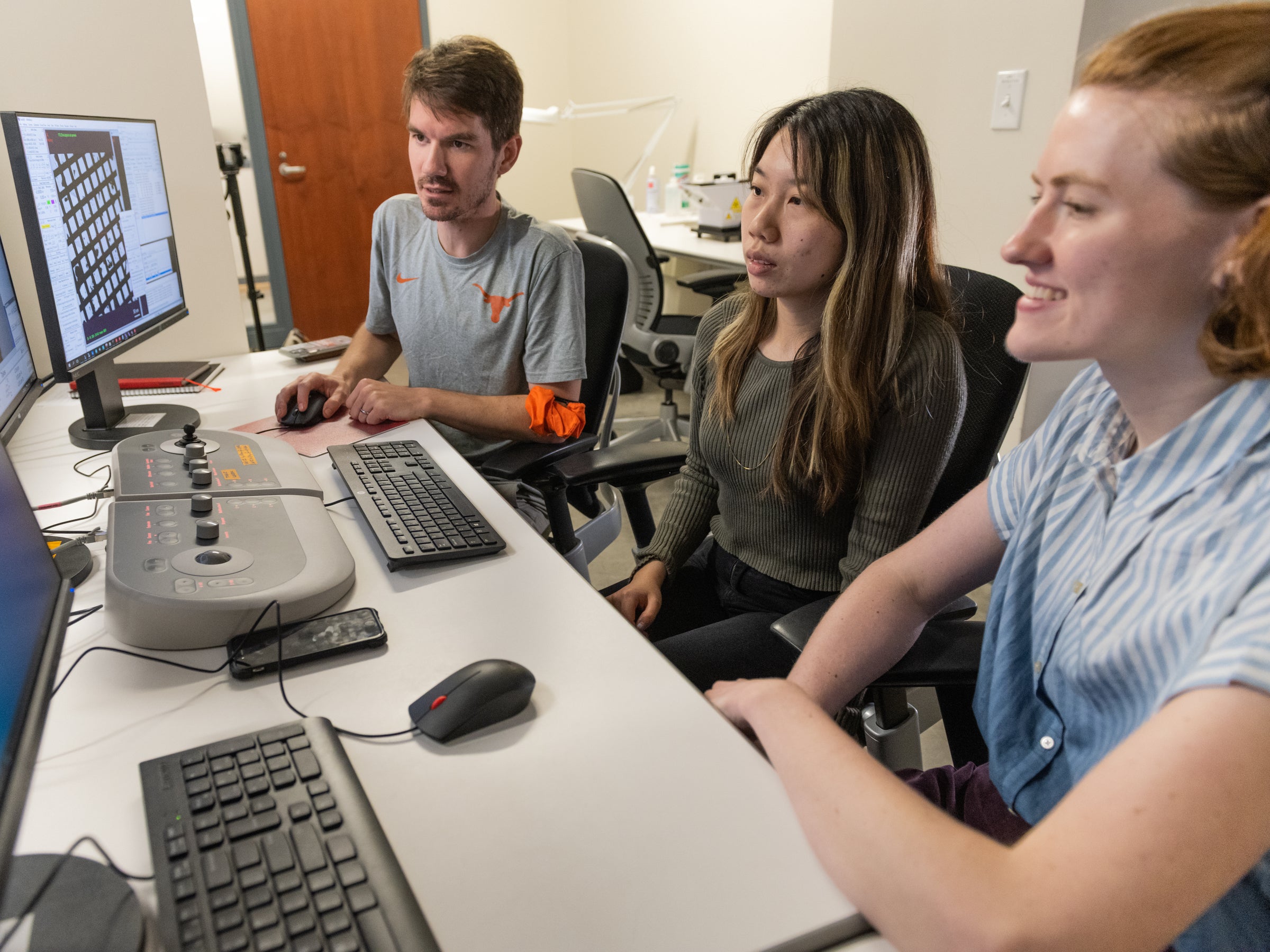 Graduate Study
UT Austin offers a wide range of Ph.D. programs served by our faculty. Whether your interest is biochemistry, microbiology, plant biology, cell and molecular biology or something else, you'll find opportunities for excellent training and cutting-edge research, with a flexible program of study individually tailored to the needs of each student.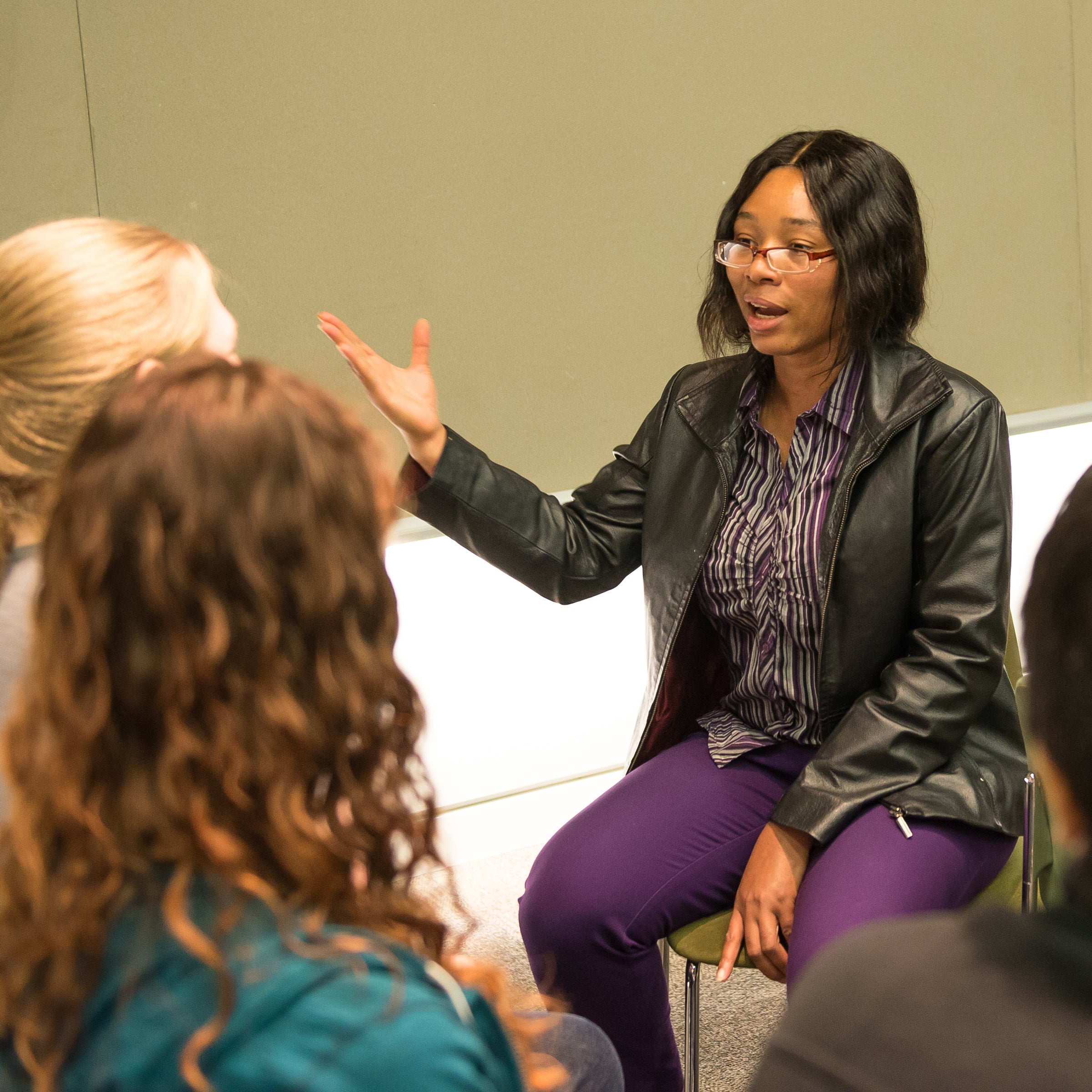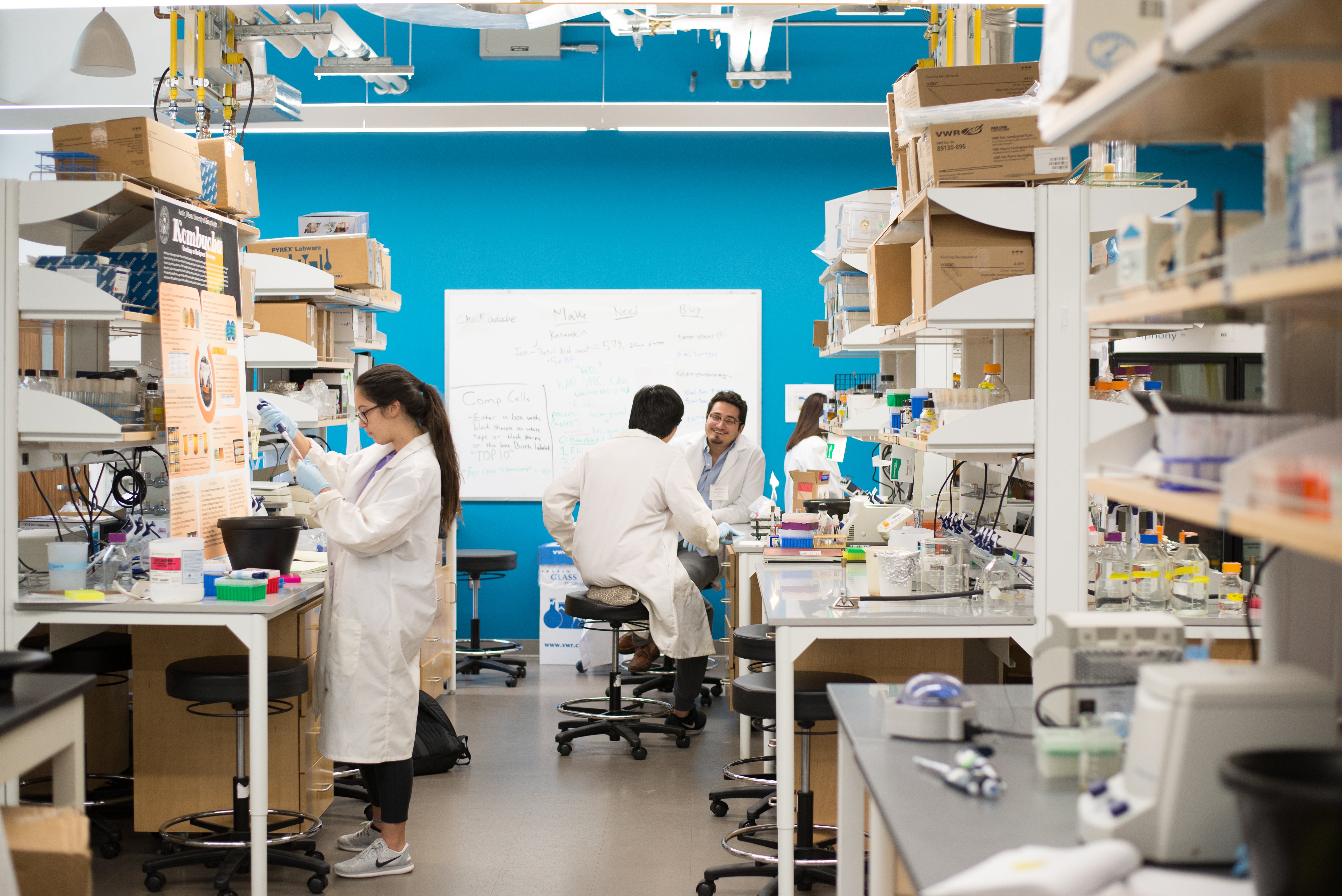 Organizations
The Molecular Biosciences Student Association is a consortium of student organizations that promote interest in biochemistry, microbiology, molecular biology and related fields at the undergraduate and graduate student levels.