About
The Department of Molecular Biosciences leads in research and education spanning molecular, microbial, cellular, developmental, chemical, plant, structural and systems biology.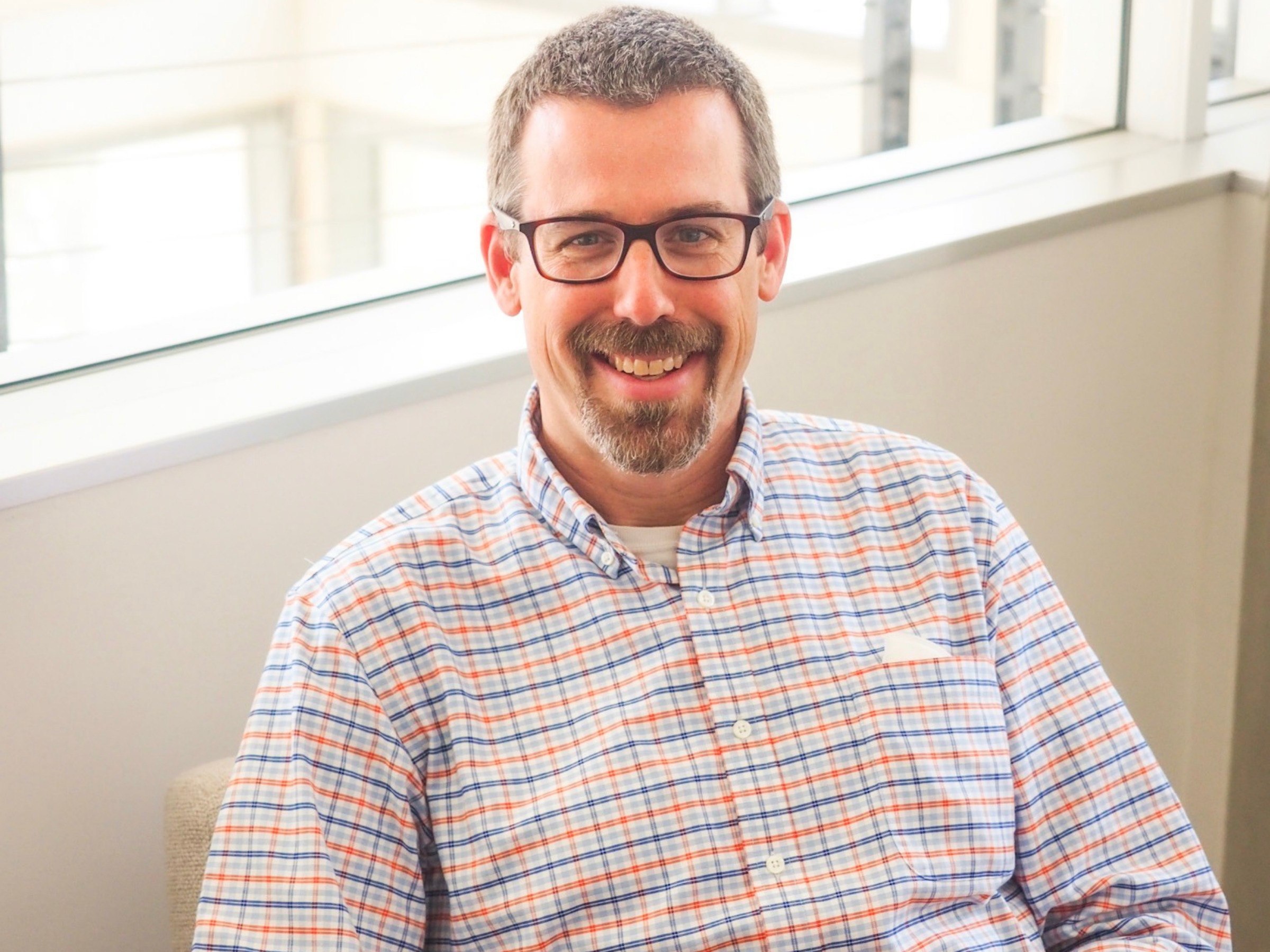 Letter from the Department Chair
The Department of Molecular Biosciences brings together a diverse and talented group of faculty, students, postdocs and staff who work together on innovative research in biochemistry, molecular biology, structural biology and biophysics, cell and developmental biology, plant biology, microbiology, immunology and infectious diseases, biotechnology and systems biology. Our faculty and their teams not only make discoveries that change the world, they leverage these discoveries to integrate into state-of-the art courses and training experiences for undergraduate and graduate students as part of our core educational mission. Please have a look at our website and reach out if you'd like to learn more.
Best wishes,
Jeff Gross
Professor and Chair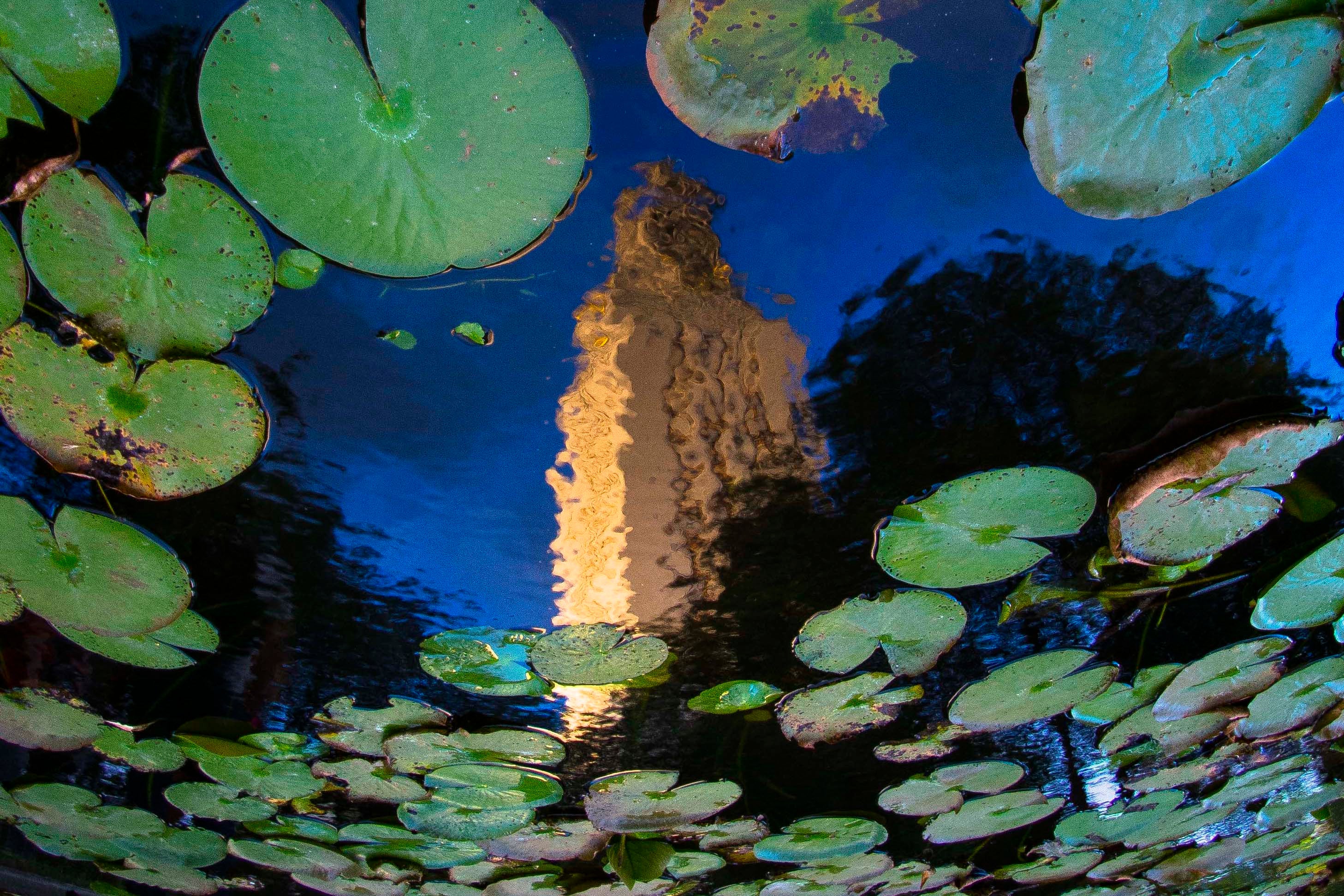 MBS
Departmental Leadership
Faculty and staff leaders support three graduate programs, undergraduate teaching and research initiatives throughout the department.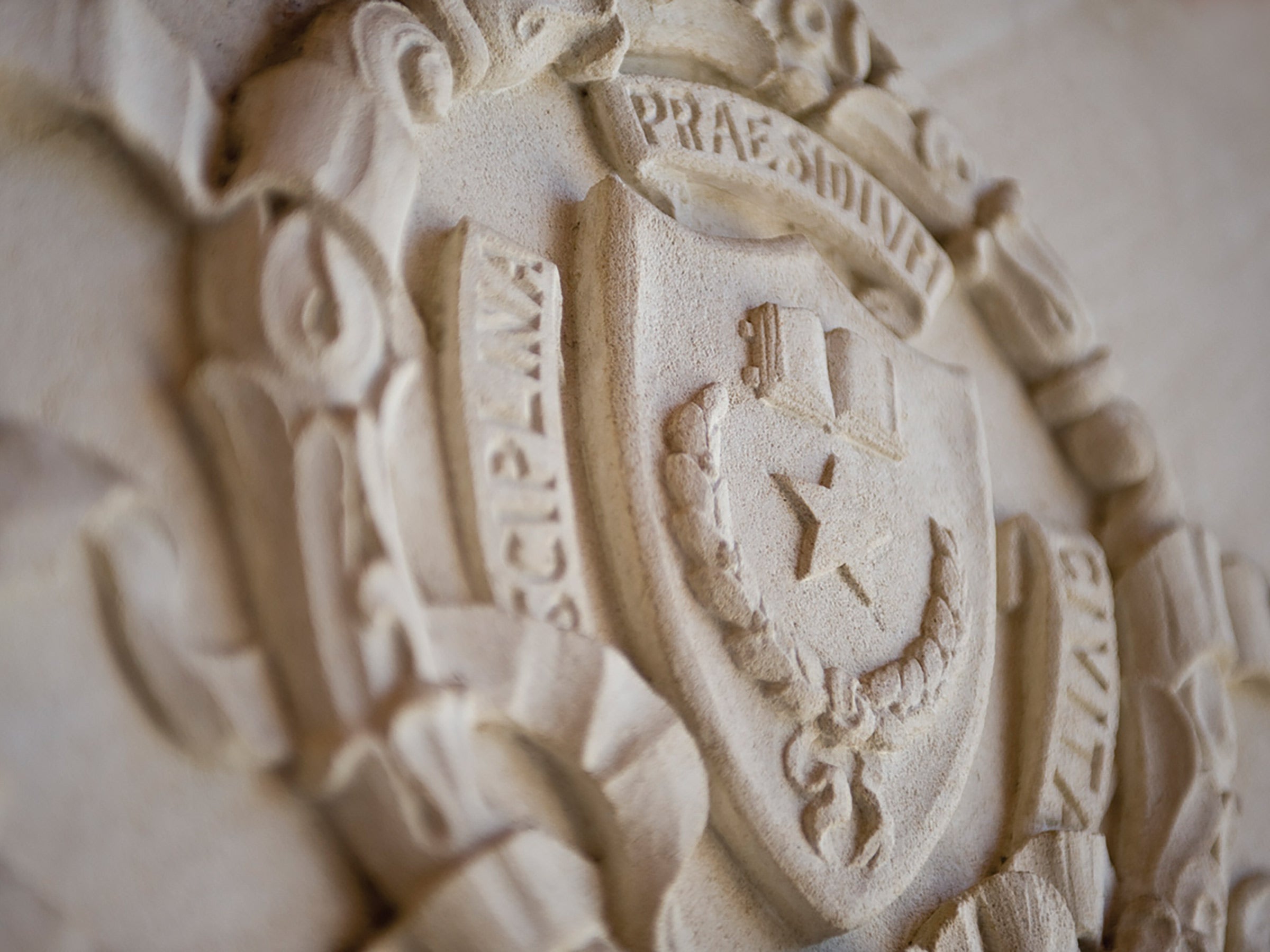 MBS
Administrative Staff
Supporting our mission and driving success are members of the department staff, who are a resource to faculty and students alike.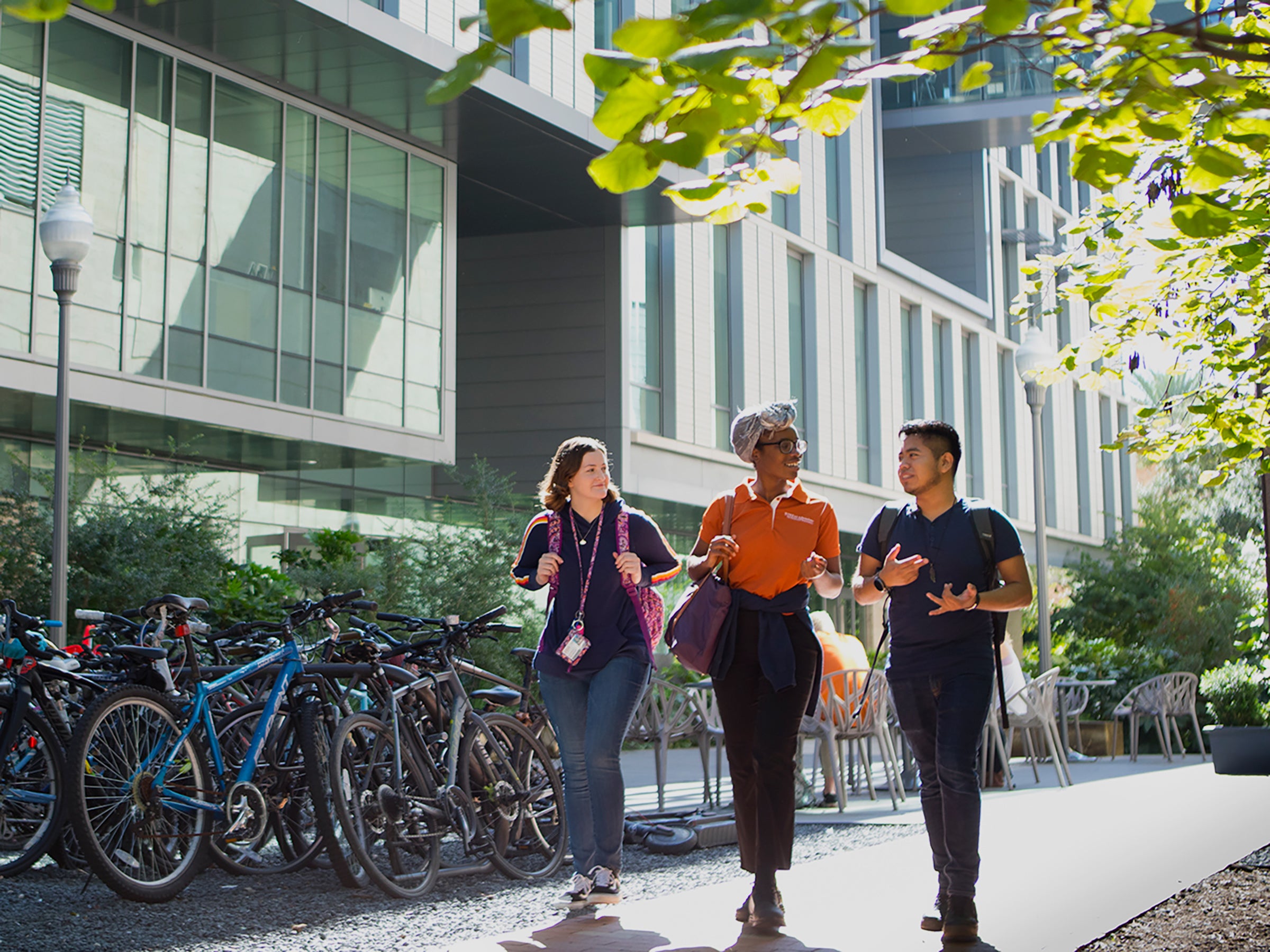 Diversity, Equity, and Inclusion
We are committed to fostering an environment where diverse perspectives are heard and welcomed and all experience belonging. Students and faculty work side by side to advance this commitment.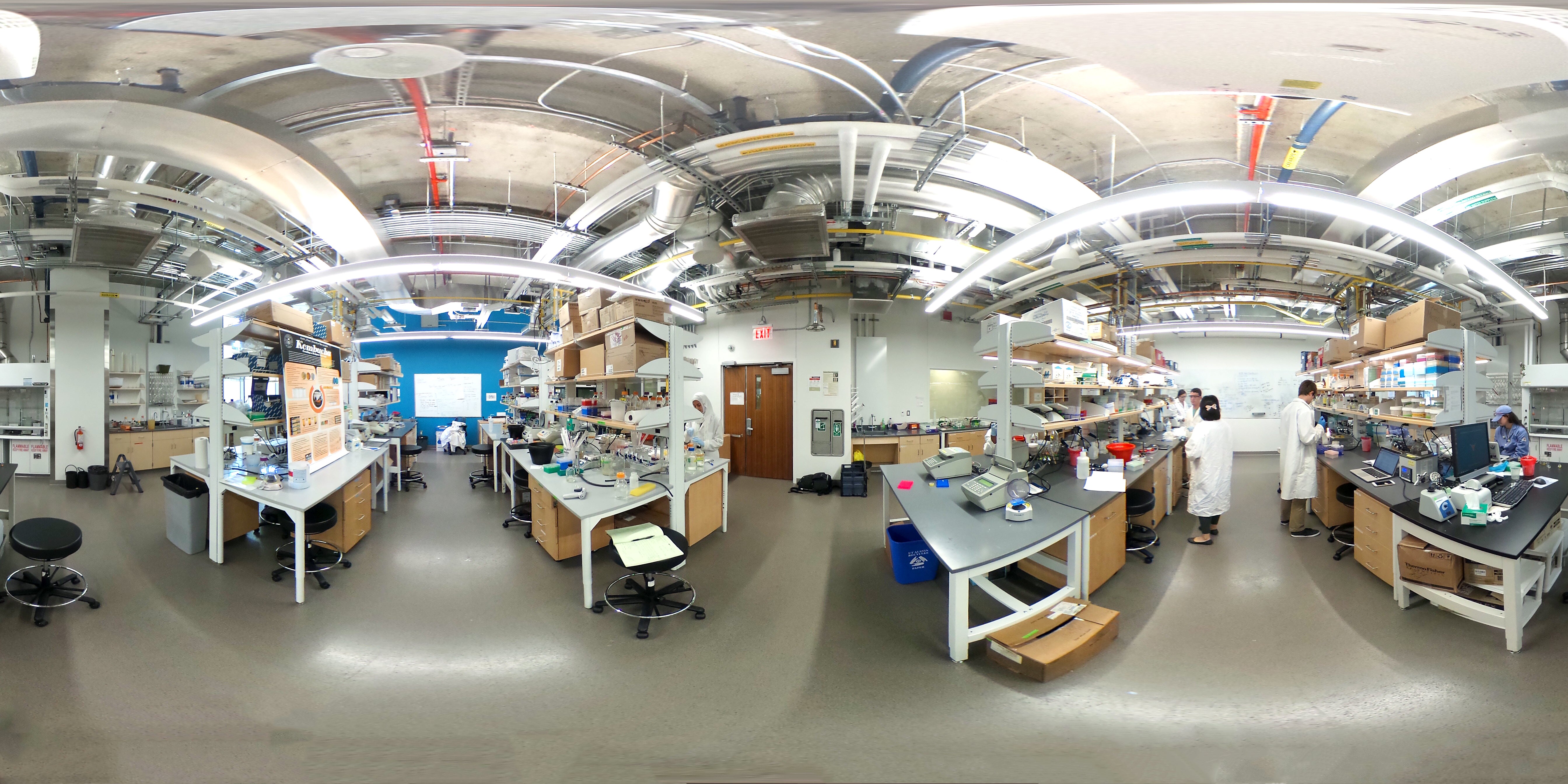 Awards
Our award-winning faculty, staff and students help further the excellence of the department. Departmental awards are given each year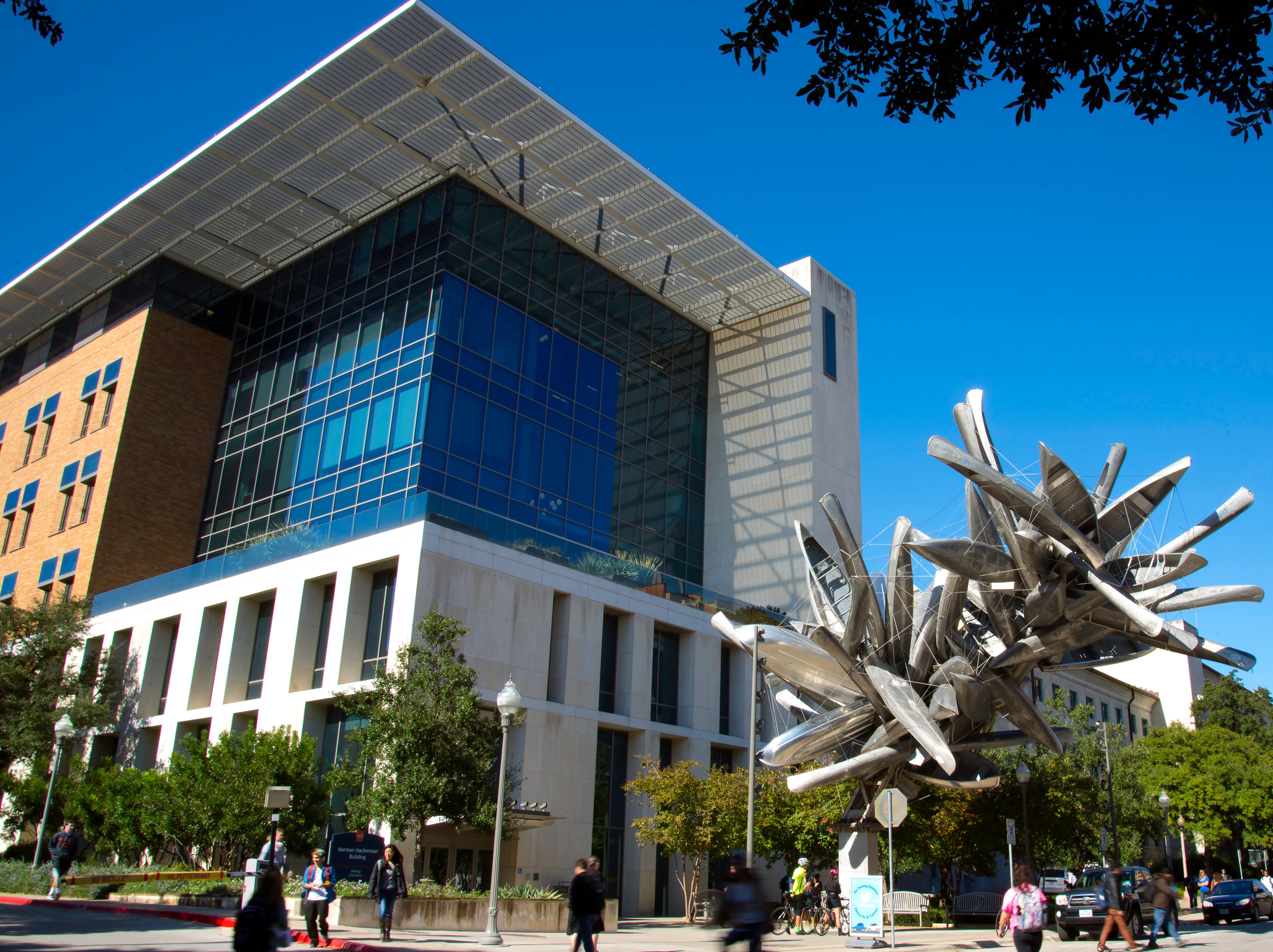 MBS
Facts and Figures
Established in 2013, the Department of Molecular Biosciences has quickly become a research powerhouse in cell and developmental biology, biotherapeutics technologies and systems and synthetic biology. In January 2020, scientists here developed the key antigen used in COVID-19 vaccines.