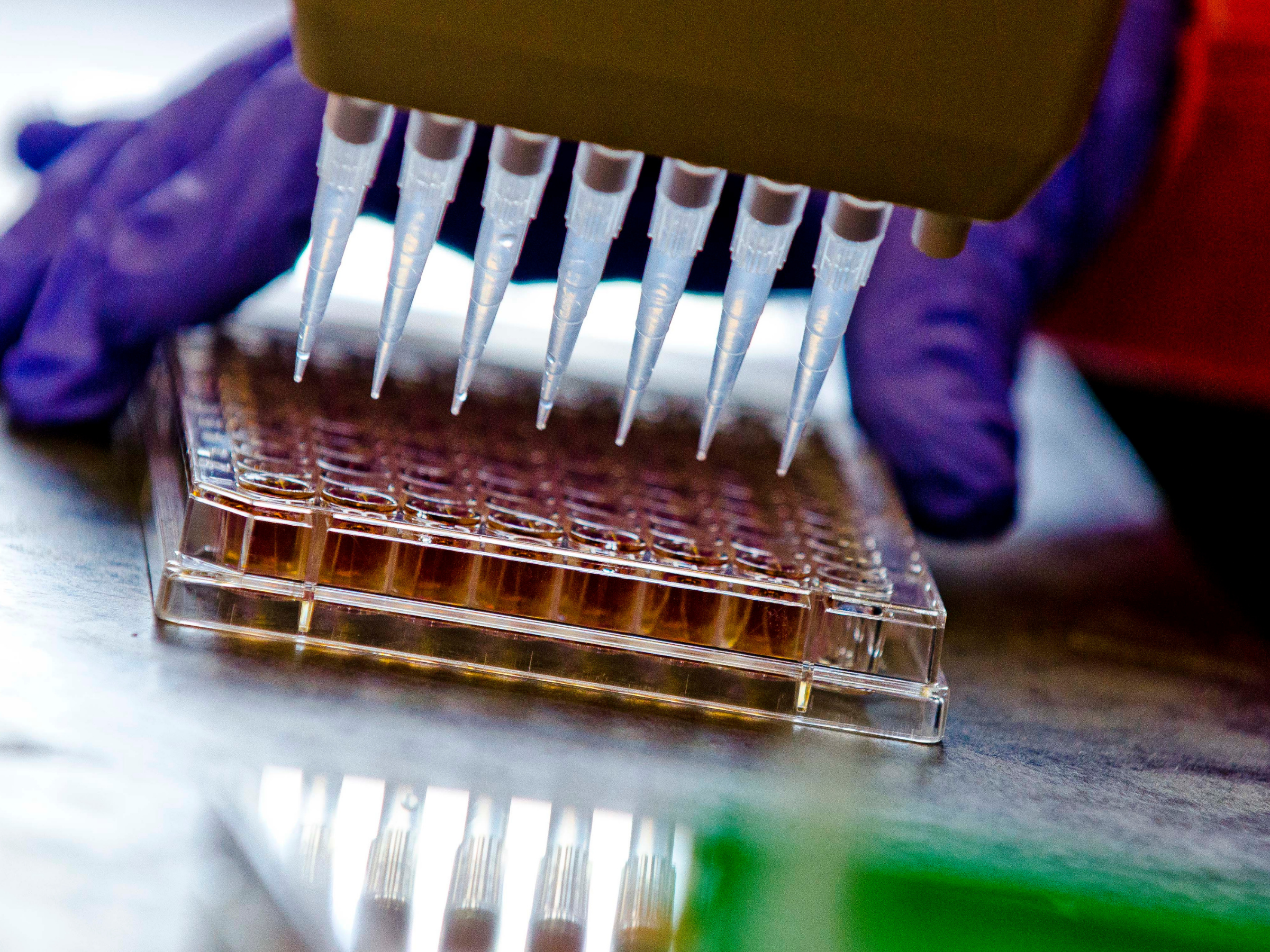 Science with Impact
A Powerhouse for Discovery
Exploring the molecular foundations of biology and disease, our faculty include world experts in cell and developmental biology, systems and synthetic biology and structural biology.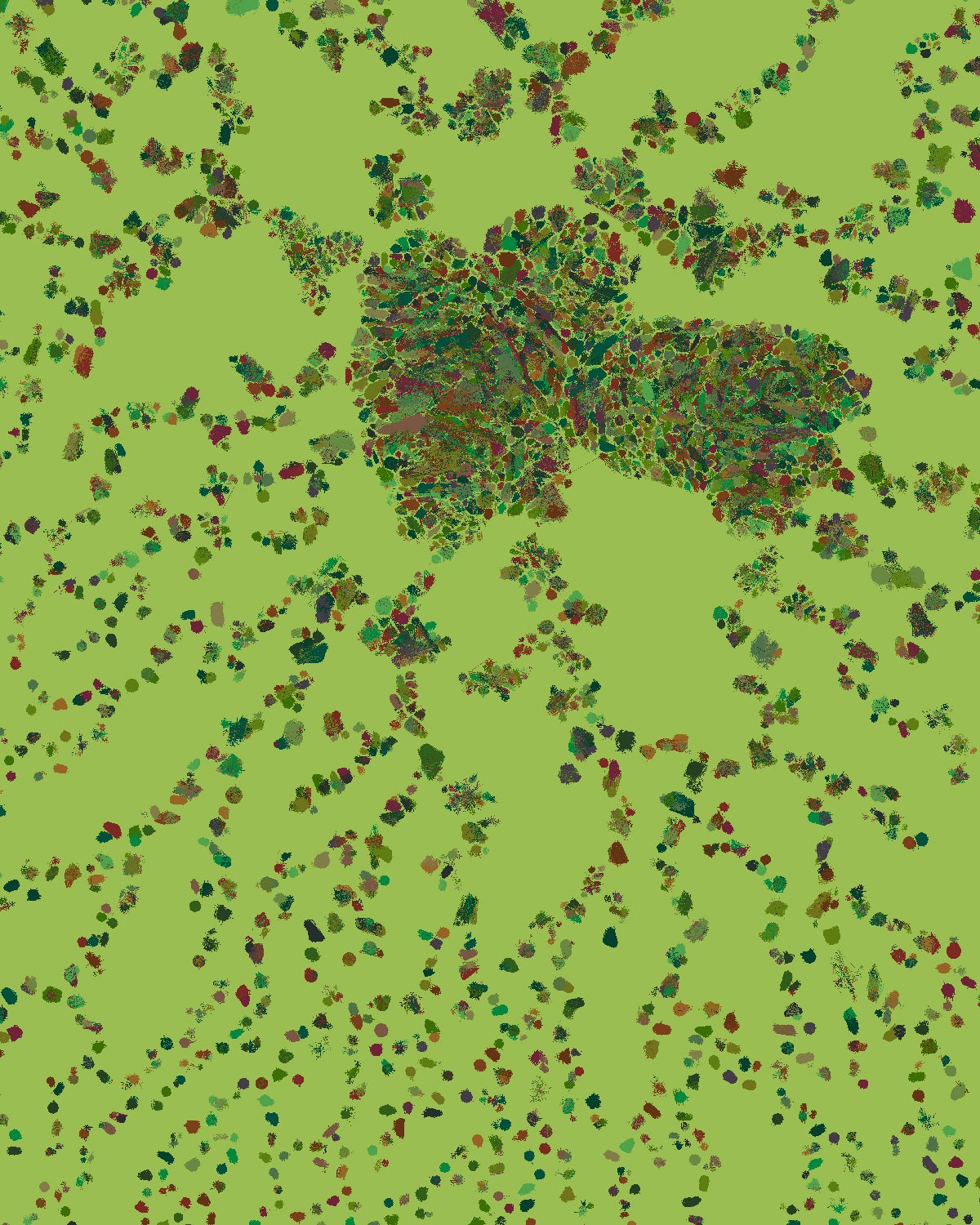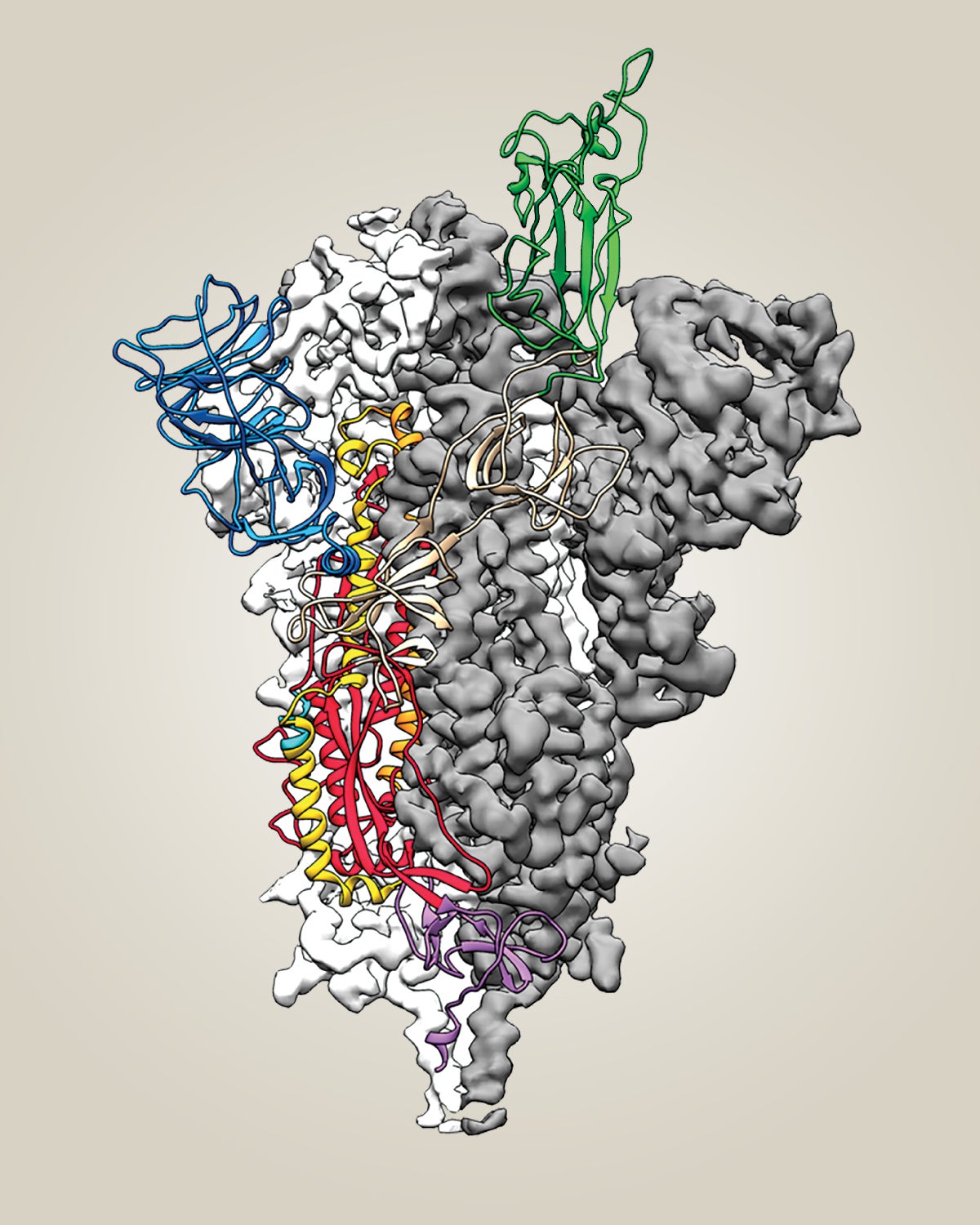 Wide-Ranging Expertise
Our alumni include Nobel Prize winners in Physiology and Medicine. Our current faculty scientists lead high-impact research in molecular, microbial, cellular, developmental, chemical, plant, structural and systems biology. Our faculty offer novel and innovative solutions to longstanding biological problems and bring unique perspectives to their research and their students.
Latest News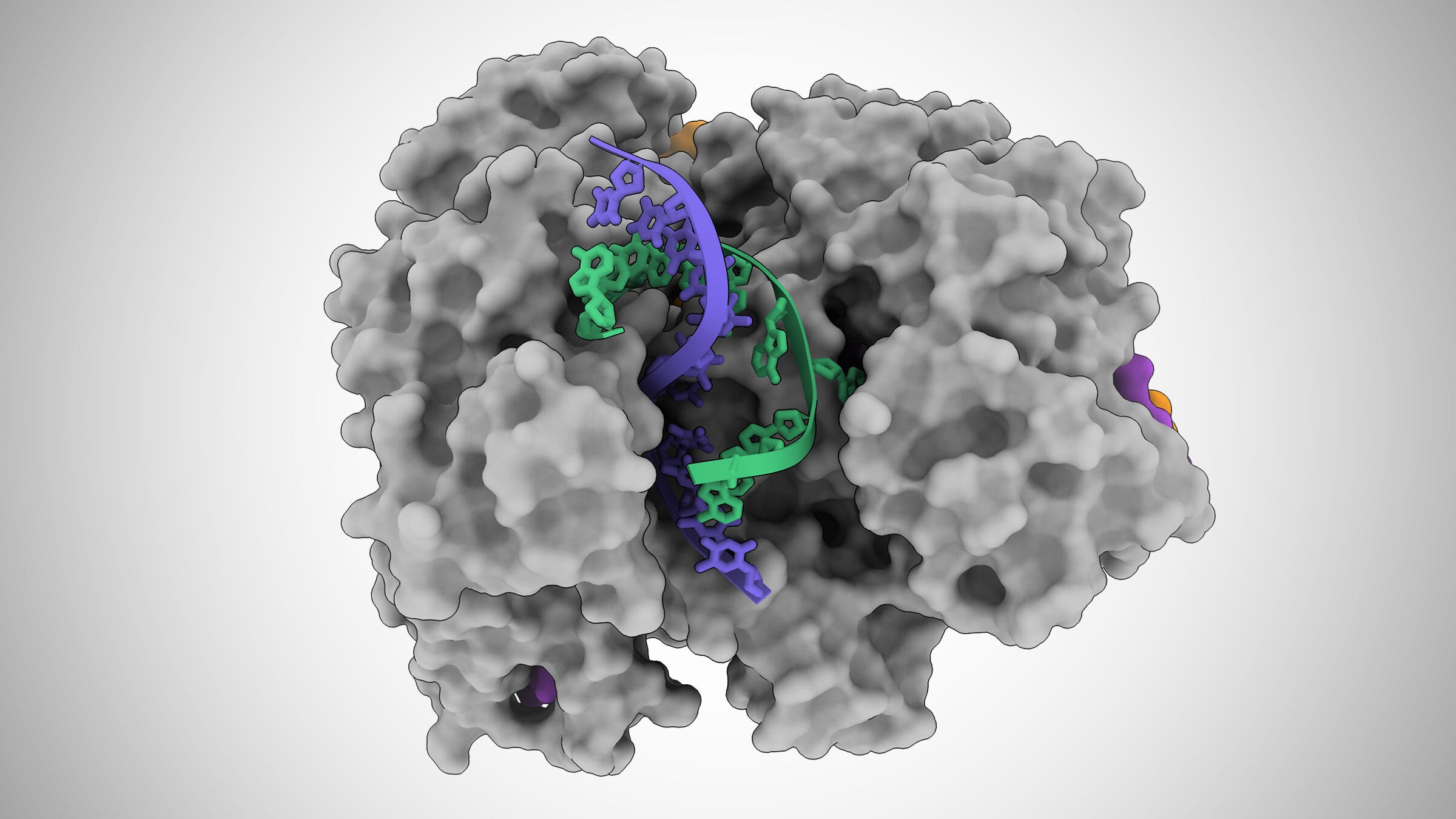 New insights about a CRISPR-associated protein called Cas12a2 could lead to a new approach to diagnostics for a wide range of viral illnesses.