The earliest stages of developing life have been, in many ways, a black box for researchers before now.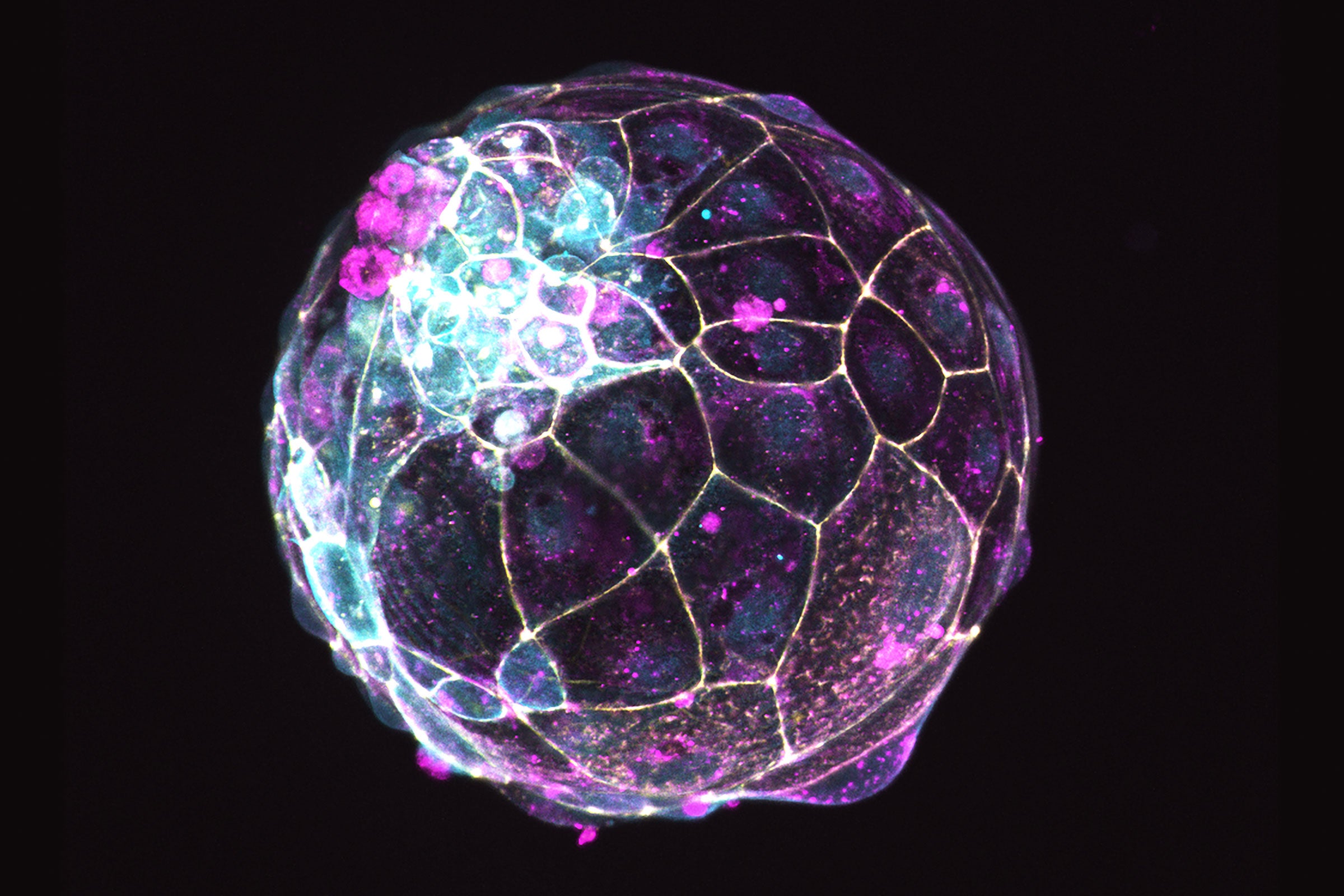 Alone, this target might not be strong enough to directly block infection, but might be used to jump-start or boost an immune response.
Just as humans cannot breathe underwater, the tiny pores of plants can't exchange air underwater.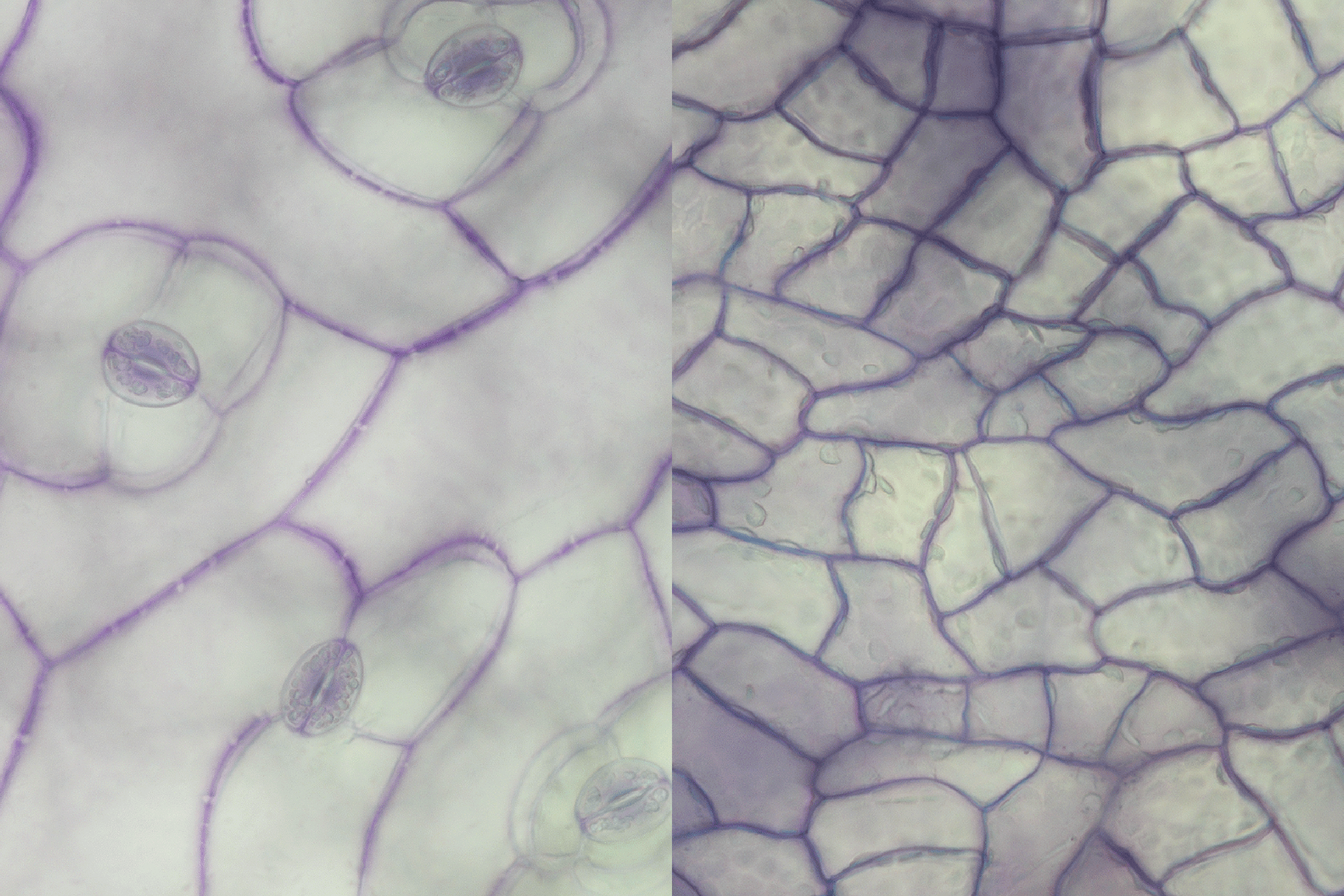 New insights about a CRISPR-associated protein called Cas12a2 could lead to a new approach to diagnostics for a wide range of viral illnesses.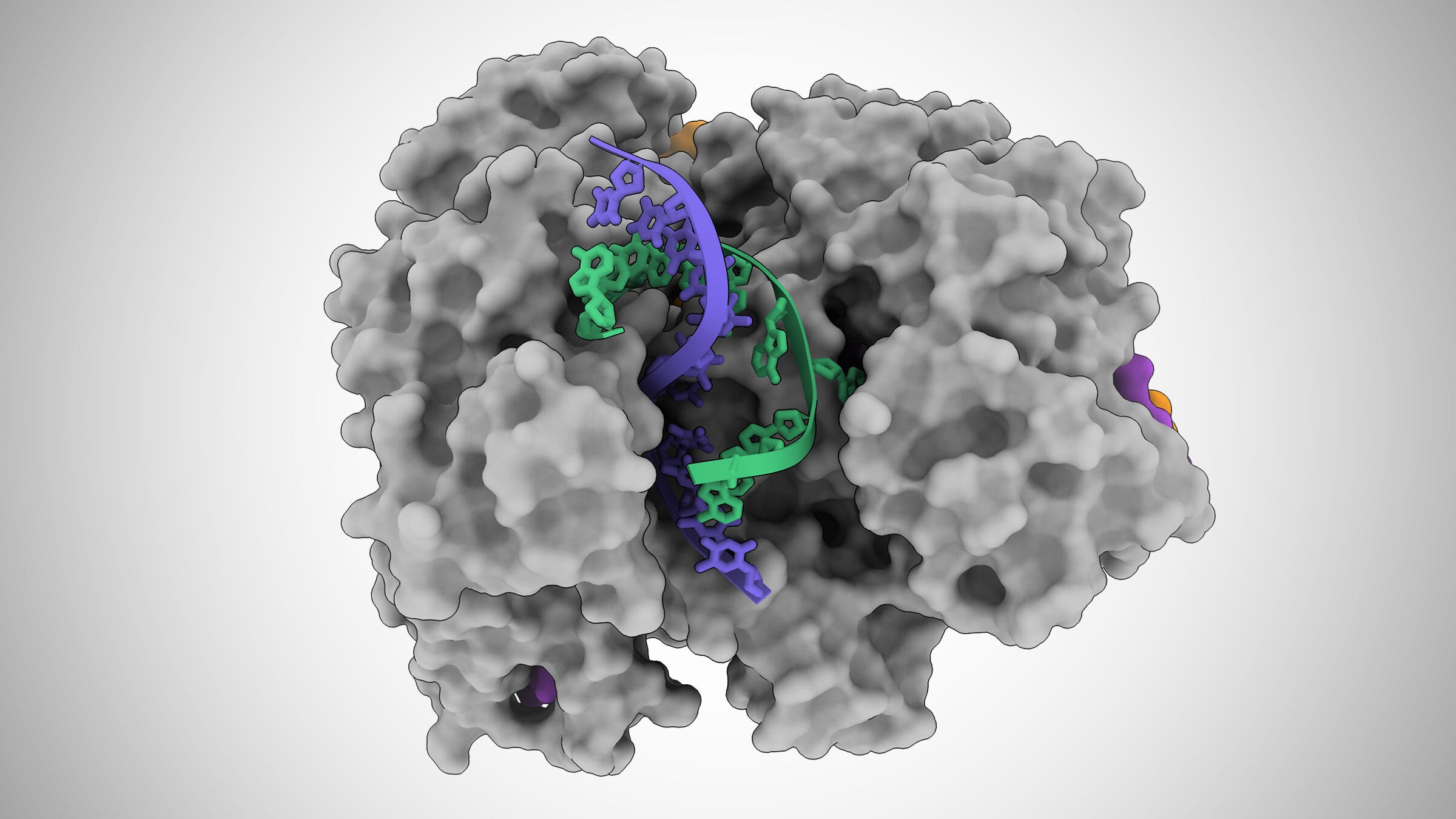 A pair of discoveries from the Torii Lab were recently published in Nature Plants.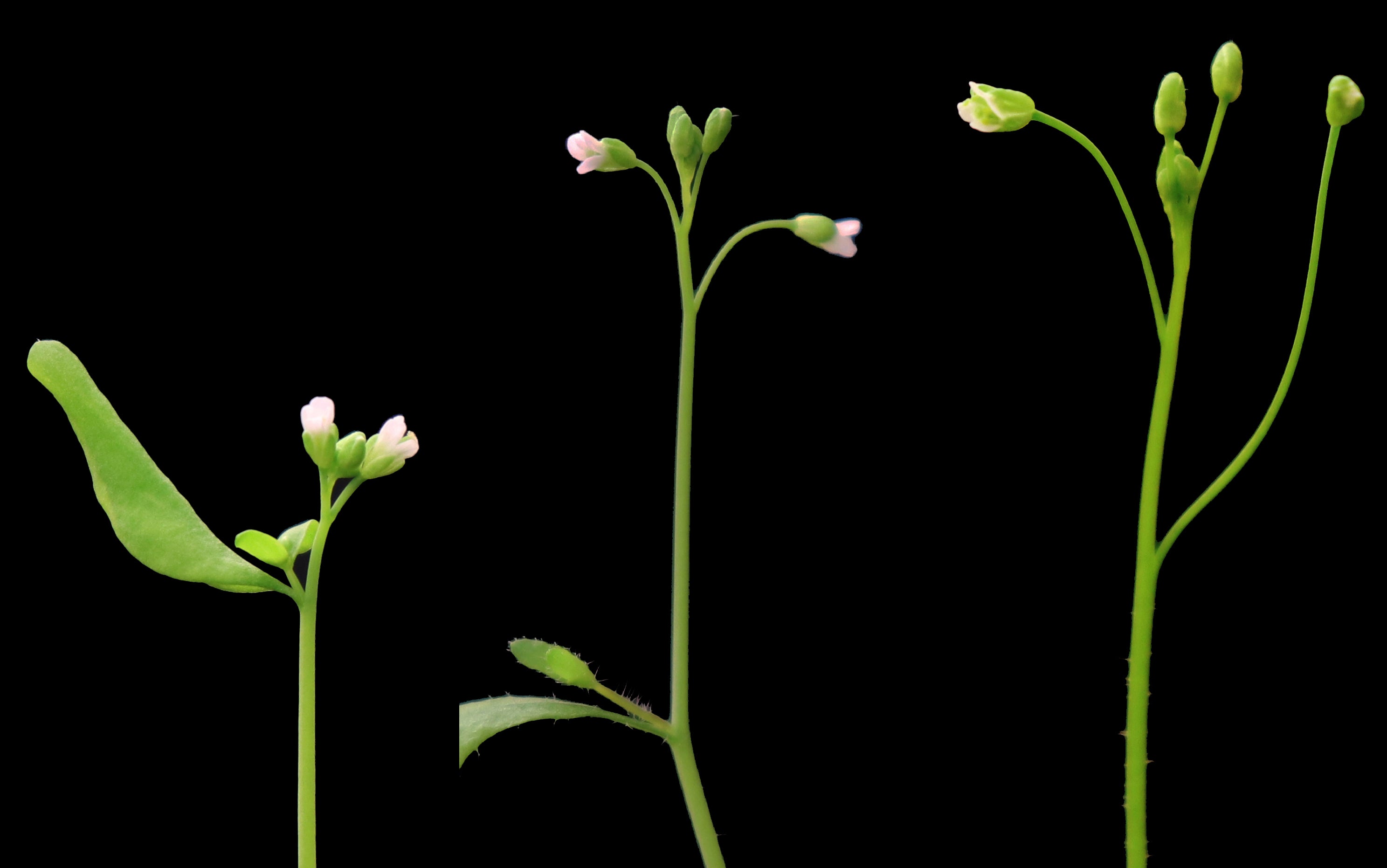 New discovery could make it easier to fight antibiotic-resistant bacteria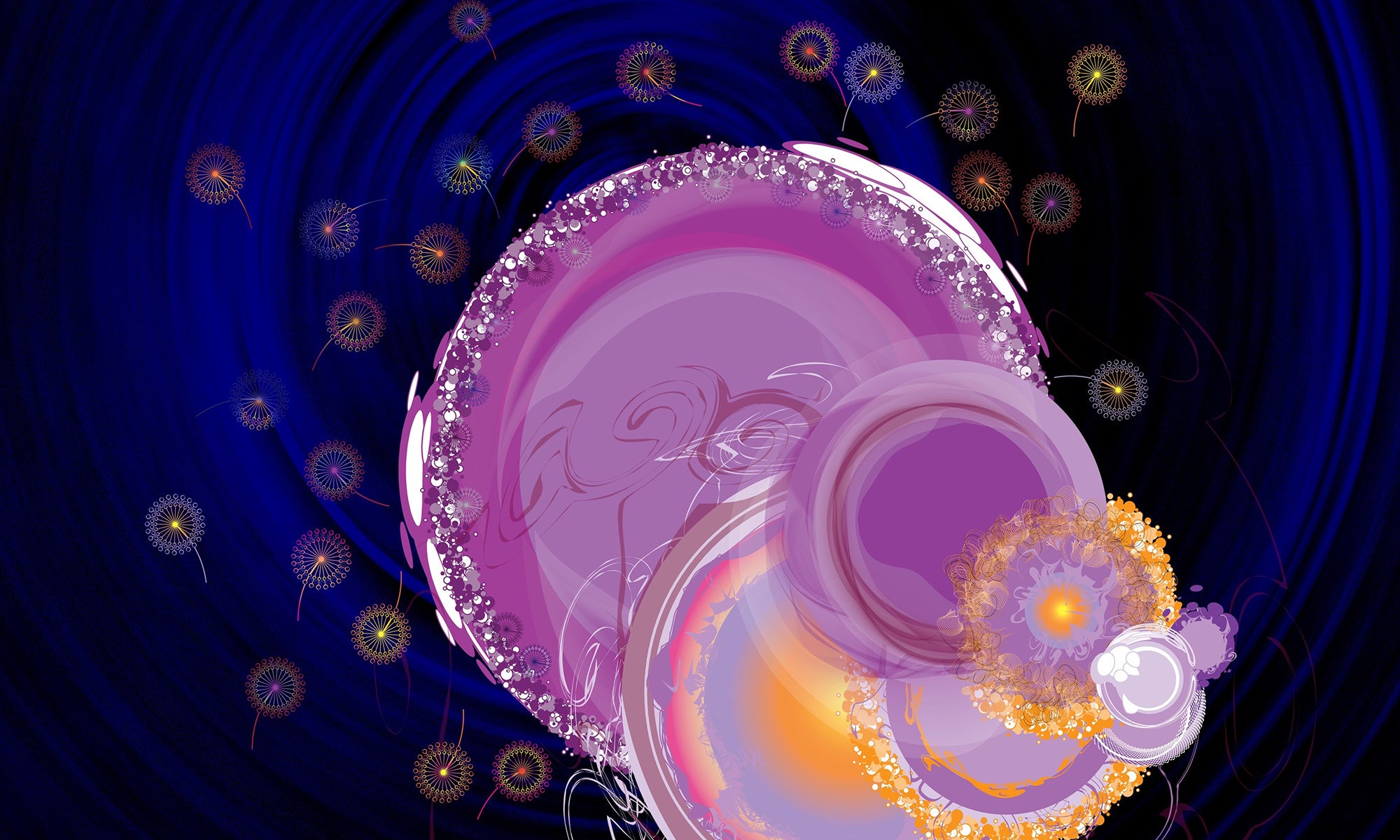 New research could pave the way for a vaccine for a common respiratory virus.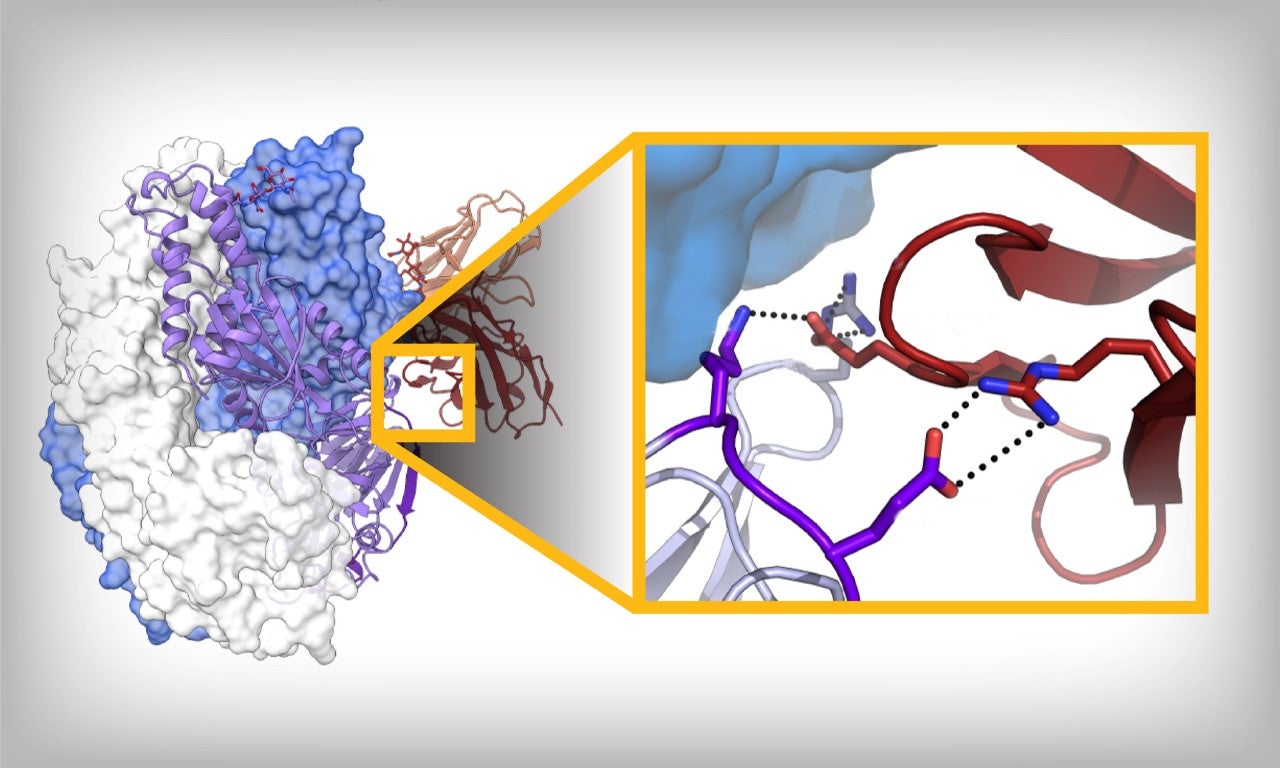 Researchers at The University of Texas at Austin have discovered that a large family of reverse transcriptases (RTs)—enzymes that are found in all organisms and...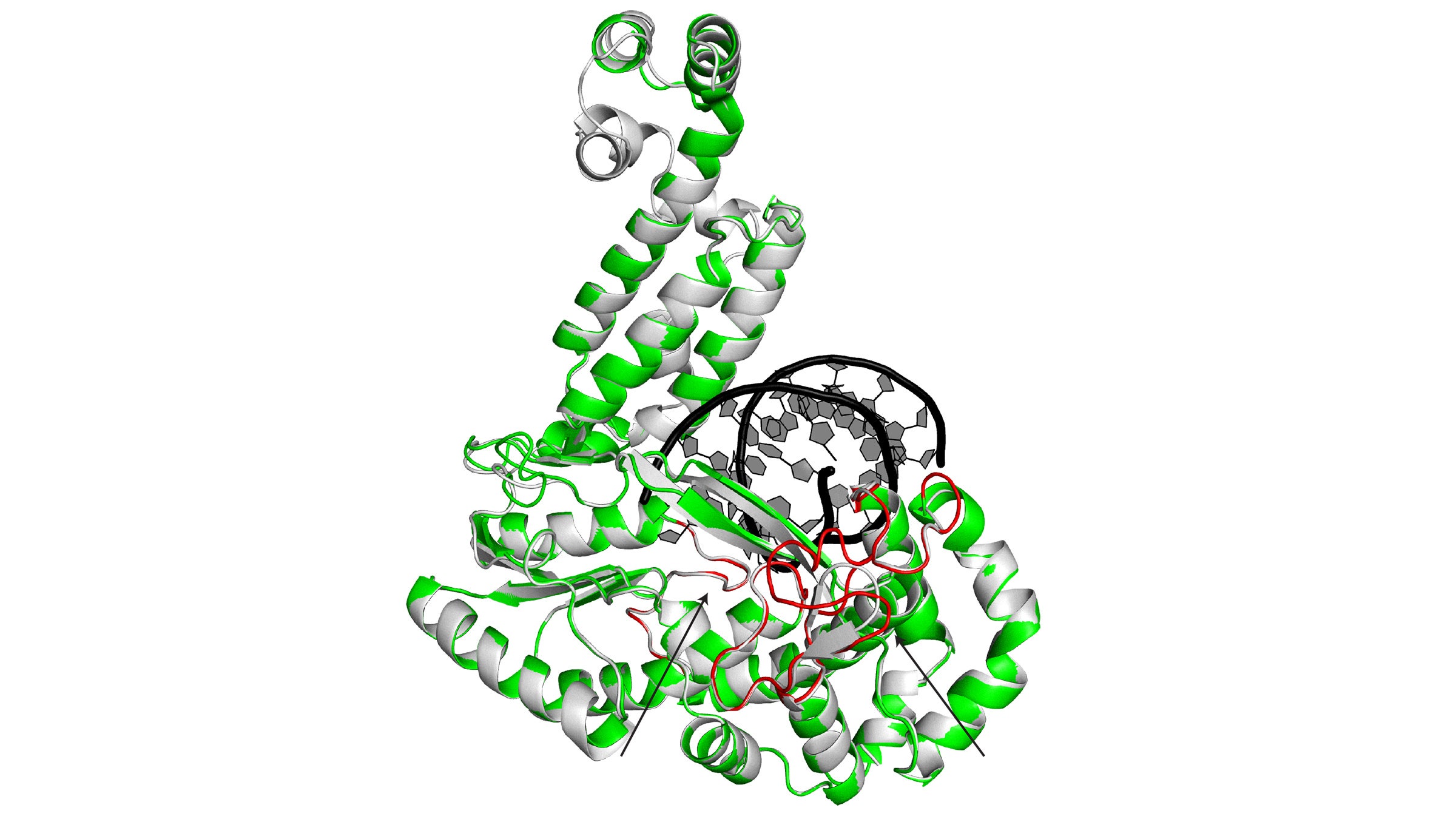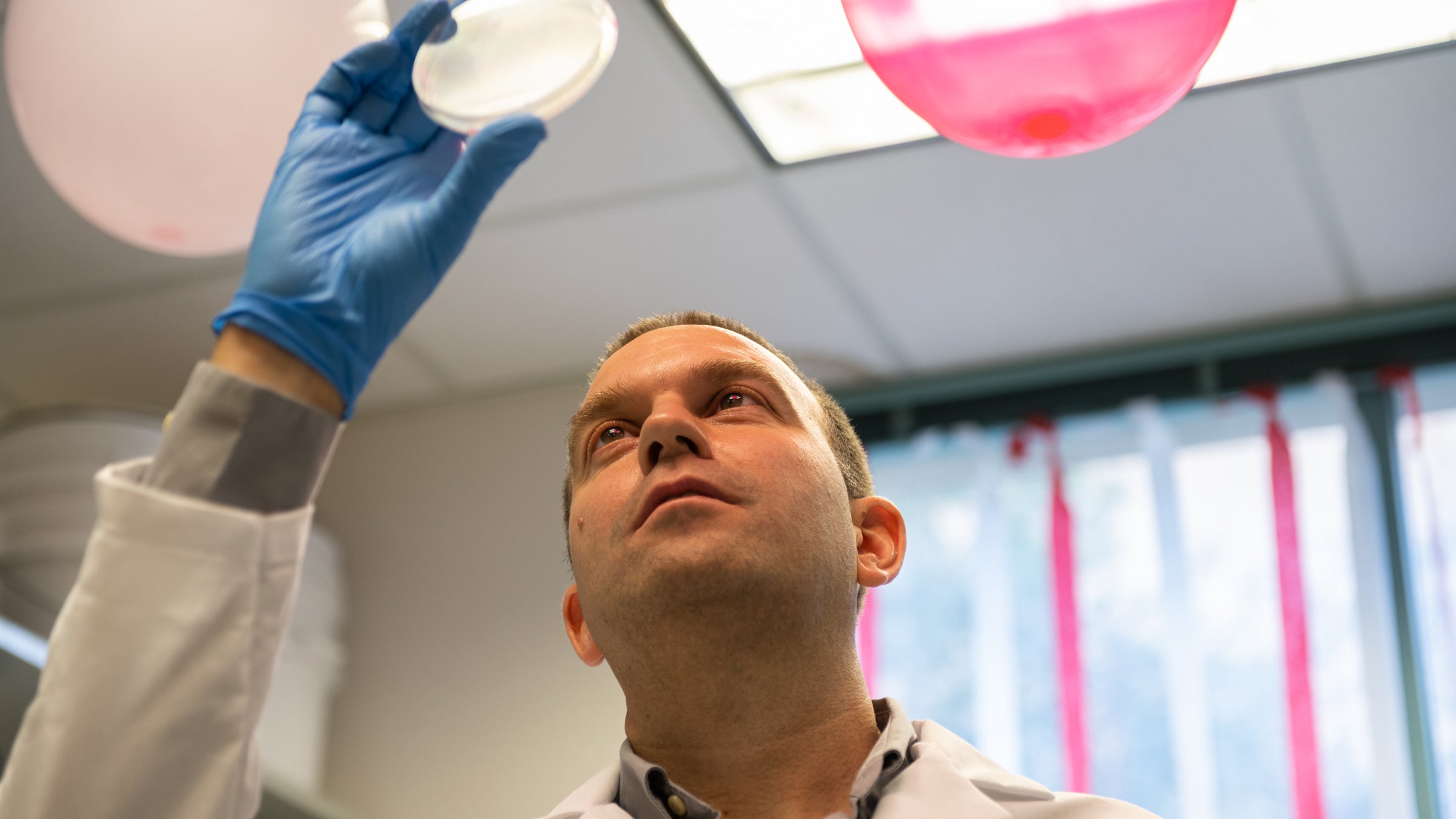 Scientists have created biosensors from bacteria that will help speed up analysis of drug manufacturing, harnessing microbes to help detect therapeutic molecules.