A cross-disciplinary effort made up of world-renowned faculty members and researchers working across all areas of therapeutics has launched at UT Austin.
Several College of Natural Sciences faculty members have been newly appointed to special professorships and endowed chairs at The University of Texas at Austin.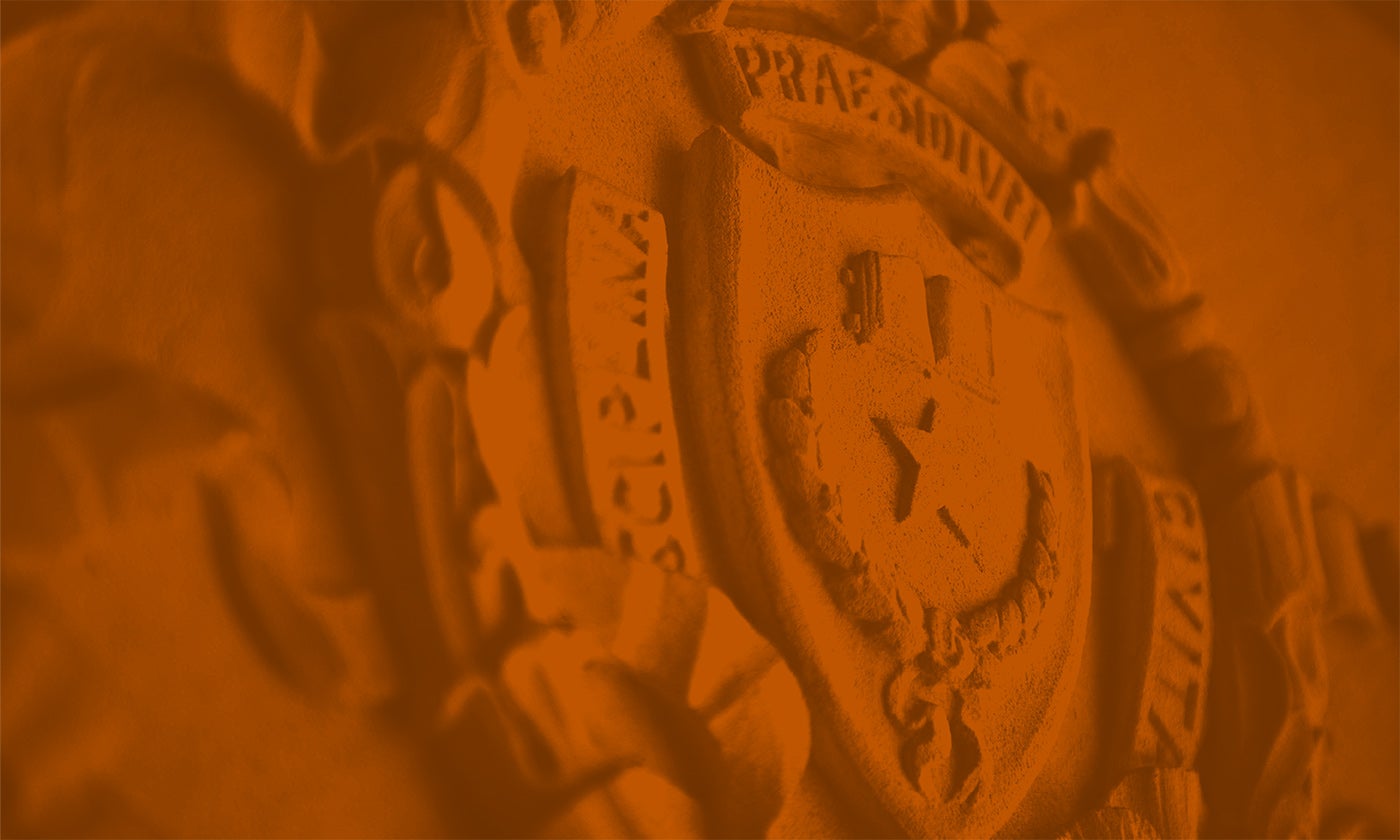 Cryo-EM allows scientists to see with higher resolution than ever before a host of biological processes and conditions, including DNA repair, cancer and infectious disease.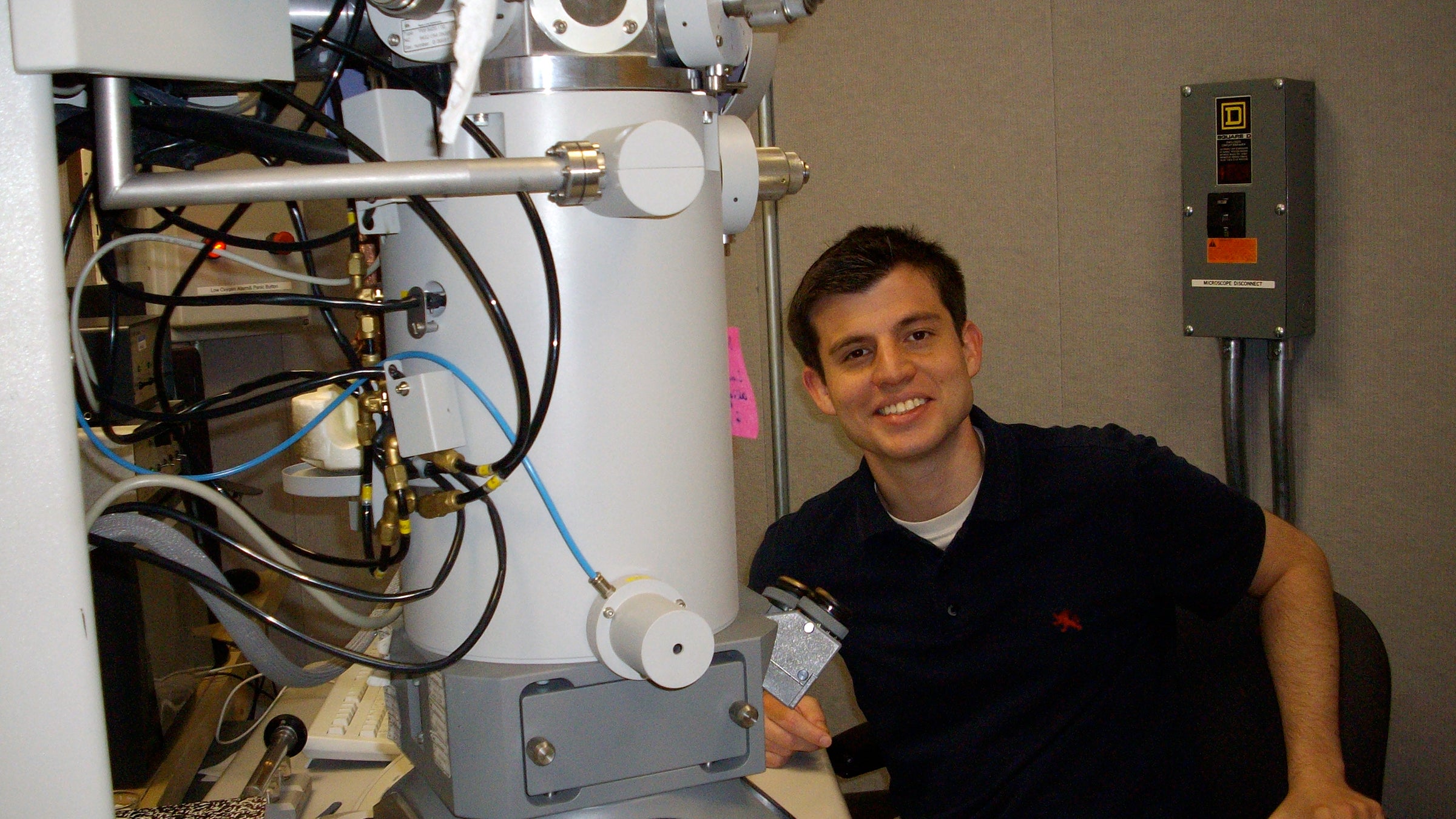 UT News
A Cancer Prevention and Research Institute of Texas award will underwrite the hire of a leading cancer researcher to serve as chair of the Department of Molecular Biosciences.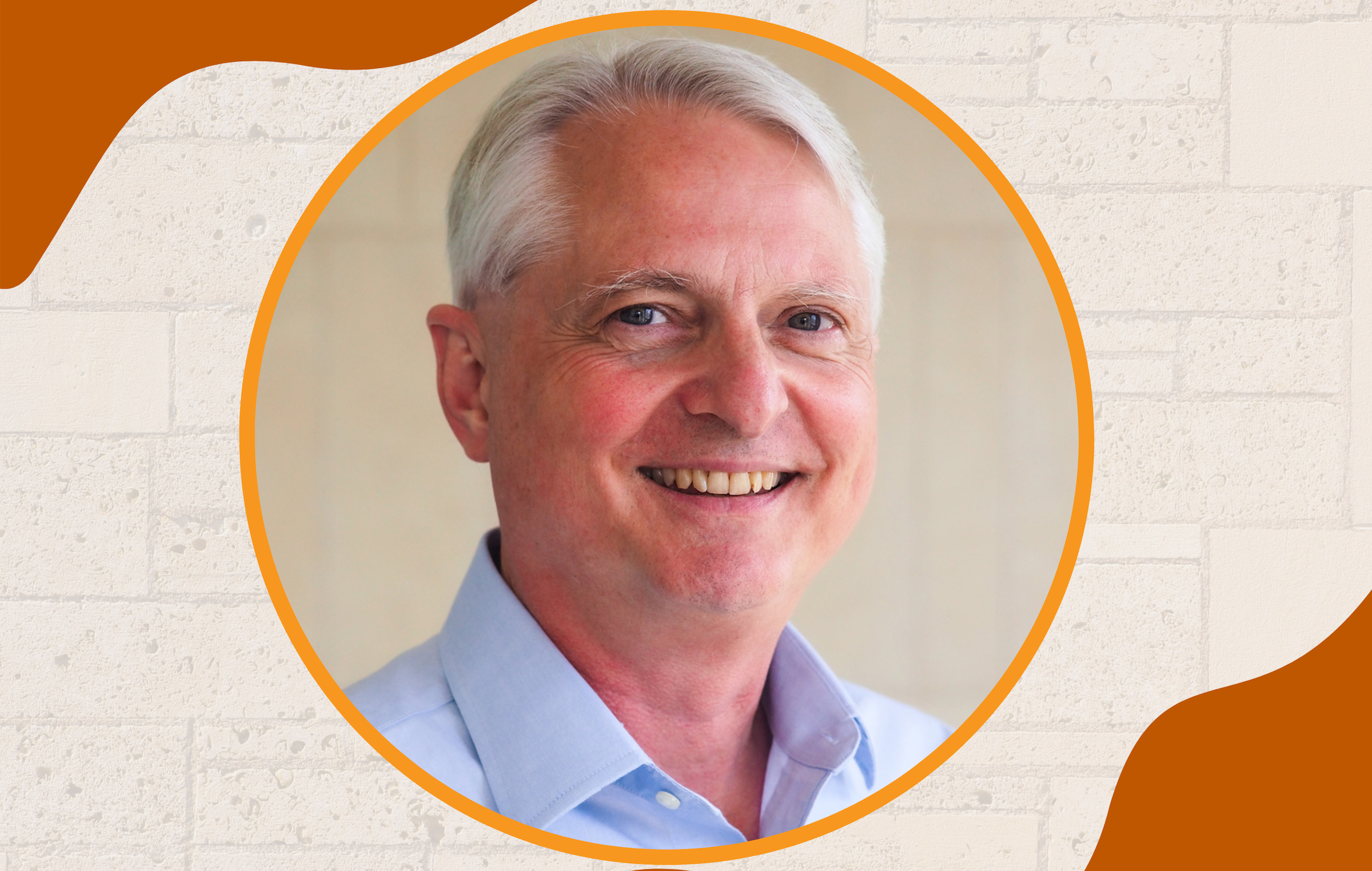 UT News
A research center at The University of Texas at Austin will be renamed for Dr. John Ring LaMontagne, a scientist who combated infectious diseases to improve public health around the globe.