---
University of Texas at Austin professor of molecular biosciences Keiko Torii has won the Asahi Prize from the Asahi Shimbun Foundation in recognition of "her breakthroughs on growth control of plants and the development mechanism of stomata."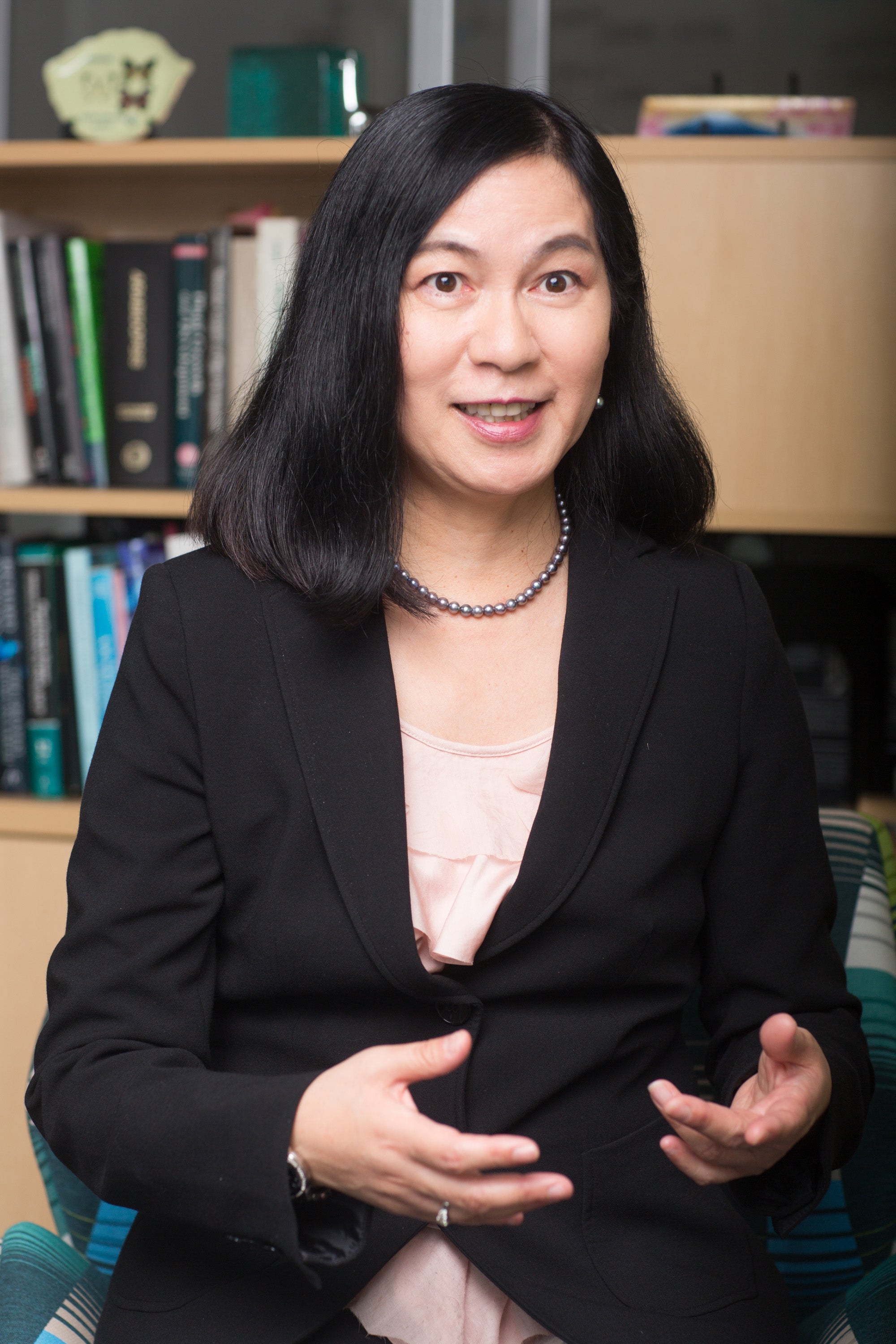 The prestigious prize has been awarded annually since 1929 to people who have made outstanding accomplishments in their fields, from arts to academics, and contributed to advancements in the society or culture of Japan. The award will be presented to Torii and the year's three other winners at aceremony in Tokyo on Jan. 28. 
Torii's research has illuminated aspects of the molecular-genetic processes driving plants' development. Early in her career, she discovered how plant cells signal to one another using specific receptors, and her research since has provided important insights into how plant cells communicate with each other to determine which ones will become stomata, the pore-like structures on the surface of plants. Stomata facilitate the equivalent of breathing in plants, allowing for gas and moisture exchange in the atmosphere, and they are also critical to photosynthesis. Torii and her team have identified master regulators driving the differentiation of stomata from stem cells. The work has offered key information about plant resiliency, including in the face of climate change, helping scientists to better understand plants' ability to navigate changes such as hotter, drier environmental conditions.
Torii holds the Johnson and Johnson Centennial Chair in Plant Cell Biology at UT Austin, and she is the recipient of numerous research awards. In 2015, she won the Saruhashi Prize. She was elected as a fellow of the American Association for the Advancement of Science in 2012 and of the American Society of Plant Biologists in 2015. She is a founding member of Nagoya University's Institute of Transformative Bio-Molecules and is a Howard Hughes Medical Institute researcher.
Torii's will receive a financial award and a bronze statuette at the ceremony later this month. A celebration of her research was published in Japan's leading newspaper, Asahi Shimbun, on the first day of this year.
Share
https://molecularbiosci.utexas.edu/news/accolades/keiko-torii-receives-asahi-prize
---