A redesigned version of the coronavirus spike protein called HexaPro might speed up vaccine production and yield a more effective immune response to SARS-CoV-2.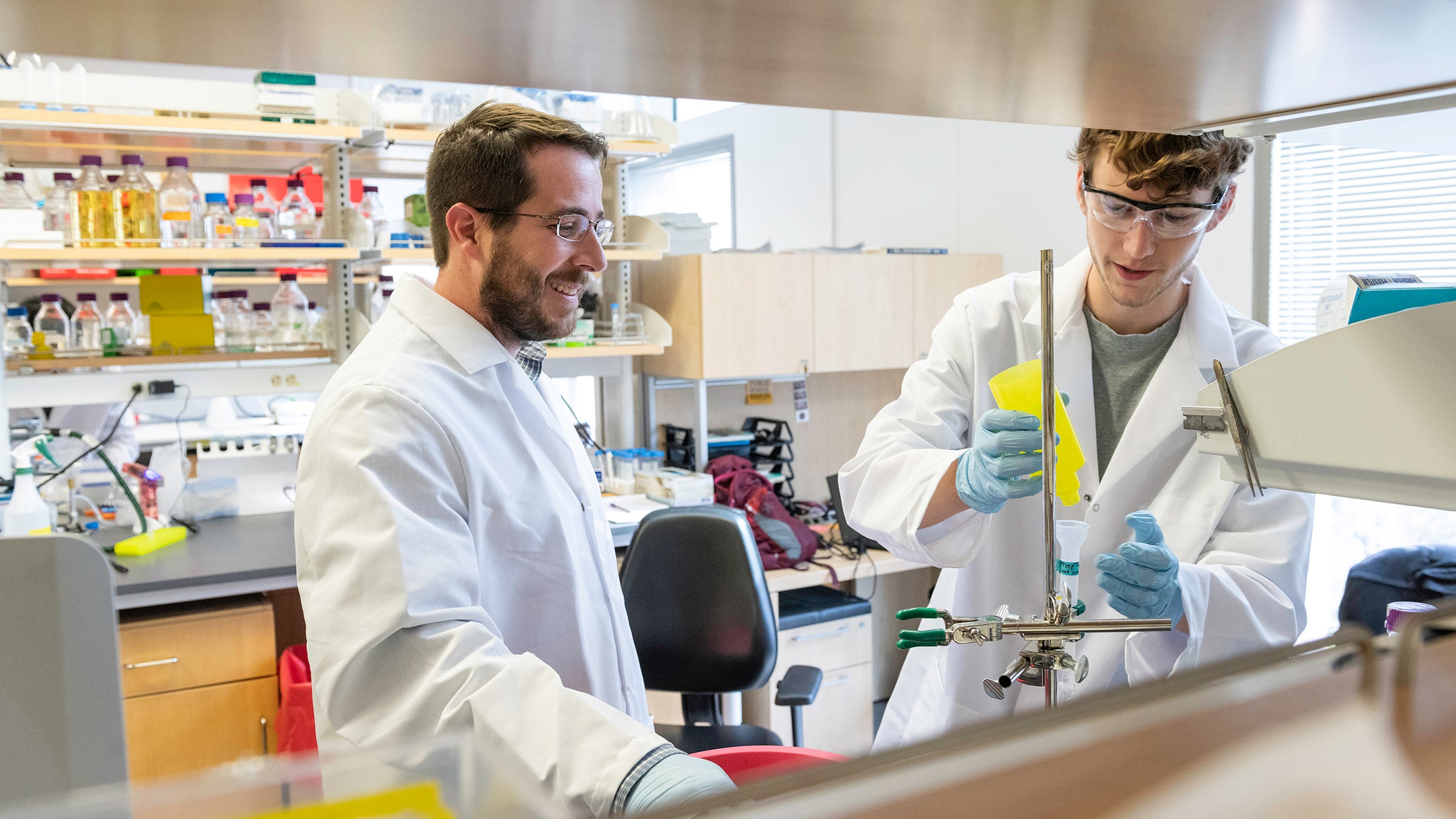 Finding offers important clues to developing drugs to stop other RNA viruses, such as SARS-COV-2.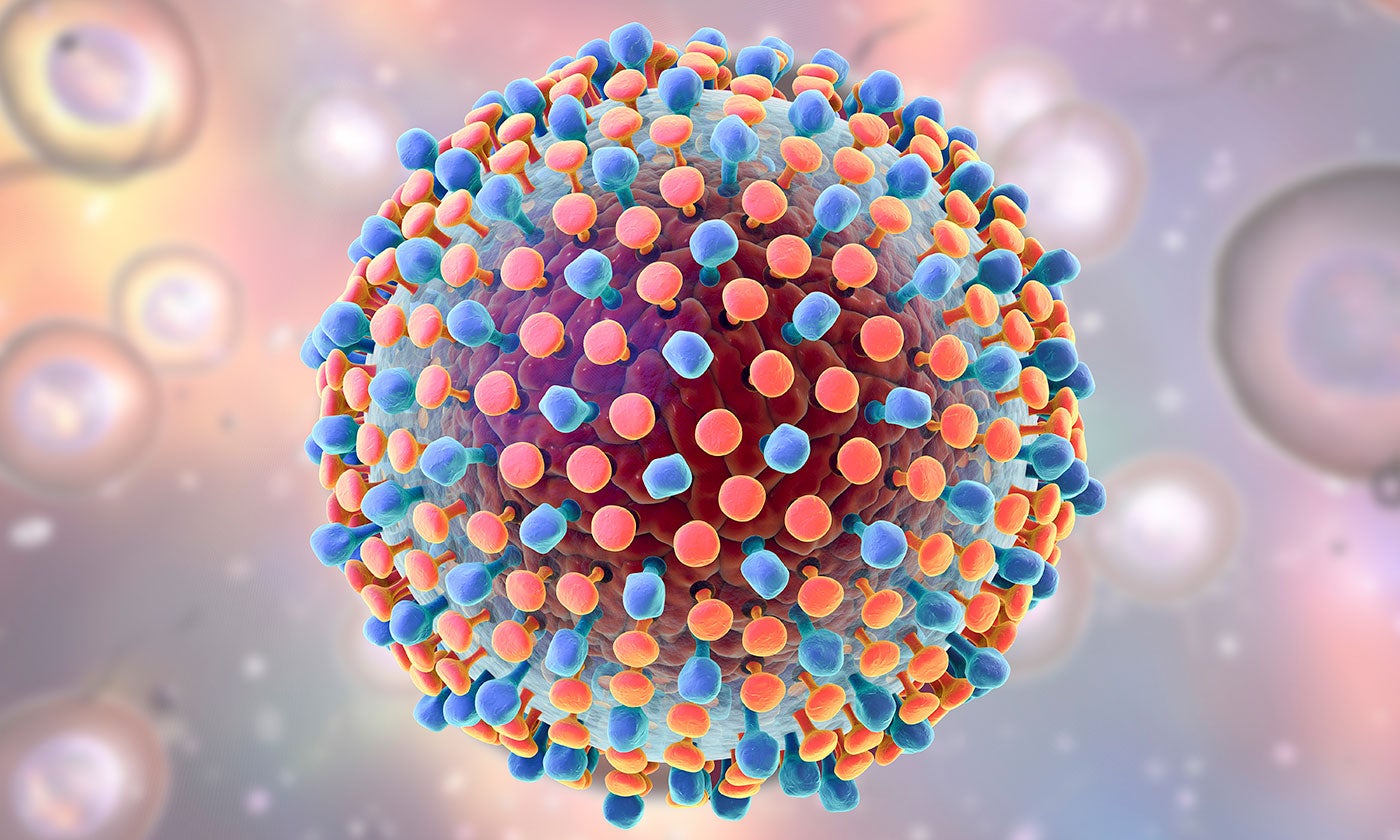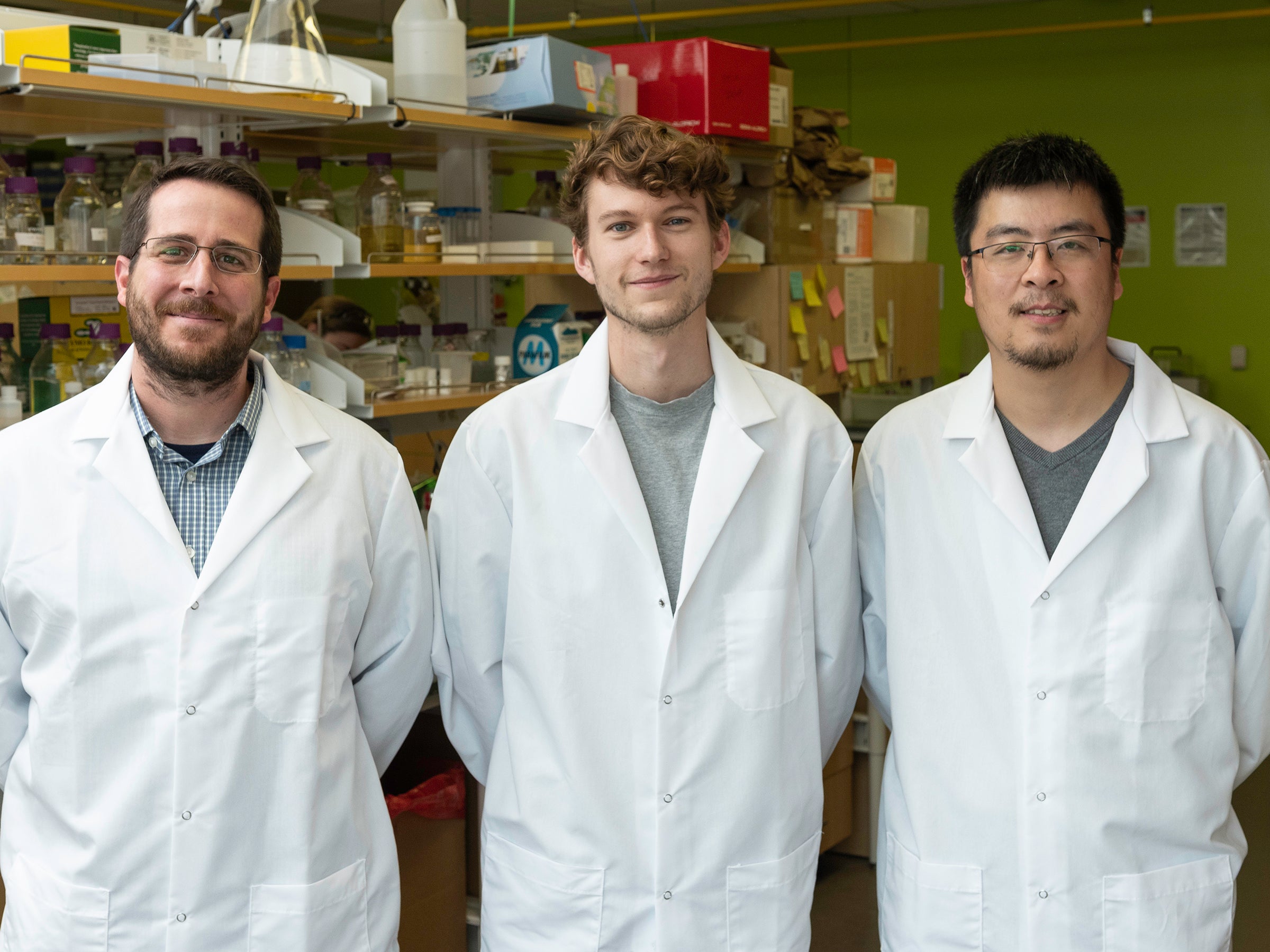 Xiaolu 'Lulu' Cambronne was one of 22 early career scientists selected to join the 2020 class of Pew Biomedical Scholars.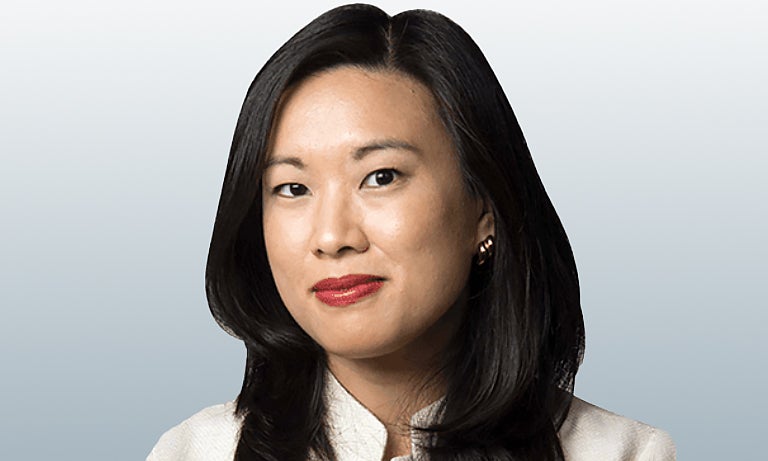 Their findings could have applications crop yields, disease and stress resistance in plants, and informing biofuel production.
A compilation from our previous episodes that we hope will help you find some solace right now: in rediscovering life, the people we're closest with and the universe.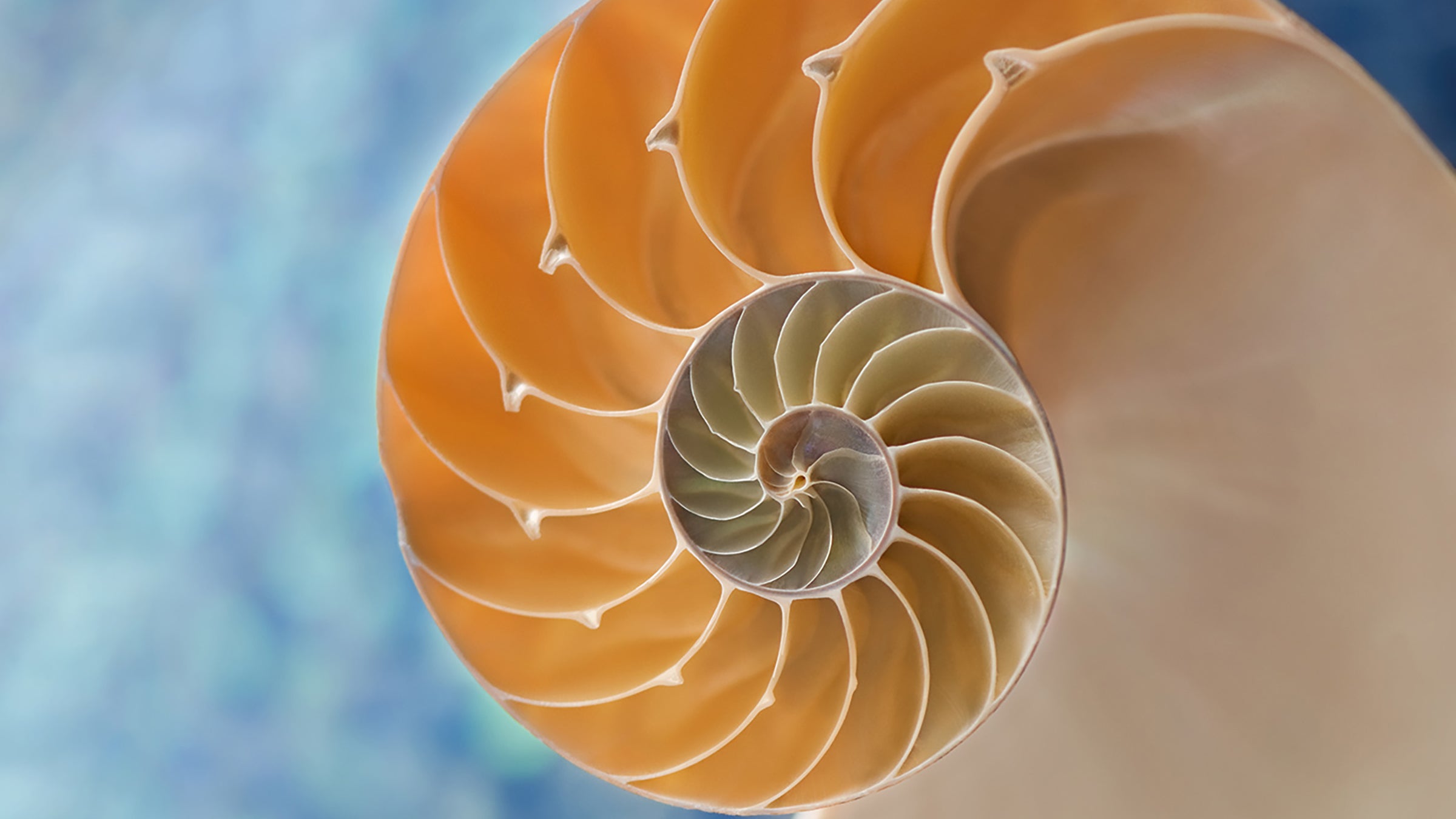 Michael Drew, Janice Fischer, Marci Gleason and Vernita Gordon received President's Associate Teaching Excellence Awards.