Several College of Natural Sciences faculty members have been newly appointed to special professorships and endowed chairs at The University of Texas at Austin.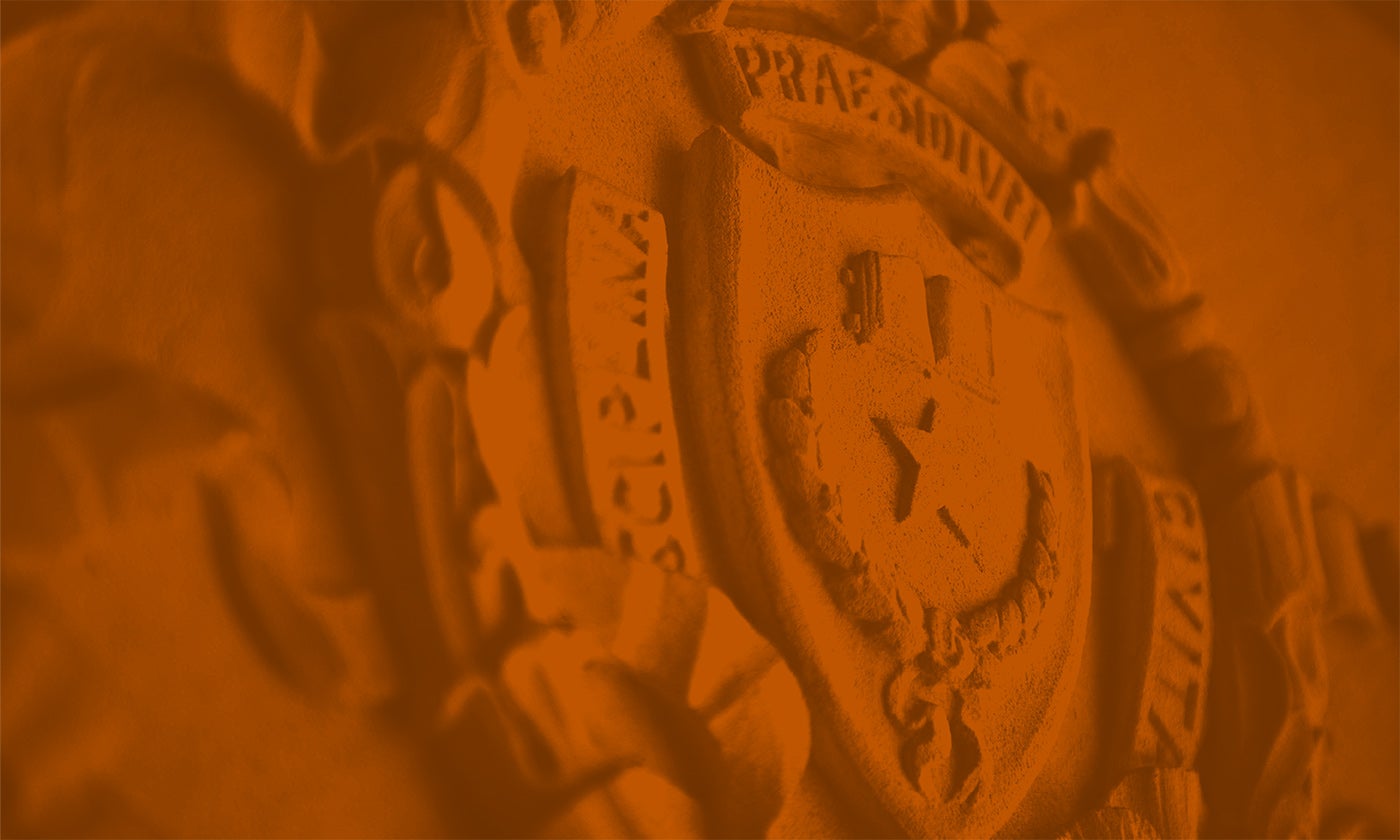 The virus that causes the coronavirus disease COVID-19 is accumulating genetic mutations, one of which may have made it more contagious.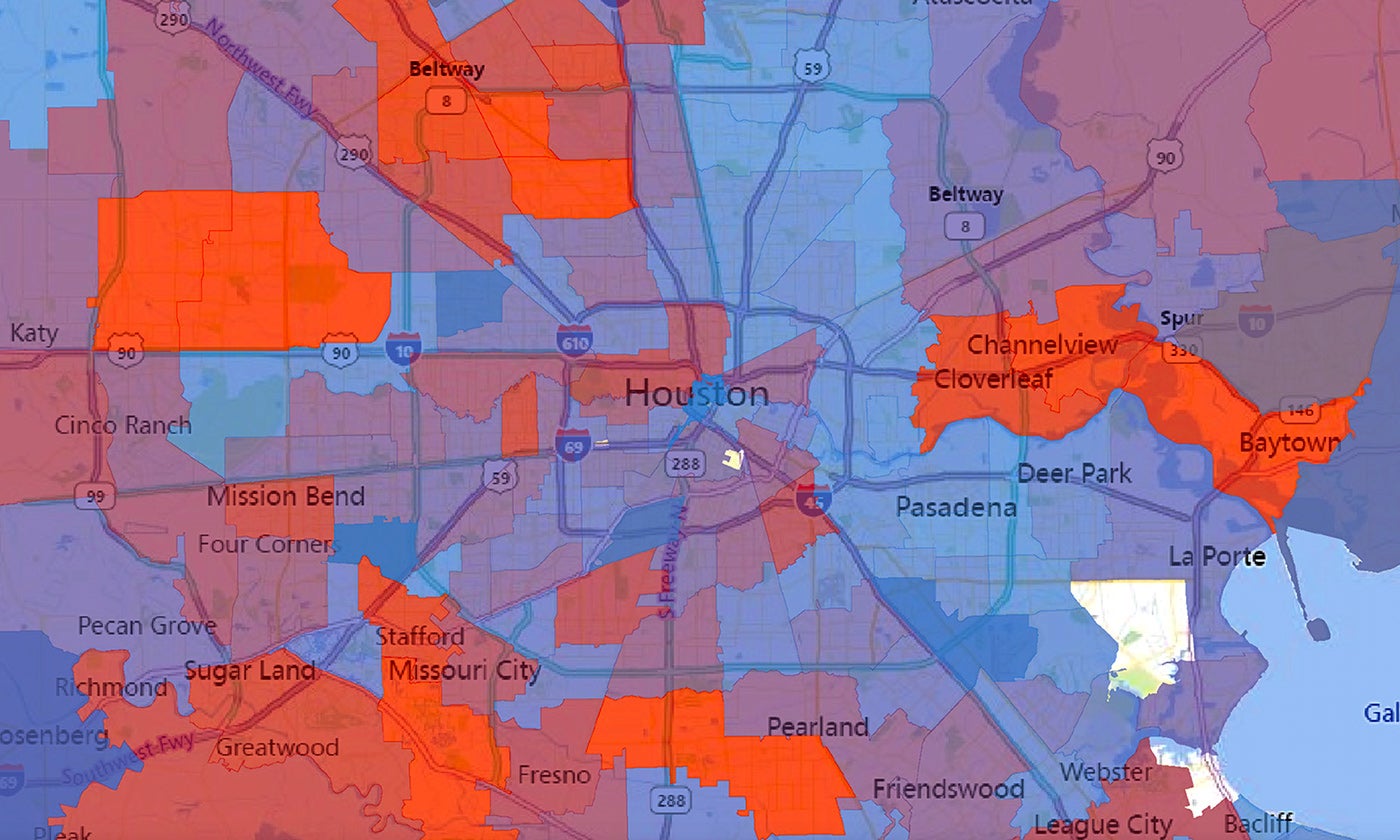 Scientists have identified a driver of drug resistance that can make a life or death difference for patients with some cancers.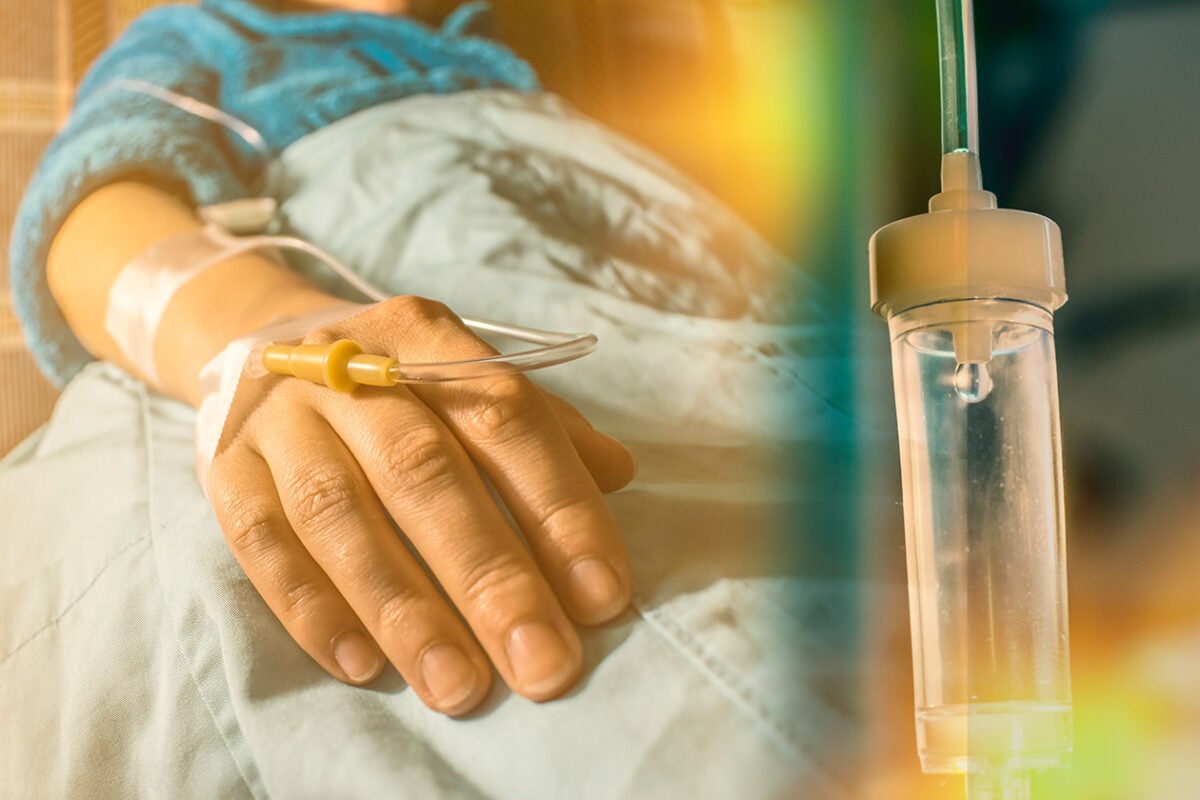 New study finds how cells use important nutrient.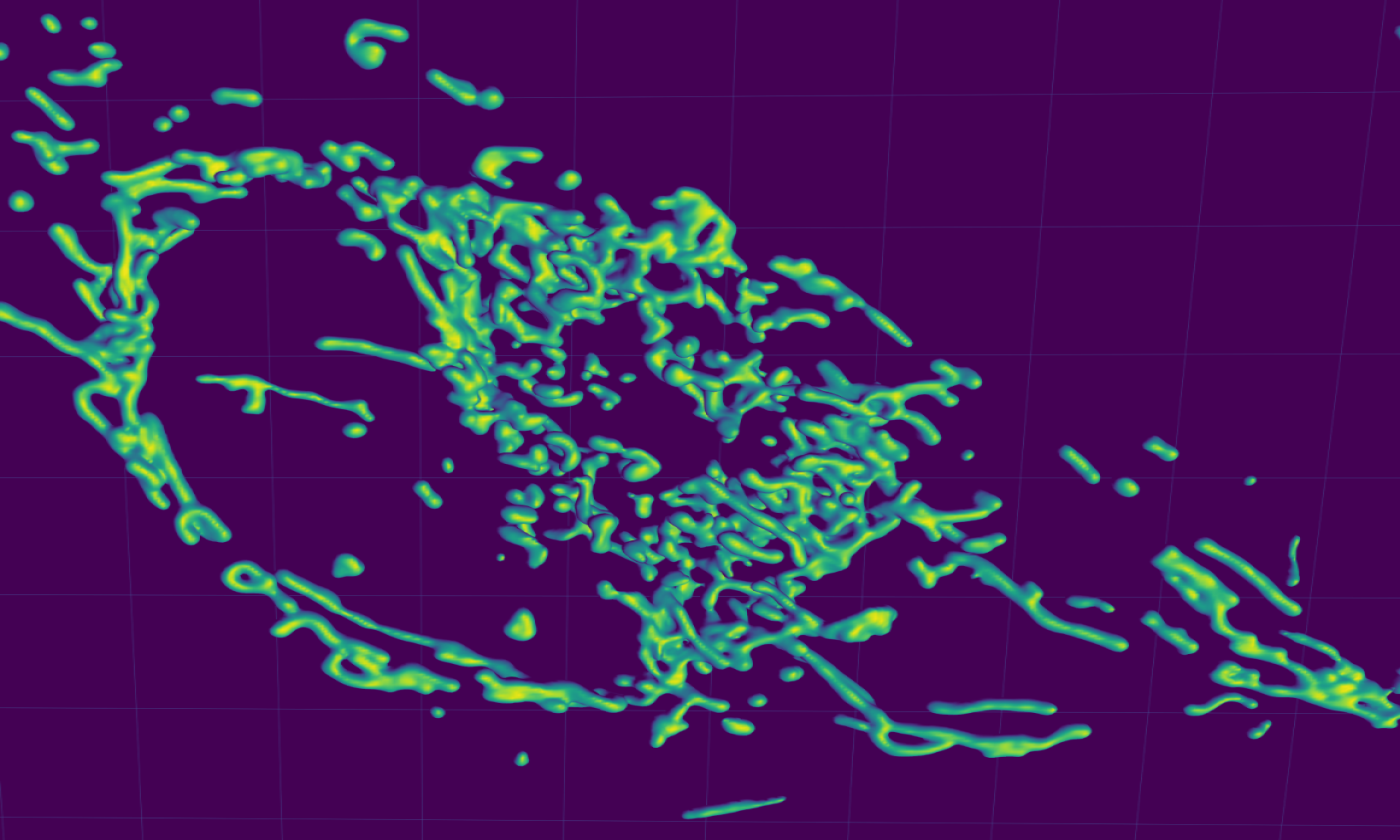 A new tool helps scientists choose the best available gene-editing option for a given job.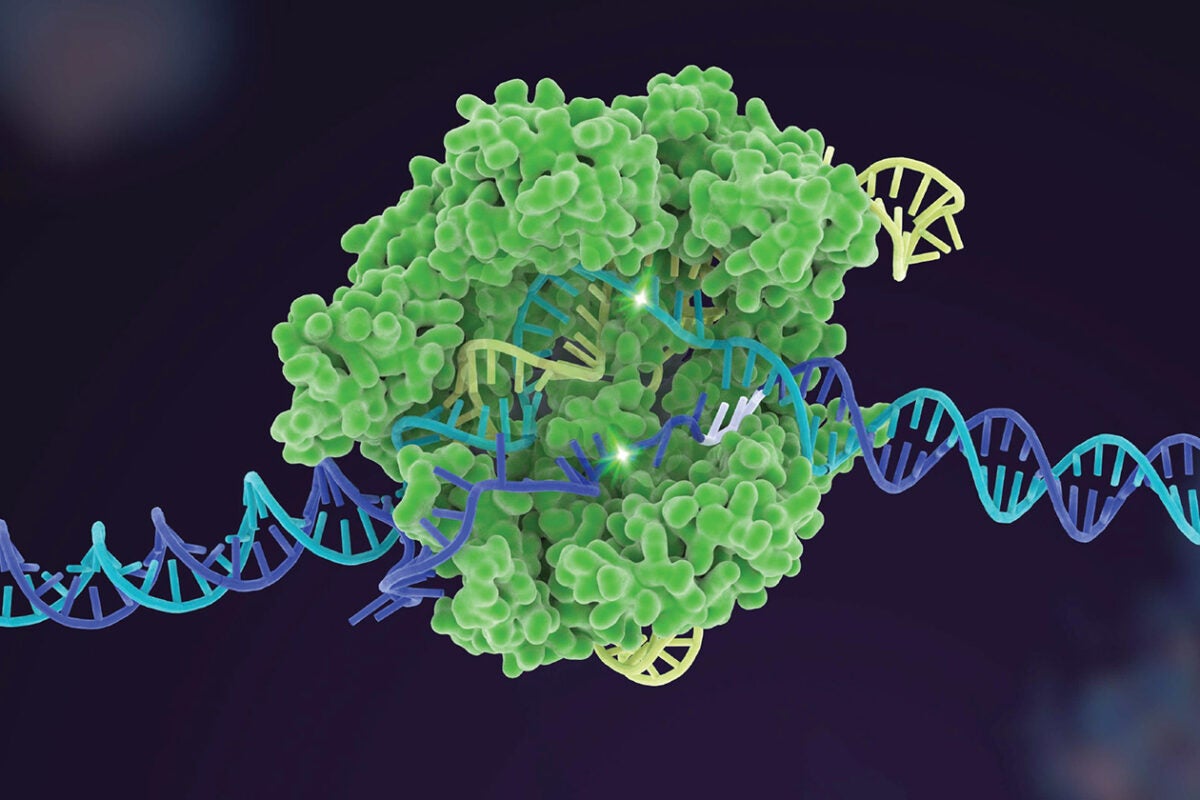 An epidemiologist and two molecular bioscientists get to the bottom of your burning COVID-19 questions.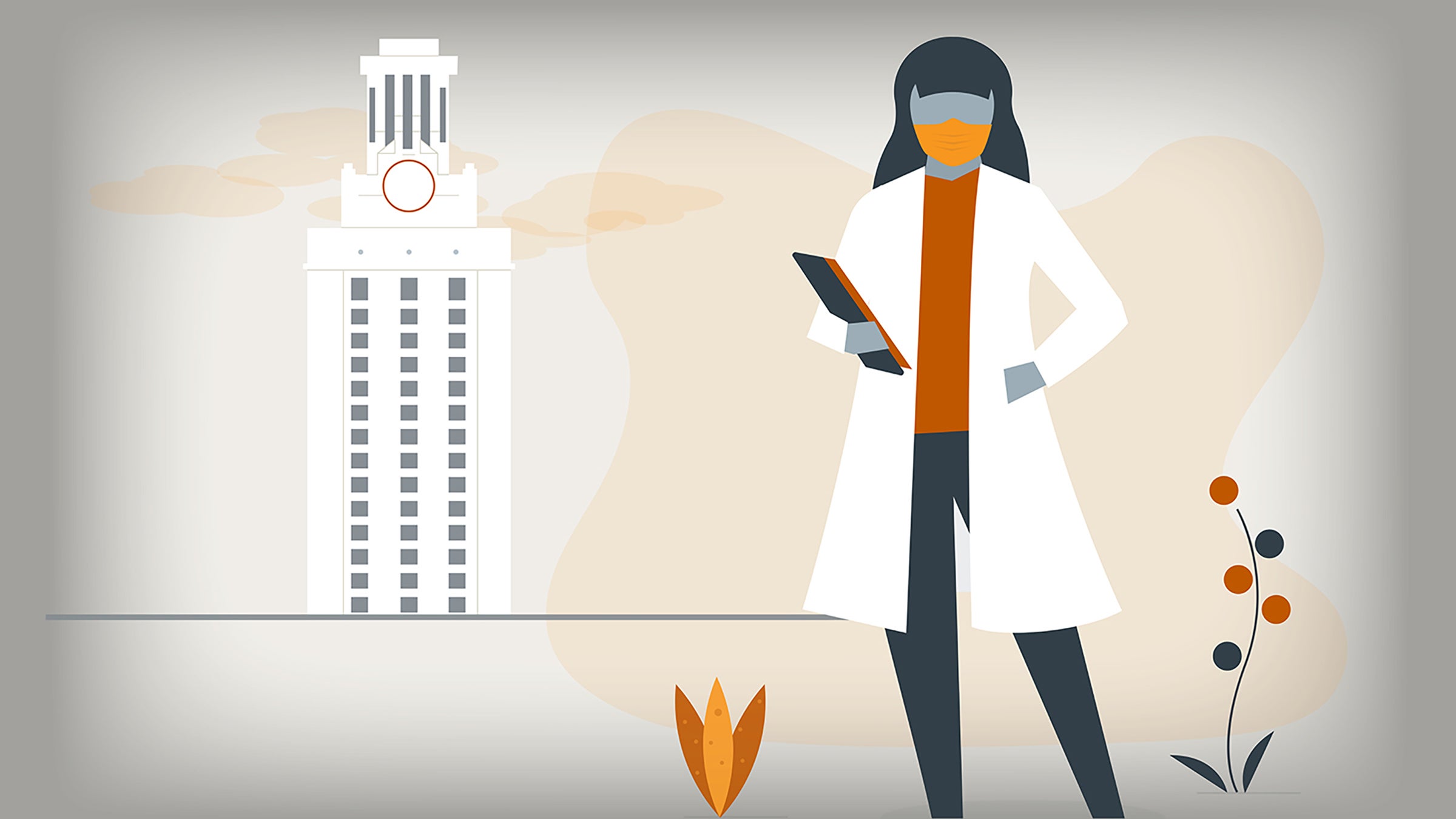 Discovery may aid the fight against antibiotic resistance.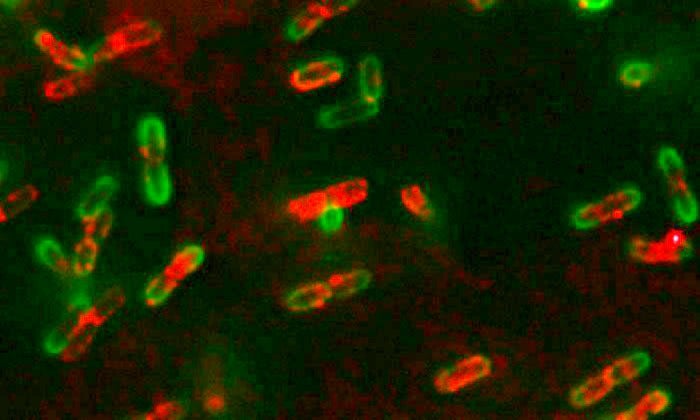 They may be tiny, but leafhoppers have a super power: they secrete a substance that makes their bodies water-repellant and anti-reflective.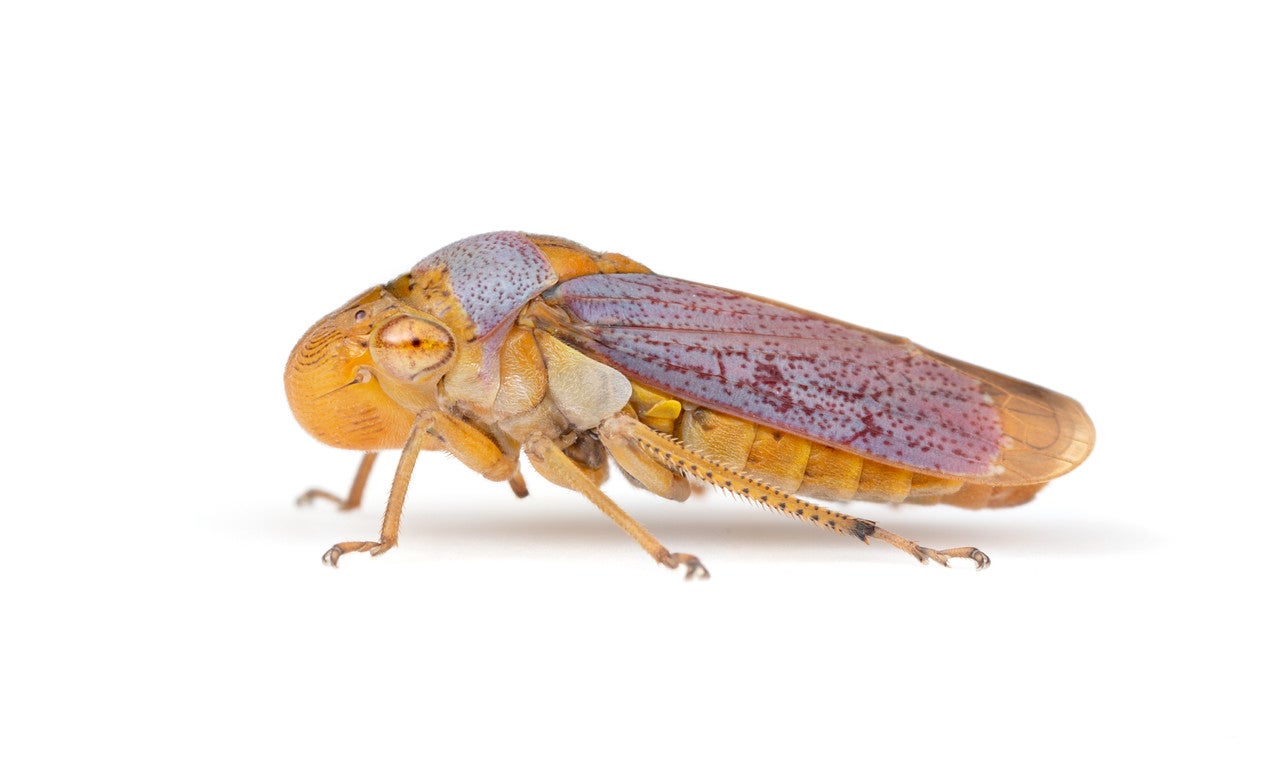 A redesigned version of the coronavirus spike protein called HexaPro might speed up vaccine production and yield a more effective immune response to SARS-CoV-2.