Gene editing with CRISPR enzymes inside living cells could become more effective and accurate after researchers at The University of Texas at Austin unveiled how...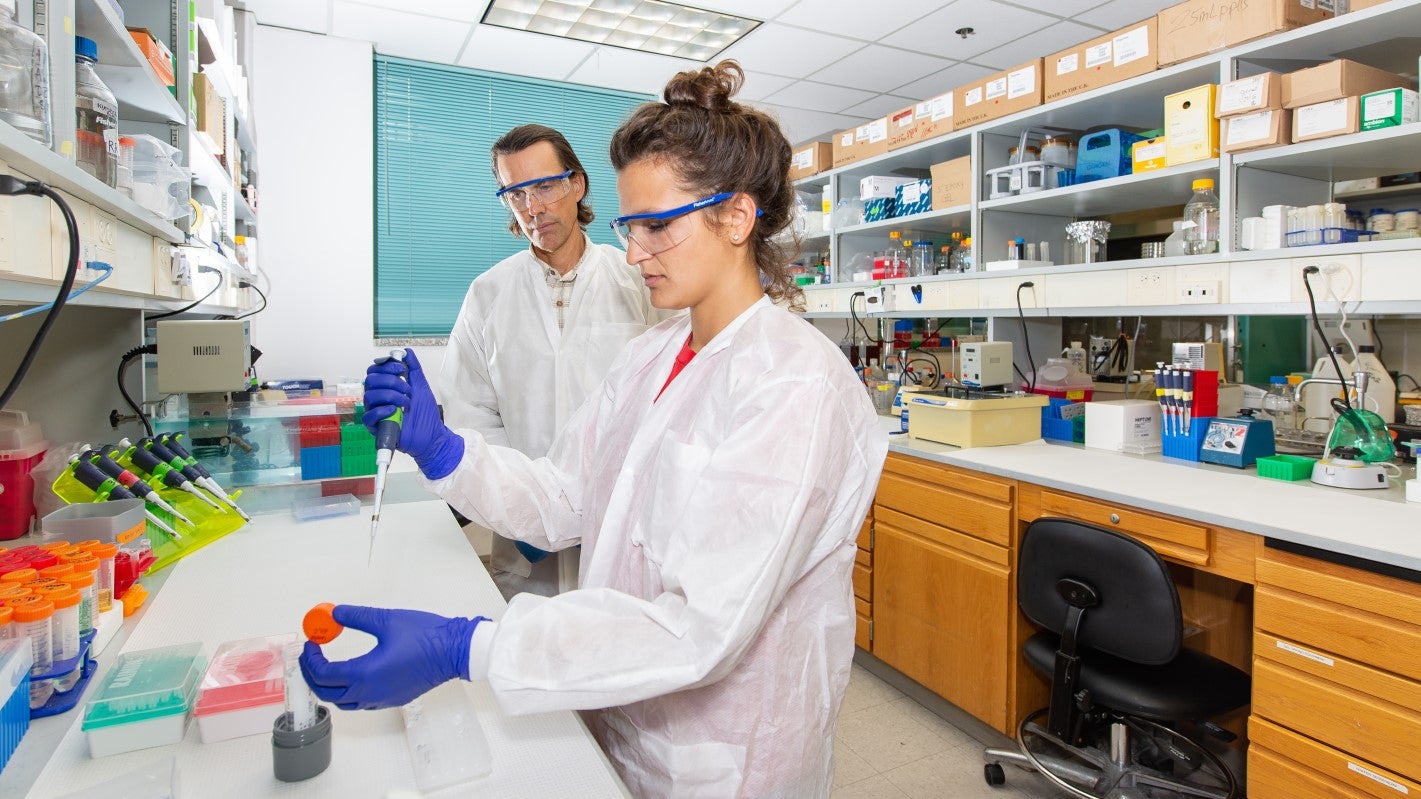 ​Carlos Baiz, Caroline Morley, Andrew Potter and Urbain Weyemi are among the 128 scholars from across the country selected by the Alfred P. Sloan Foundation to receive the 2021 Sloan Research Fellowships.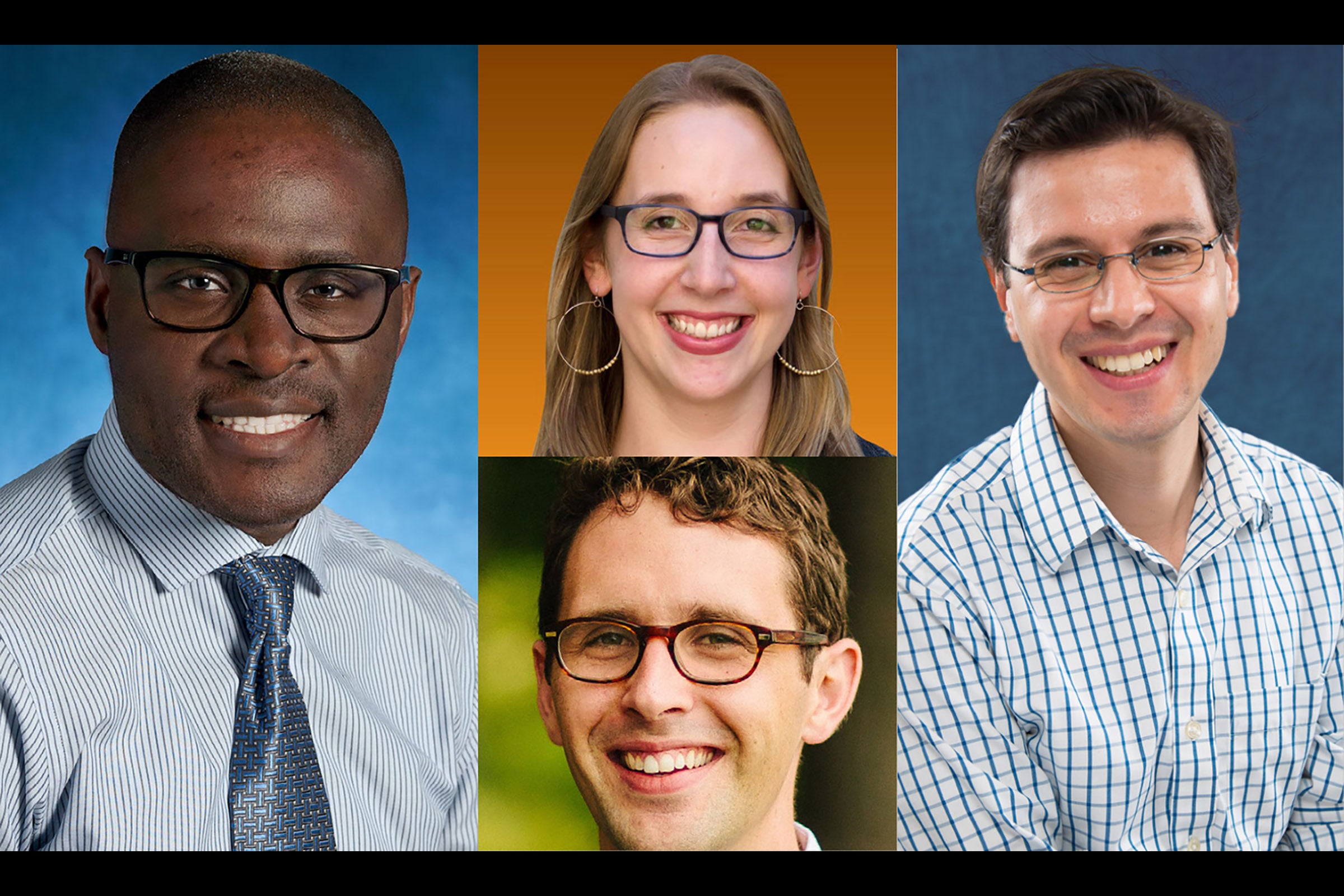 Undergraduates at the UT Austin Inventors Program are exploring how mealworms, and the microbes in their guts, can naturally degrade household plastics.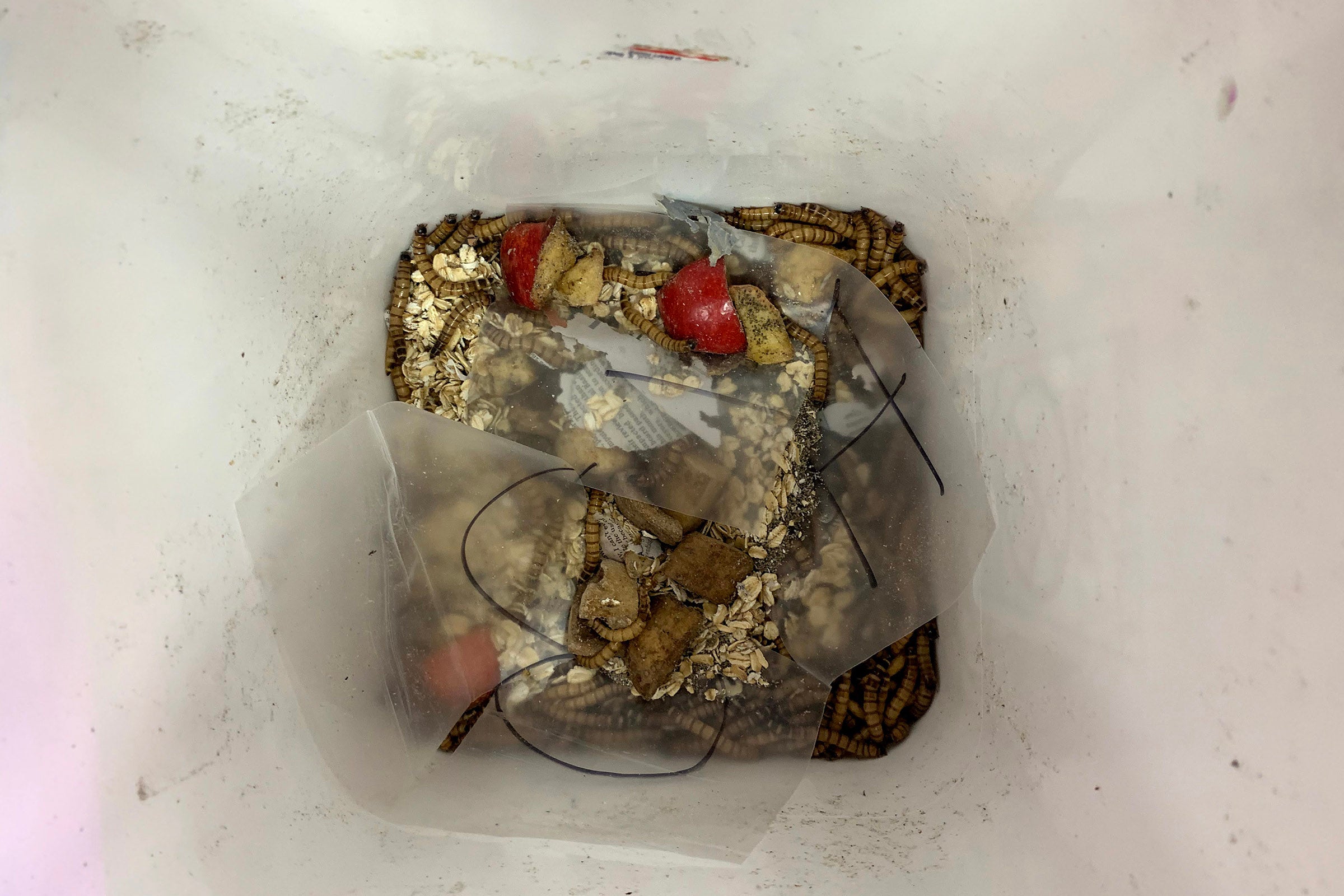 Several College of Natural Sciences faculty members have been newly appointed to special professorships and endowed chairs at The University of Texas at Austin.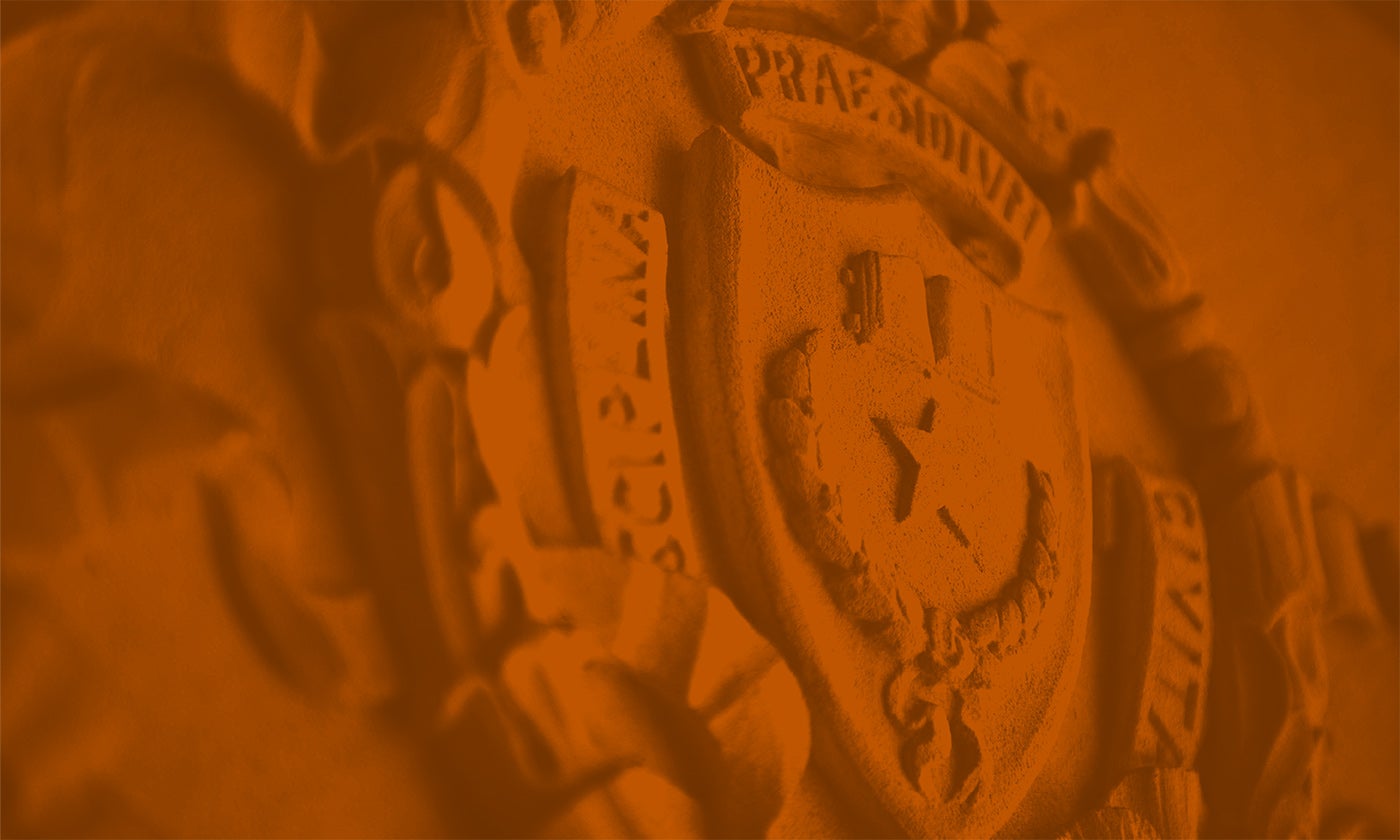 New study finds how cells use important nutrient.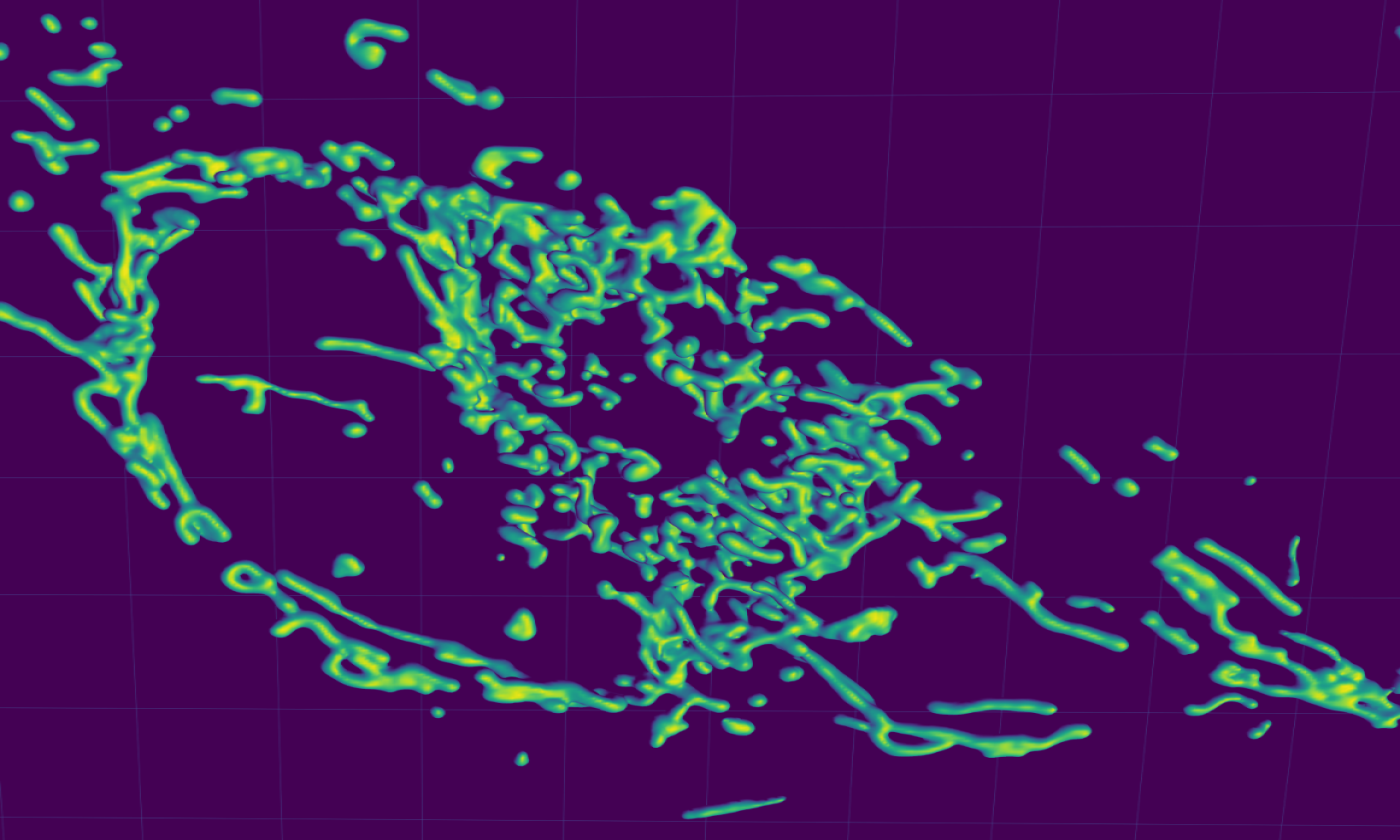 An epidemiologist and two molecular bioscientists get to the bottom of your burning COVID-19 questions.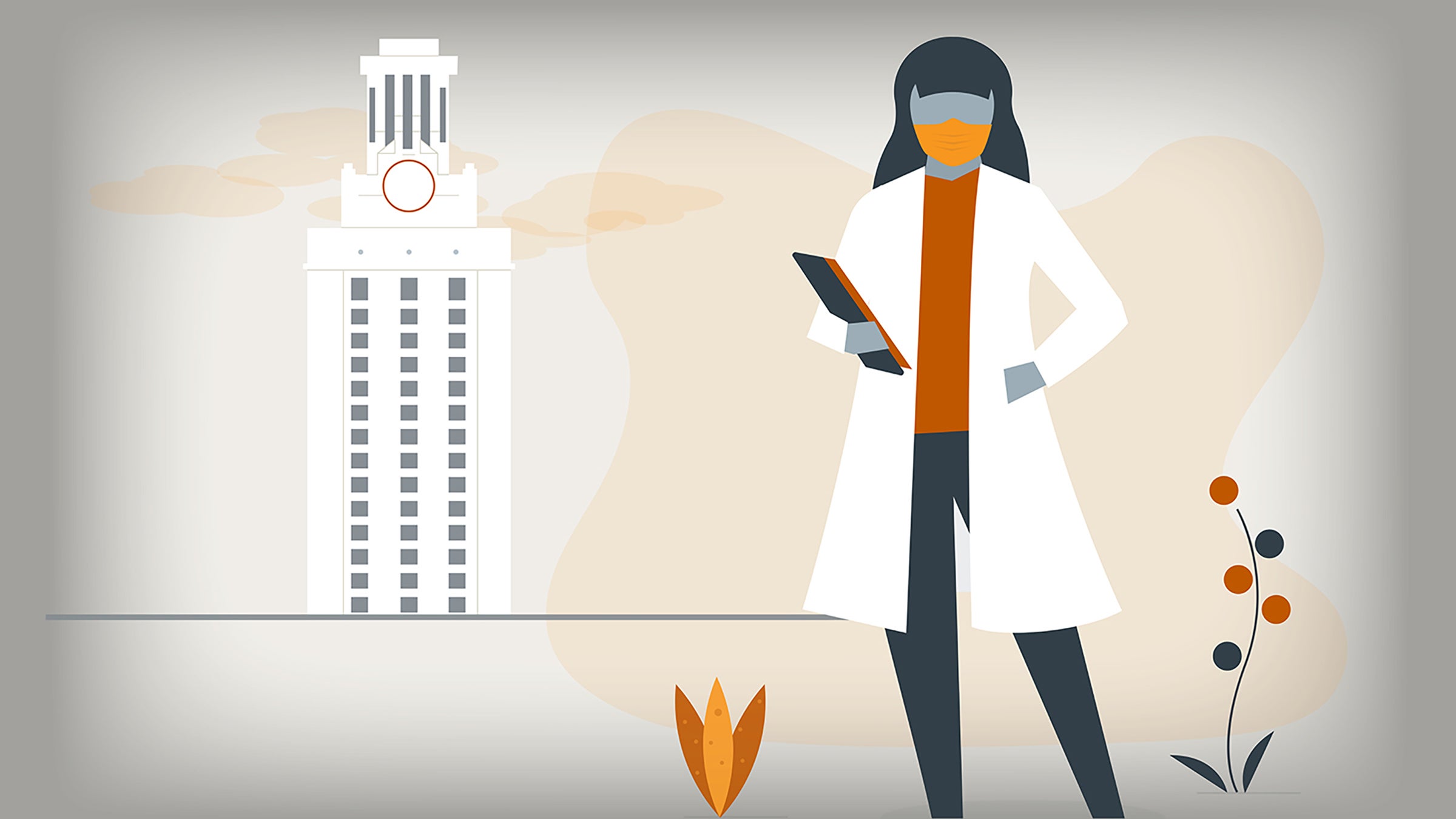 Discovery may aid the fight against antibiotic resistance.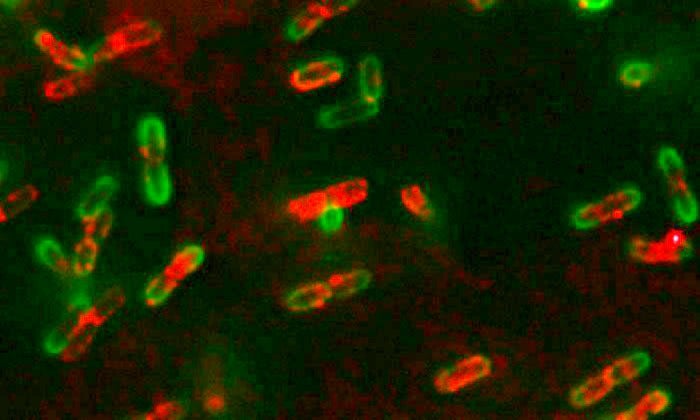 They may be tiny, but leafhoppers have a super power: they secrete a substance that makes their bodies water-repellant and anti-reflective.