Hong Qiao, a plant researcher, explains the science behind produce ripening, and how anyone can prolong shelf life.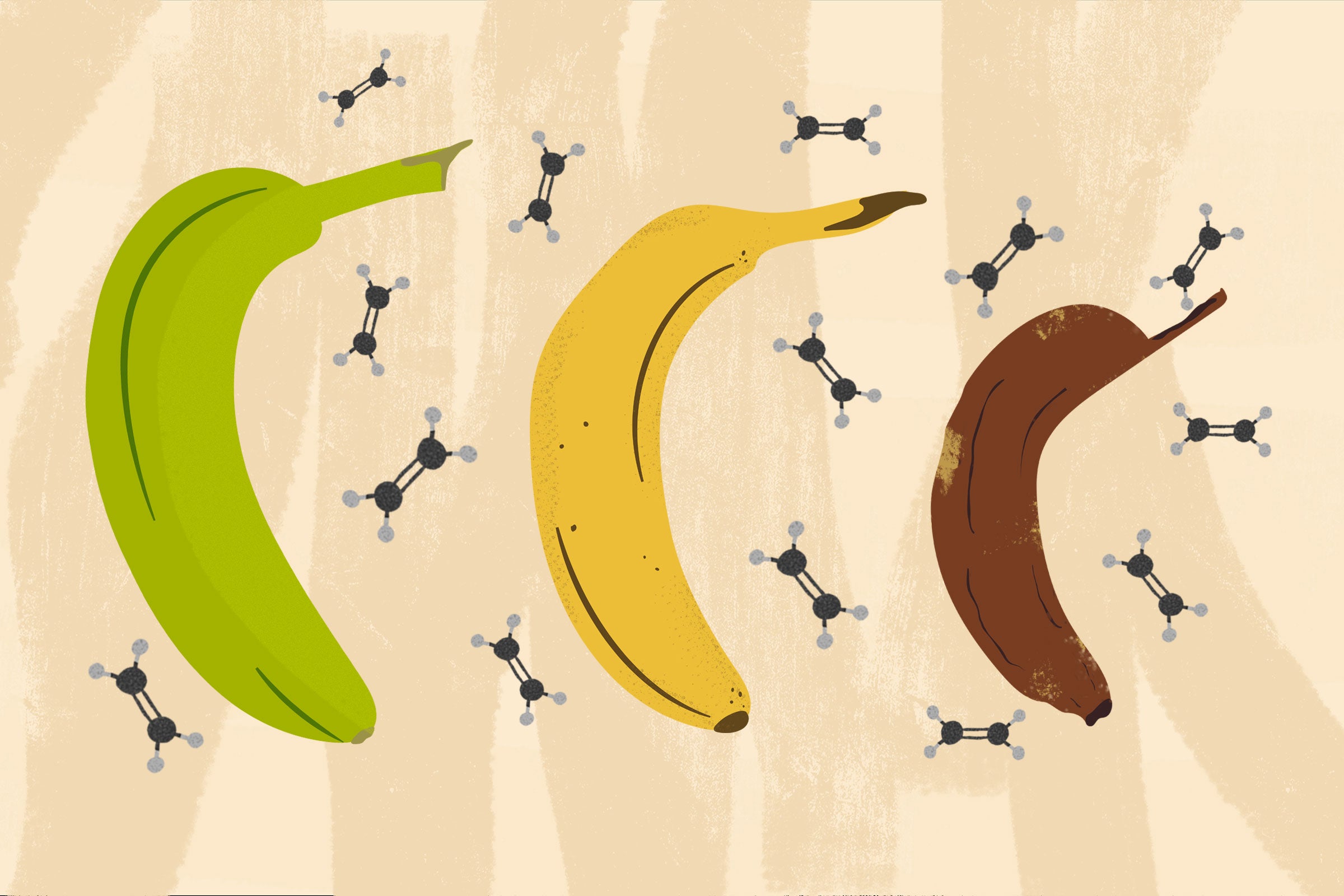 Every year, millions of people become sickened by RSV, and more than 100,000 die. New vaccines with a connection to UT Austin may help turn those numbers around.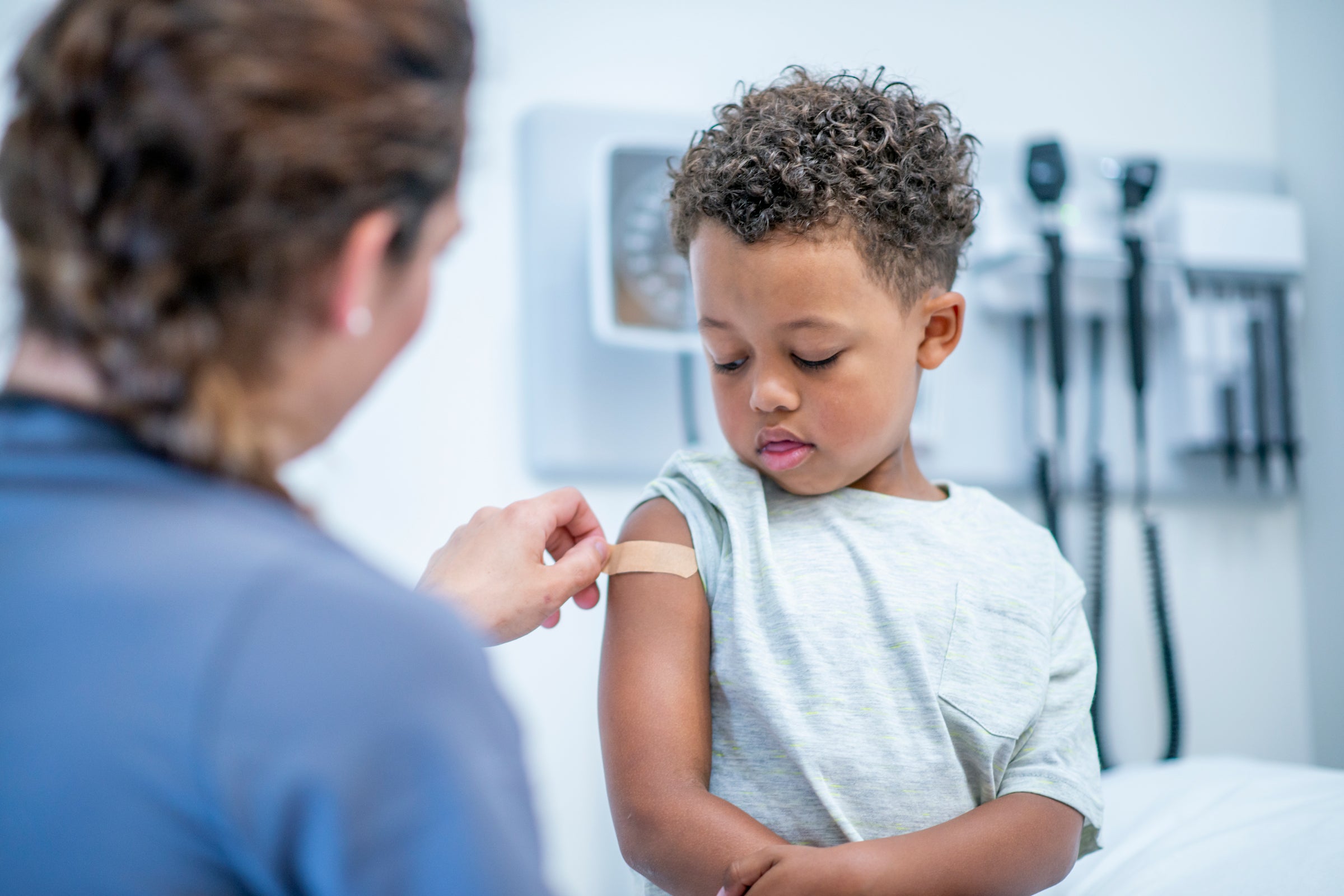 Researchers at UT Austin are involved in some of the most exciting areas of science and driving groundbreaking discoveries and technologies that impact our world.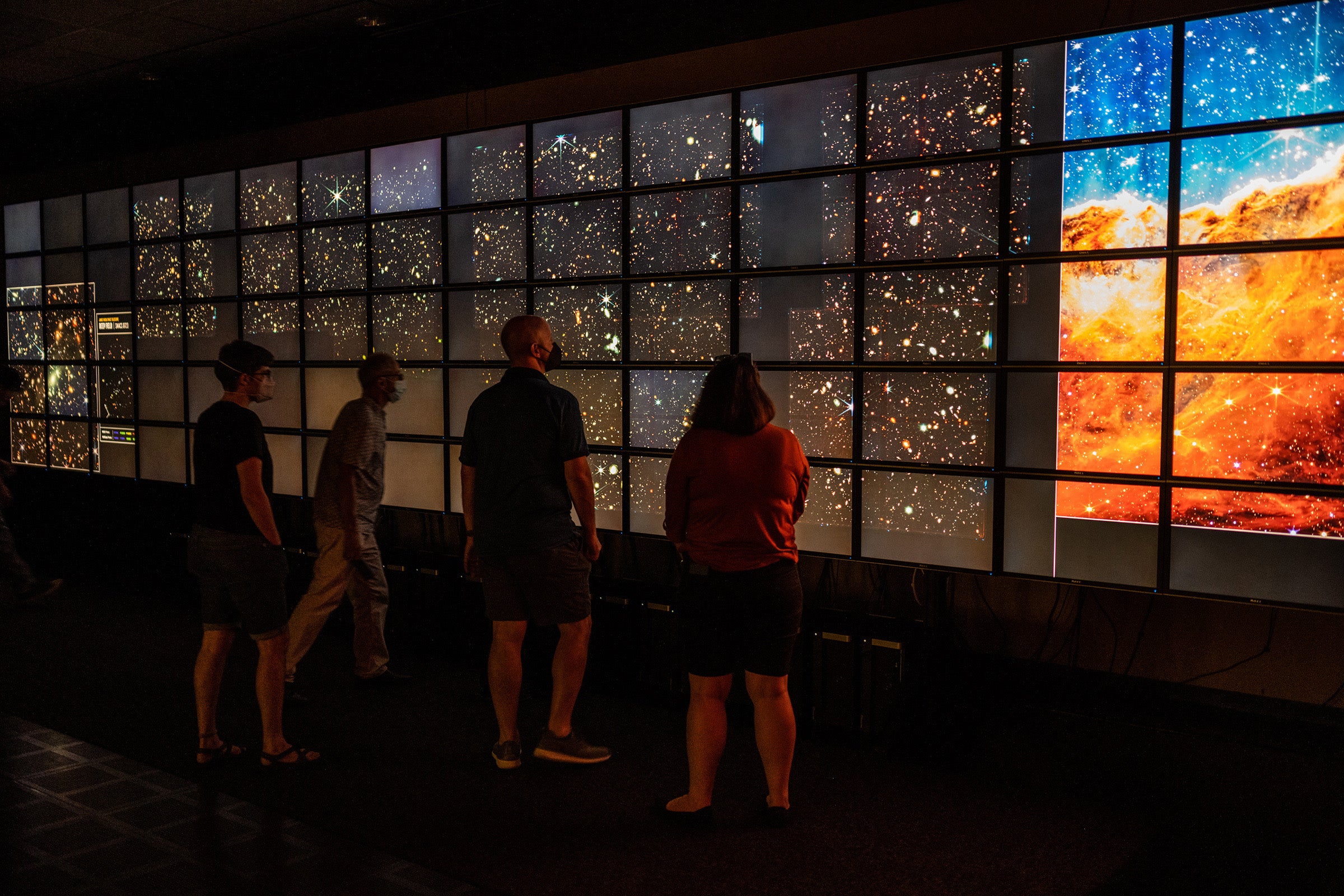 Over the last two decades, John Wallingford has taught developmental biology short courses to students at two of the country's most highly prestigious and competitive biological...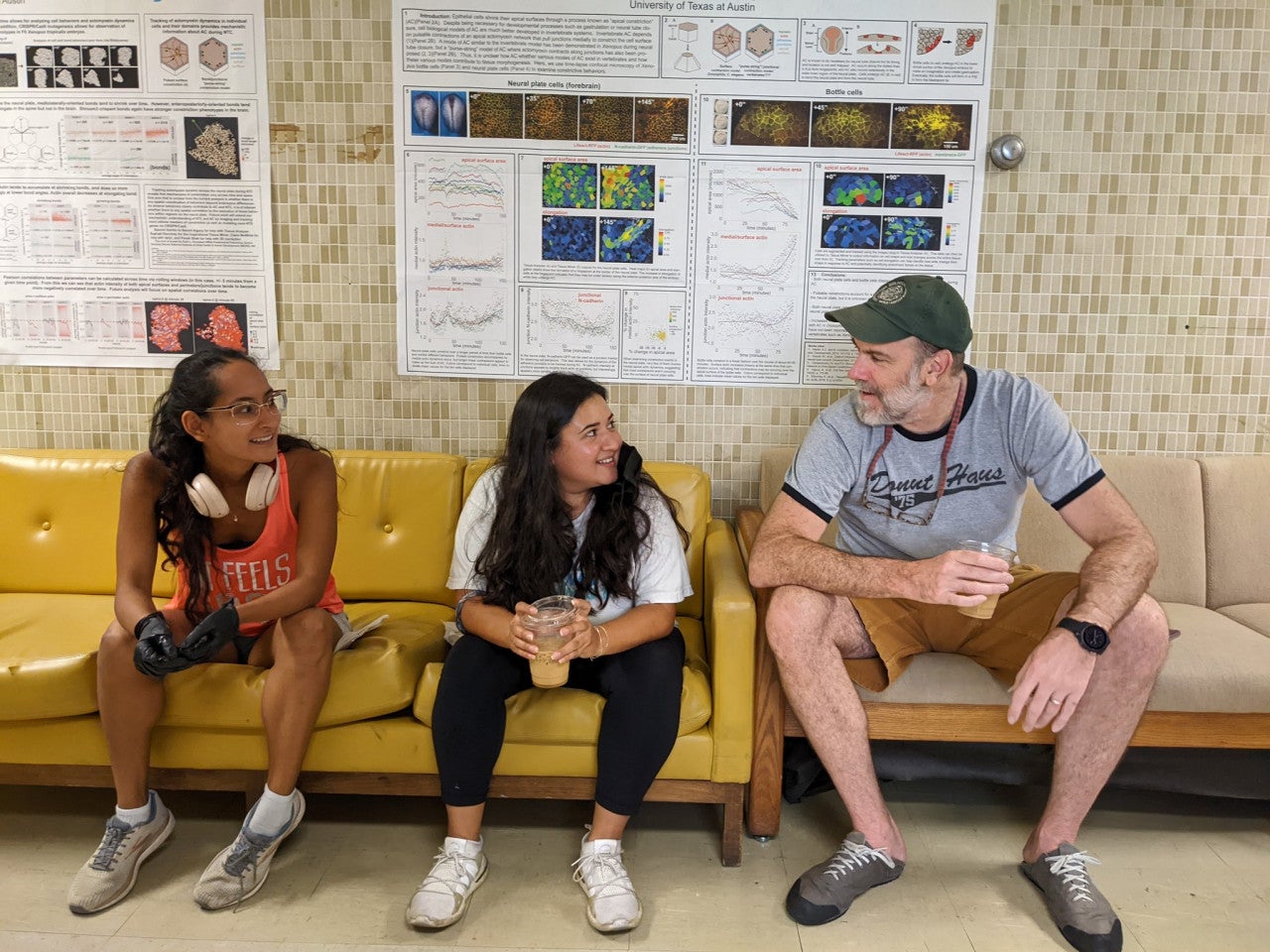 Jayashree Srinivasan works to unlock the secrets of the immune system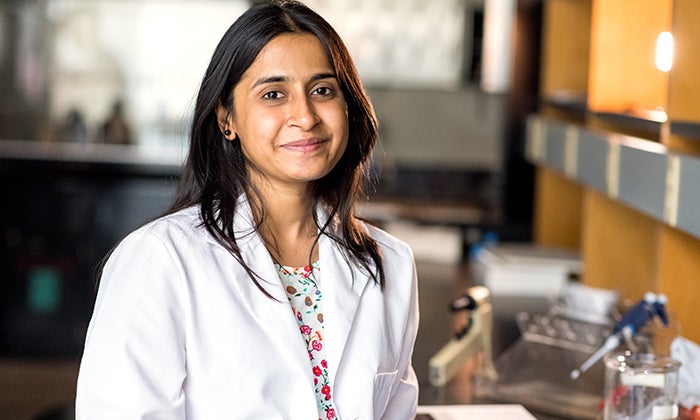 Here are a handful of ways that members of our science and mathematics community brandished their entrepreneurial spirit this year.