Torii Awarded a Bateson Named Lectureship from John Innes Centre, UK
January 27, 2023 • by Staff Writer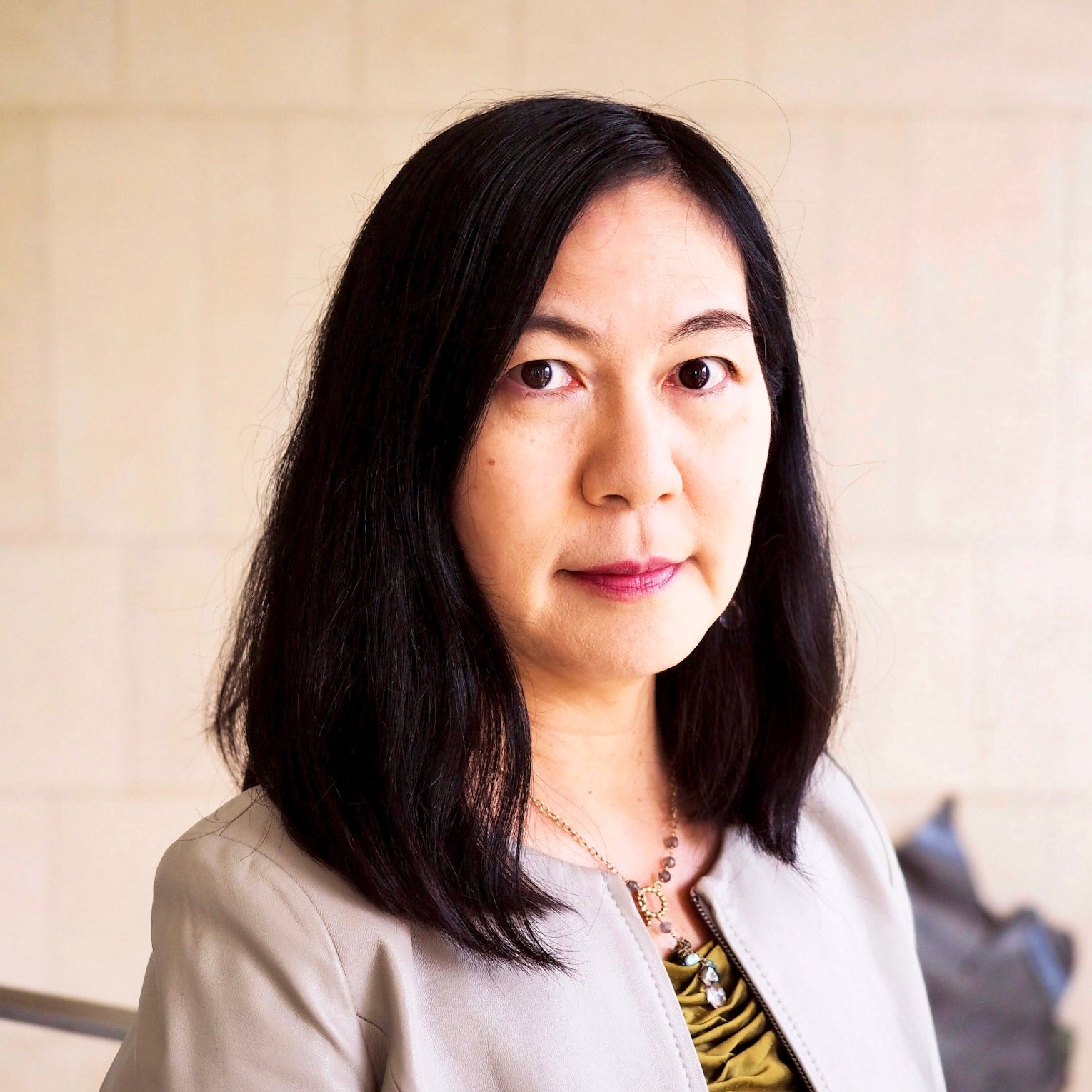 ---
Keiko Torii, a Professor in the Department of Molecular Biosciences at The University of Texas at Austin, has been awarded a Bateson Named Lectureship from John Innes Centre, UK.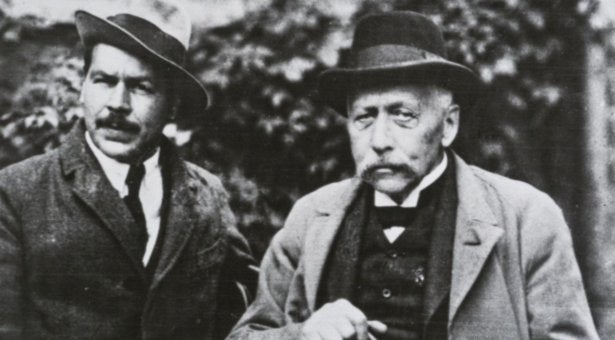 The Bateson Lecture is held in honor of the first Director of the John Innes, William Bateson, and was first delivered in 1951. 
Bateson pioneered in Britain the science of genetics and coined the word "genetics". He was very much involved in the controversy that followed the rediscovery of Mendel's papers on plant hybridisation and gathered around him a group of enthusiastic young scientists to tackle the man problems of inheritance in plants. 
Dr. Keiko Torii's lecture is titled 'Breaking the Silence: How to make small plant mouths that support our sustenance'. 
This post was adapted from a release from The Bateson Lecture.
Share
https://molecularbiosci.utexas.edu/news/accolades/torii-awarded-bateson-named-lectureship-john-innes-centre-uk
---