MBS Welch Emerging Leaders Seminar - "Opportunities, and Challenges in Engineering Natural Product Biosynthetic Pathways"
Event Starts at:
12:00 pm – 1:00 pm
Featured Speaker(s): Dr. Vinayak Agarwal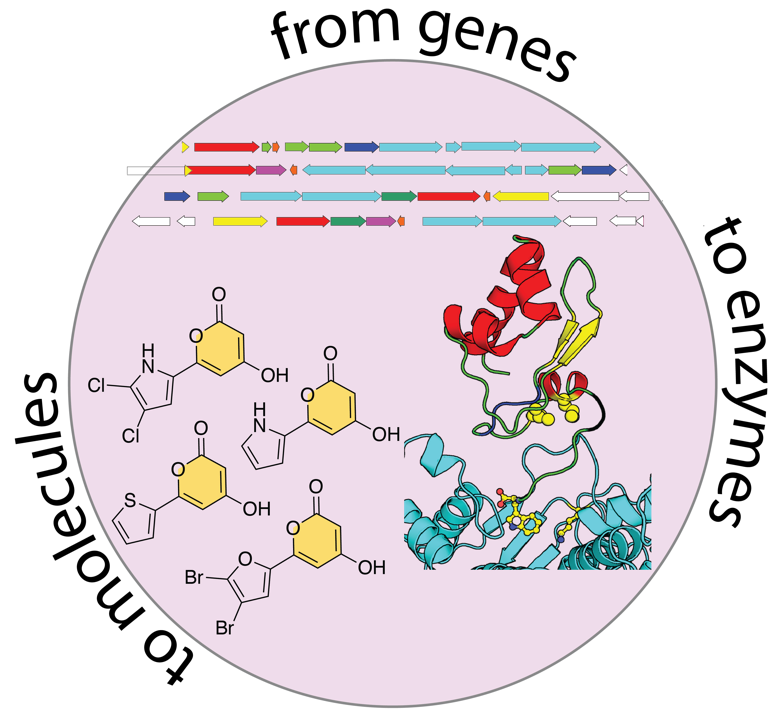 Event starts at this time
12:00 pm – 1:00 pm
Featured Speaker(s): Dr. Vinayak Agarwal
MBS Fall 2023 Seminar Series
---
Description
The Molecular Biosciences Department in partnership with the Welch Foundation welcomes Dr. Vinayak Agarwal for the Fall 2023 MBS Seminar Series. He is an invited speaker part of our new UT-wide visitor series generously supported by the Welch Foundation. The Welch Emerging Leaders in Chemistry Visitor Series supports the advancement of transformative and vibrant chemical sciences research in Texas by hosting visitors like Dr. Agarwal to exchange ideas with UT's research community.
Dr. Agarwal is an Associate Professor at Georgia Institute of Technology. Dr. Agarwal is hosted by Dr. Adrian Keatinge-Clay. Dr. Agarwal's seminar, "Opportunities, and challenges in engineering natural product biosynthetic pathways" will be held on, Wednesday, September 6, 2023, at 12:00 PM in NHB 1.720 with a pizza reception to follow at 1:00 PM.
Click here to learn more about Dr. Agarwal's research.
RSVP here.
Share
https://molecularbiosci.utexas.edu/events/seminar-series/mbs-welch-emerging-leaders-seminar-opportunities-and-challenges-engineering
---
Other Events in This Series