Keiko Torii
Professor
Johnson & Johnson Centennial Chair in Plant Cell Biology
Investigator, Howard Hughes Medical Institute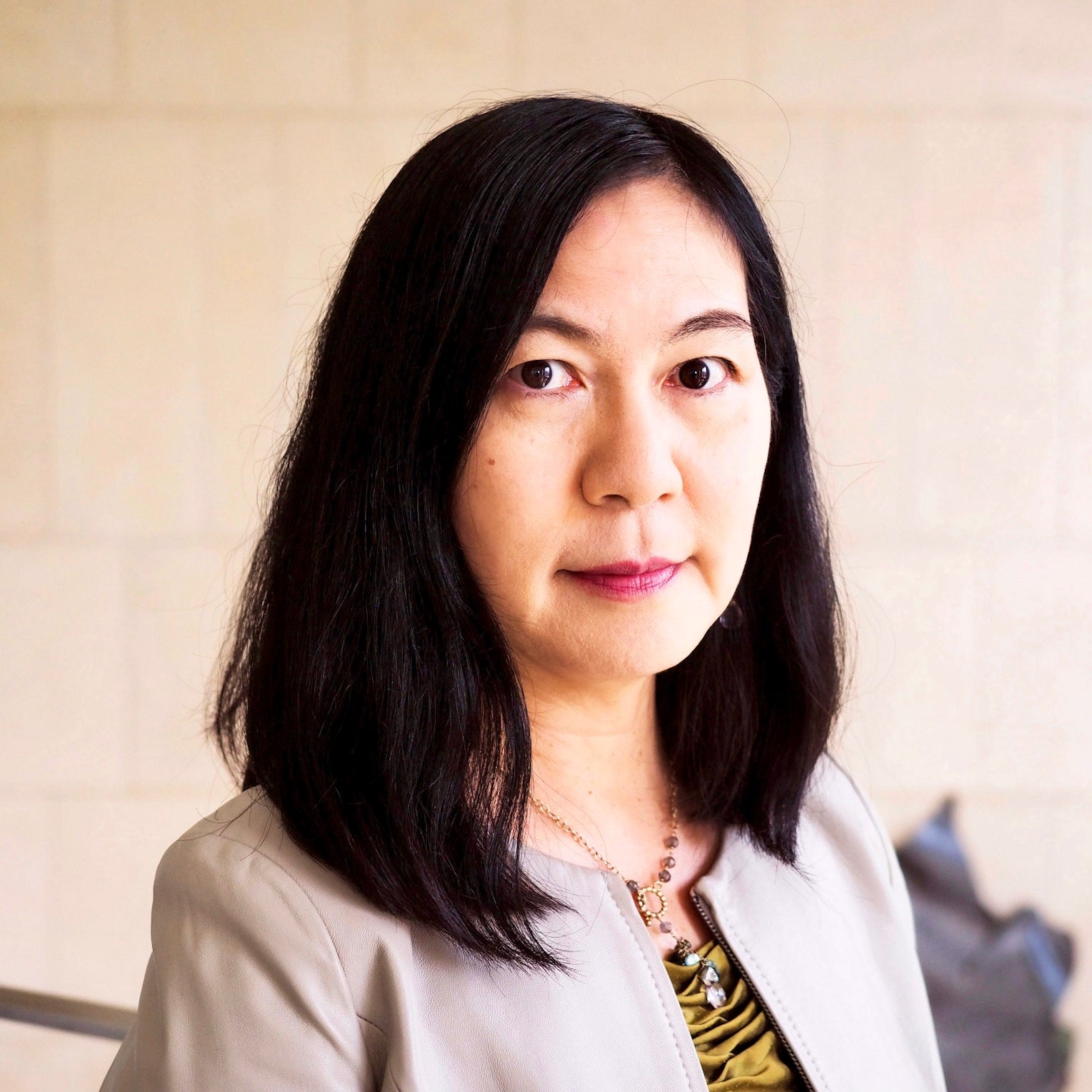 Biography
Torii received B.S., M.S., and Ph.D. degree from the University of Tsukuba. She became a tenure-track Assistant Professor at the Department of Biology (formerly Botany), University of Washington in 1999, then became Associate Professor in 2005, Full Professor in 2009, and received the title of College of Arts and Sciences Endowed Distinguished Professor of Biology in 2011. Since 2011, Torii is an investigator of Howard Hughes Medical Institute (HHMI). Currently, she is Johnson & Johnson Centennial Chair in Plant Cell Biology at the Department of Molecular Biosciences, The University of Texas at Austin. Since 2013-2022, Torii ran her second lab at the Institute of Transformative Biomolecules (WPI-ITbM) at Nagoya University, Japan as an Oversea Principal Investigator. 
Research
We study how positional cues govern tissue patterning and organ shape, and how lineage-specific stem cells are initiated, maintained or terminally differentiate during plant development. To address such fundamental questions in developmental biology, we use patterning and differentiation of stomata as a model. Stomata are small valves serving as an interface between plants and atmosphere, and their presence is essential for plant survival and our global environment. We revealed that intricate cell-cell communications mediated by small chemical signals influence the pattern of stem cell divisions and fate specification. We aim to elucidate how functional tissue patterns are generated using cross-disciplinary approaches. 
Together with organic chemists and molecular structural theoreticians, we are developing artificial and orthogonal ligand-receptor systems with novel activities to understand and manipulate signaling pathways controlling plant development.
Research Areas
Molecular Biology or Genetics
Biophysics or Structural Biology
Biochemistry
Fields of Interest
Plant Biology
Cell and Developmental Biology
Molecular Biology and Genetics
System and Synthetic Biology
Centers and Institutes
Interdisciplinary Life Sciences Graduate Programs
Education
B.Sci., M.S., Ph.D.: Biology (Biochemistry and Biophysics). University of Tsukuba, Japan
Awards
2023 Stephen Hales Prize, American Society of Plant Biologists (ASPB)
2023 Bateson Lecture, John Innes Centre (JIC), UK
2021 Asahi Prize
2015 Saruhashi Prize
2015 Elected Fellow, American Society of Plant Biologists (ASPB)
2015 Science Lectureship Award, Chiba University, Japan
2014 Inoue Prize for Science
2012 Elected Fellow, American Association for the Advancement of Sciences (AAAS)
2012 Elected Member, Washington State Academy of Sciences (WSAS)
2010 Undergraduate Research Mentor Award, University of Washington
2008 JSPS Prize, Japanese Society for Promotion of Sciences