George Georgiou
Professor
Dula D. Cockrell Centennial Chair in Engineering #2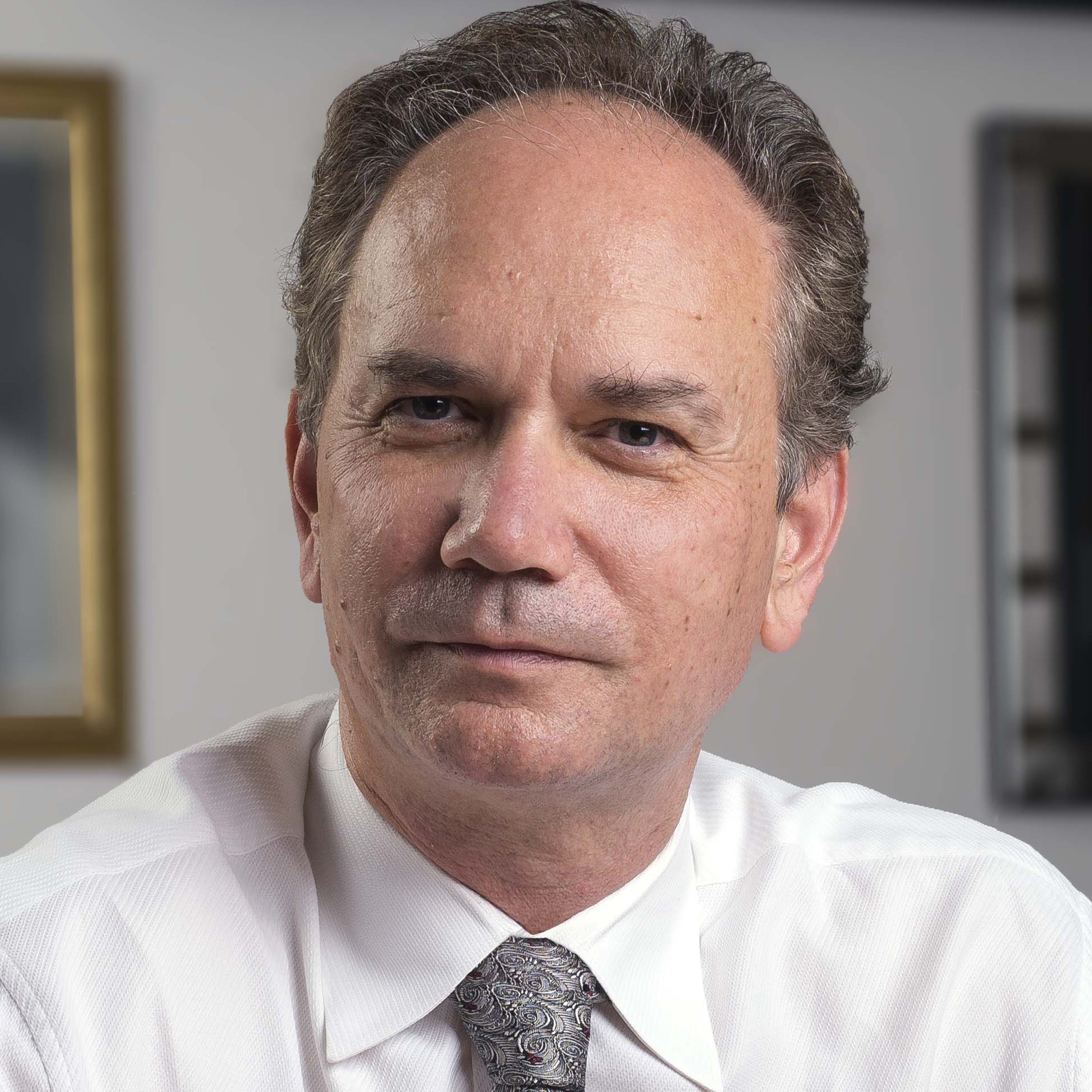 Biography
Dula D. Cockrell Centennial Chair in Engineering #2: 2019-Present
Professor, Molecular Biosciences, U. Texas, Austin: 2005-Present
Professor, Dept. of Chemical Engineering, U. Texas, Austin: 1995-Present
Professor, Dept of Biomedical Engineering, U. Texas, Austin: 2001-Present
Member, Institute for Molecular and Cellular Biology, U. Texas, Austin: 1994-2021
Associate Professor, Dept. of Chemical Engineering, U. Texas, Austin: 1991-1994
Assistant Professor, Dept. of Chemical Engineering, U. Texas, Austin: 1986-1991
Research
Georgiou's research is focused on understanding the serological antibody repertoire (as well as the BCR and TCR repertoires) in human health and disease the discovery and preclinical development of enzyme and antibody therapeutics for cancer and for inborn errors of metabolism.
Current Projects include:
1. The discovery, early development and preclinical validation of protein therapeutics for the treatment of cancer, inborn errors of metabolism disorders and other diseases. Our lab has invented and played a key role in the early development of one FDA approved therapeutic protein and four proteins that are currently in clinical trials.
2. Molecular level understanding of human antibody immunity. We have developed technologies for determining the identity (sequence), relative abundance and function of the ensemble of circulating antibodies that are elicited as a result of infection, vaccination or in disease states such as cancer and autoimmunity. The application of these technologies is providing important insights that inform vaccine design and aid in the discovery of very potent human therapeutic antibodies.
3. Engineering of the Fc domain of therapeutic antibodies to develop, "second generation" improved therapeutics and to expand our understanding of how antibodies interact with other components of the immune system to help eradicate disease-causing cells.
Dr. Georgiou is the author of >290 research publications and co-inventor of >150 issued or pending US patents, more than 75% of which (comprising 27 distinct technology suites) have been licensed to 31 pharma & biotech companies.  He founded GGMJD (1999; acquired by Maxygen in 2000), Aeglea Biotherapeutics (NASDAQ: AGLE) and Ikena Oncology (NSDQ:IKNA) and served in the Board of Directors of both companies.  
Research Areas
Infectious Disease, Immunology and Microbiology
Fields of Interest
Microbiology, Immunology and Infectious Disease
Molecular Biology and Genetics
Centers and Institutes
Center for Systems And Synthetic Biology
Interdisciplinary Life Sciences Graduate Programs
John Ring LaMontagne Center for Infectious Disease
Texas Biologics
Education
Ph. D., Chemical Engineering, Cornell University, 1987
M.S., Chemical Engineering, Cornell University, 1983
B.Sc., Chemical Engineering, University of Manchester, England, 1981
Awards
2019 Startup of the Year Award, Office of Technology Commercialization, UT Austin
2019 William H. Walker Award for Excellence in Contributions to Chemical Engineering Literature, AIChE
2015 National Academy of Inventors
2015 American Academy of Arts and Sciences
2014 Inventor of the Year, U. Texas, Austin
2014 Named as one of "Top 20 Translational Researchers," Nature Biotechnology
2011 Elected to National Academy of Medicine (NAM)
2005 National Academy of Engineering (NAE)