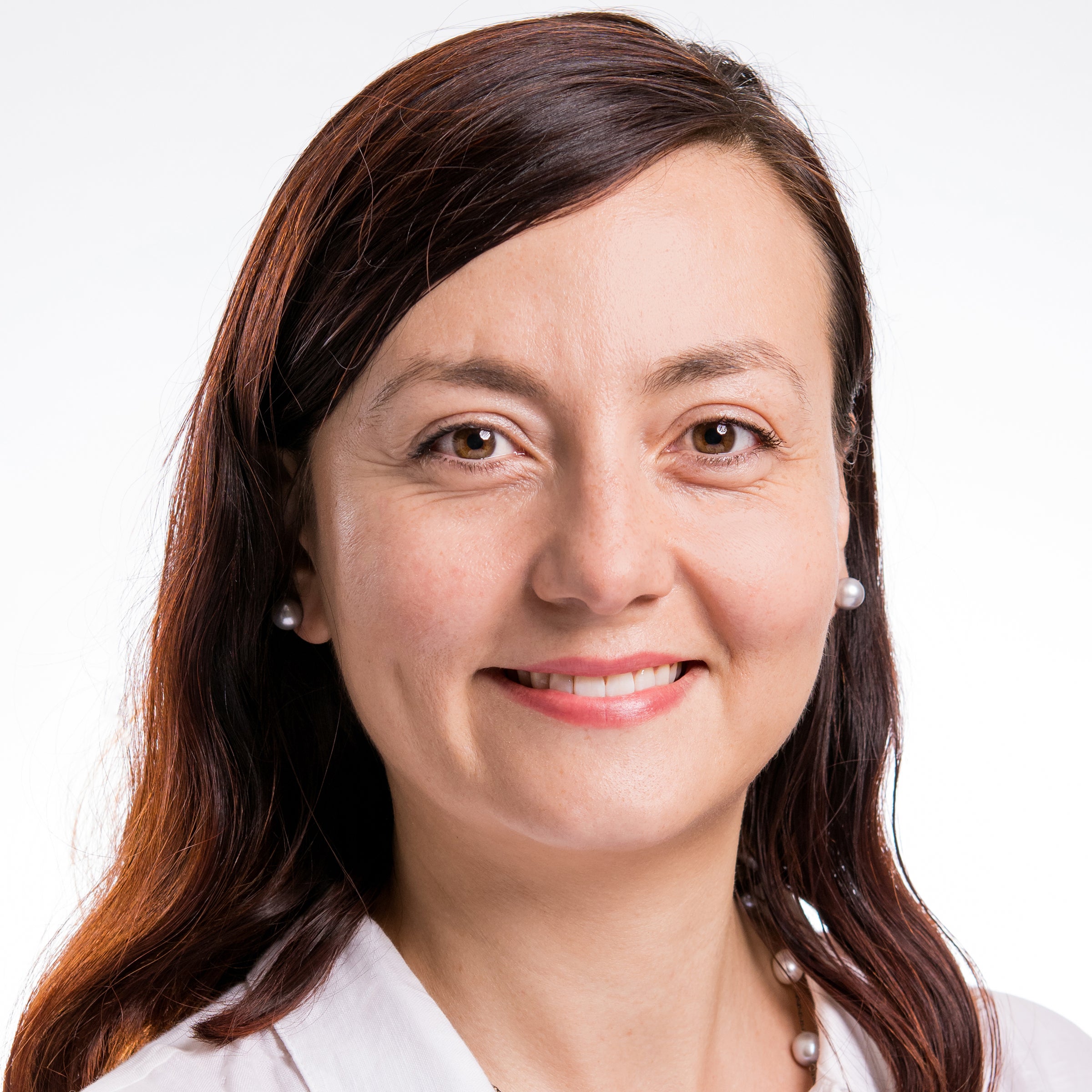 Biography
Elif Sarinay Cenik received her BS in Molecular Biology and Genetics from Bilkent University in Turkey, followed by her PhD in Biochemistry and Molecular Pharmacology at the University of Massachusetts Medical School under the tutelage of Dr. Phillip D. Zamore. She then completed postdoctoral training with Nobelist Dr. Andrew Z. Fire in Genetics and Pathology at Stanford University.
Research
Our lab is primarily interested in understanding the connections between the ribosomal DNA locus, ribosome biogenesis, and other cellular processes. We aim to elucidate how these elements coordinate to manage complex growth modes during metazoan organismal development. For our studies, we utilize the roundworm Caenorhabditis elegans as a model organism.
Research Areas
Molecular Biology or Genetics
Fields of Interest
Molecular Biology and Genetics
Publications
 

Zhao, Q., Rangan, R., Weng, S., Ozdemir, C. & Cenik, E. S. Inhibition of ribosome biogenesis in the epidermis is sufficient to trigger organism-wide growth quiescence independently of nutritional status in C. elegans (2023). PLOS Biology, in press.
Freeman, TF. Zhao, Q., Surya A, Rothe R, Cenik E. S. Ribosome biogenesis disruption mediated chromatin structure changes revealed by SRAtac, a customizable end to end analysis pipeline for ATAC-seq (2023). BMC Genomics, in press.
Surya A & Sarinay-Cenik E. Cell autonomous and non-autonomous consequences of deviations in translation machinery on organism growth and the connecting signalling pathways. Open Biology (2022), April 27; 12: 210308
Panici B, Nakajima H, Carlston CM, Ozadam H, Cenik C, Cenik ES. Loss of coordinated expression between ribosomal and mitochondrial genes revealed by comprehensive characterization of a large family with a rare Mendelian disorder. Genomics. (2021) Apr 20;113(4):1895-1905.  
Rao, S., Hoskins, I., Tonn, T., Garcia, D., Ozadam, H., Cenik, E. S., & Cenik, C. (2021). Genes with 5'terminal oligopyrimidine tracts preferentially escape global suppression of translation by the SARS-CoV-2 NSP1 protein. RNA. 2021, 078661.120. 
Byeon GW, Cenik ES, Jiang L, Tang H, Das R, Barna M. Functional and structural basis of extreme conservation in vertebrate 5' untranslated regions. Nature Genetics. (2021) Apr 5.
Cenik ES, Meng X, Tang NH, Hall RN, Arribere JA, Cenik C, Jin Y, Fire A. Maternal Ribosomes Are Sufficient for Tissue Diversification during Embryonic Development in C. elegans. Developmental Cell. (2019), Mar 25;48(6):811-826.e6.  
Arribere JA, Cenik ES, Jain N, Hess GT, Lee CH, Bassik MC, Fire AZ. Translation readthrough mitigation. Nature. (2016), Jun 30;534(7609):719-23. 
Cenik C, Cenik ES, Byeon GW, Grubert F, Candille SI, Spacek D, Alsallakh B, Tilgner H, Araya CL, Tang H, Ricci E, Snyder MP. Integrative analysis of RNA, translation, and protein levels reveals distinct regulatory variation across humans. Genome Research. (2015), Nov;25(11):1610-21. 
Cenik ES, Zamore PD. Argonaute proteins. Current Biology. (2011) Jun 21;21(12):R446-9. 
Cenik ES, Fukunaga R, Lu G, Dutcher R, Wang Y, Tanaka Hall TM, Zamore PD. Phosphate and R2D2 restrict the substrate specificity of Dicer-2, an ATP-driven ribonuclease. Molecular Cell. (2011), Apr 22;42(2):172-84. 
Awards
Welch Foundation Research Grant, 2023
UT Austin CNS Catalyst Award, joint with Jon Pierce, 2022
University of Texas, Austin, College of Nature Sciences, Faculty Service Award, 2021
Maximizing Investigators' Research Award (MIRA), National Institute of Health, NIGMS, 2021
Walter V. and Idun Berry Postdoctoral Fellowship Program, 2013-2016
Stanford School of Medicine Dean's Postdoctoral Fellowship, 2012-2013
Turkish National Academy of Sciences Outstanding Achievement in Science Scholarship, 2003-2006