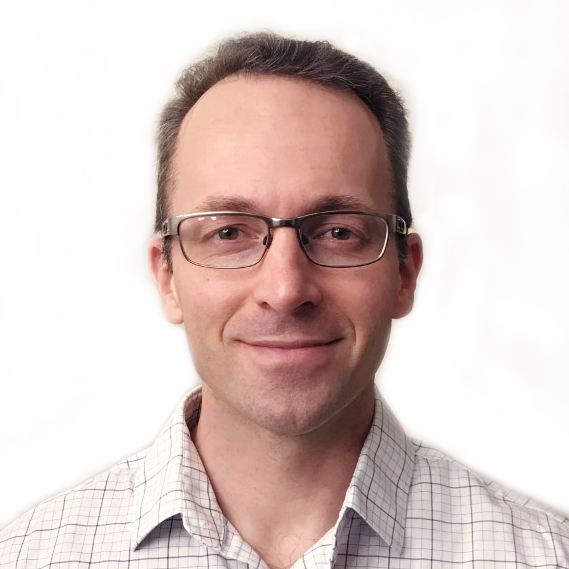 Biography
Bryan completed his B.Sc. in Biochemistry at McMaster University, Ph.D. in Molecular Biology at MIT and postdoctoral fellowship in infectious diseases at Harvard Medical School. He is an Associate Professor in the Departments of Molecular Biosciences and Medical Education. His research interests include antimicrobial discovery and development, bacteria-host interactions and microbe engineering.
Research
The Davies Lab investigates protein-based antibiotics and bacteria-host interactions. Current projects include:
Discovering synthetic peptide antibiotics: exploring the sequence-structure space of peptide antibiotics and how peptides with distinct antibacterial and in vivo properties are distributed across this landscape. 
Developing antibacterial antibodies: developing single-chain antibodies that can target and/or directly kill specific bacteria. We are selecting and enhancing scaffolds to support these activities and investigating potential bacterial targets.
Characterizing bacterial secretion systems and secreted proteins: exploring bacterial secretion systems and secreted proteins as sources of antibacterial scaffolds and routes to control bacterial growth and host interactions.
Designing bacteria-host interactions: investigating and repurposing microbe-microbe and microbe-host interactions to develop bacteria that can influence human health.
Research Areas
Health Promotion or Disease Prevention
Infectious Disease, Immunology and Microbiology
Infectious Disease, Immunology and Microbiology
Biochemistry
Fields of Interest
System and Synthetic Biology
Biochemistry
Microbiology, Immunology and Infectious Disease
Centers and Institutes
Texas Biologics
John Ring LaMontagne Center for Infectious Disease
Interdisciplinary Life Sciences Graduate Programs
Center for Systems And Synthetic Biology
Education
Postdoctoral Training, Harvard University
Ph.D. in Molecular Biology, MIT
B.Sc. in Biochemistry, McMaster University