Alan Lambowitz
Professor
Professor of Oncology
Mr. and Mrs. A. Frank Smith, Jr. Regents Chair in Molecular Biology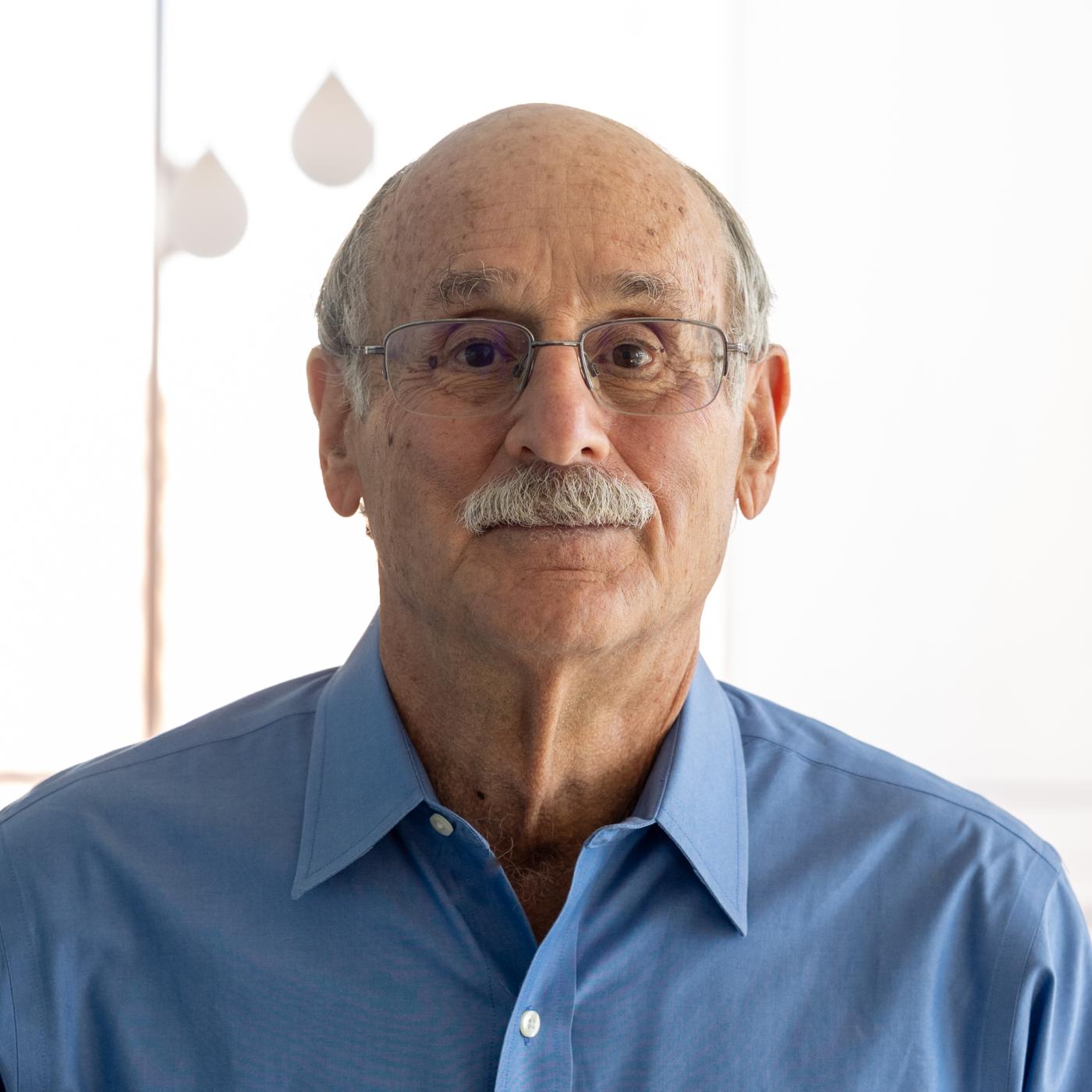 Biography
Postdoctoral Fellow, University of Pennsylvania, Johnson Research Foundation, Department of Biophysics and Physical Biochemistry (Prof. Walter Bonner), 1972-1973
Research Associate, Rockefeller University, Laboratory of Cell Biology (Prof. David Luck), 1973-1975; 
Senior Staff Fellow, National Institute of Mental Health, Laboratory of General and Comparative Biochemistry, 1975-1976; 
The Edward A. Doisy Department of Biochemistry, Saint Louis University School of Medicine, Assistant Professor, 1976-1979;  Associate Professor, 1979-1982; Professor 1982-1986; 
Medical Mycology Center, Washington University School Medicine, Barnes and Wohl Hospitals, (Dr. G. Medoff, Chief), 1978 to 1986; 
Ohio Eminent Scholar in Molecular Genetics, Professor of Molecular Genetics, Biochemistry, and Medical Biochemistry, The Ohio State University, Colleges of Biological Sciences and Medicine, 1986-1997. 
The Ohio State University Biotechnology Center, 1987-1997
Director, Institute for Cellular and Molecular Biology, 1997-2016. 
Mr. and Mrs. A. Frank Smith, Jr. Regents Chair in Molecular Biology and Professor of Molecular Biosciences, University of Texas at Austin, September 1997-present. 
Professor of Oncology, Dell Medical School, 2019-present.
NIH Molecular Biology Study Section, 1982-1986; Neurospora Policy Committee, 1982-1986; Ohio Science and Engineering Round Table, 1990-1997; ASM Council, 1991-1993; The Academy of Medicine, Engineering, and Science of Texas, Board of Directors, 2010-2012; Scientific Advisory Board, RNA Institute of the University at Albany-State University of New York, 2012-present; Editor, Plasmid, 1987–1998; Editorial Board, Molecular and Cellular Biology (ASM), 1988-2009; Associate Editor, Fungal Genetics and Biology, 1988-2005; Editorial Board, RNA, 1997-present; Editorial Board, Proceedings of the National Academy of Sciences, 2006-2009. Editorial Board, Mobile DNA, 2014-present.
Research
The research in the Lambowitz laboratory focuses on group II intron and related bacterial and organellar reverse transcriptases (RTs), their reverse transcription mechanisms, association with CRISPR-Cas systems, and applications in high-throughput RNA sequencing (RNA-seq), including for the analysis of human cellular, exosomal, and plasma RNAs for RNA diagnostics and liquid biopsy of human diseases. Lab members use a combination of genetic, biochemical, microbiological, and structural approaches. Methods employed include X-ray crystallography and cryo-EM, as well as high-throughput RNA and DNA sequencing and a wide range of bioinformatic and computational methods for analyzing sequence data and biomarker identification in clinical samples, including in currently funded clinical trials.
Research Areas
Molecular Biology or Genetics
Infectious Disease, Immunology and Microbiology
Fields of Interest
Molecular Biology and Genetics
Microbiology, Immunology and Infectious Disease
Education
Yale University, Department of Molecular Biophysics and Biochemistry, M. Phil., 1970, Ph.D., 1972 (Ph.D. Thesis in laboratory of Prof. Carolyn Slayman)
Brooklyn College, Department of Chemistry, B.S., 1968, Summa cum laude with honors in Chemistry
Awards
Member, National Academy of Sciences, 2004
Fellow, American Academy of Arts and Sciences, 1995
Fellow, American Association for the Advancement of Science, 2001
Wilbur Cross Medal, Yale University, 2013
Member, The Academy of Medicine, Engineering, and Science of Texas, 2004
Fellow, American Academy of Microbiology, 2004